As a travel enthusiast, I've fallen in love with Idaho.
Hey there, I'm Jill! A mother of four amazing kids, a travel lover, and a local Idaho resident. Idaho has a special place in my heart. With the incredibly kind people, abundance of outdoor activities to enjoy year-round, and fun cities with great places to eat, it provides a great place to call home.
Traveling to Idaho changed my family, and I can honestly say it's our favorite place in the world.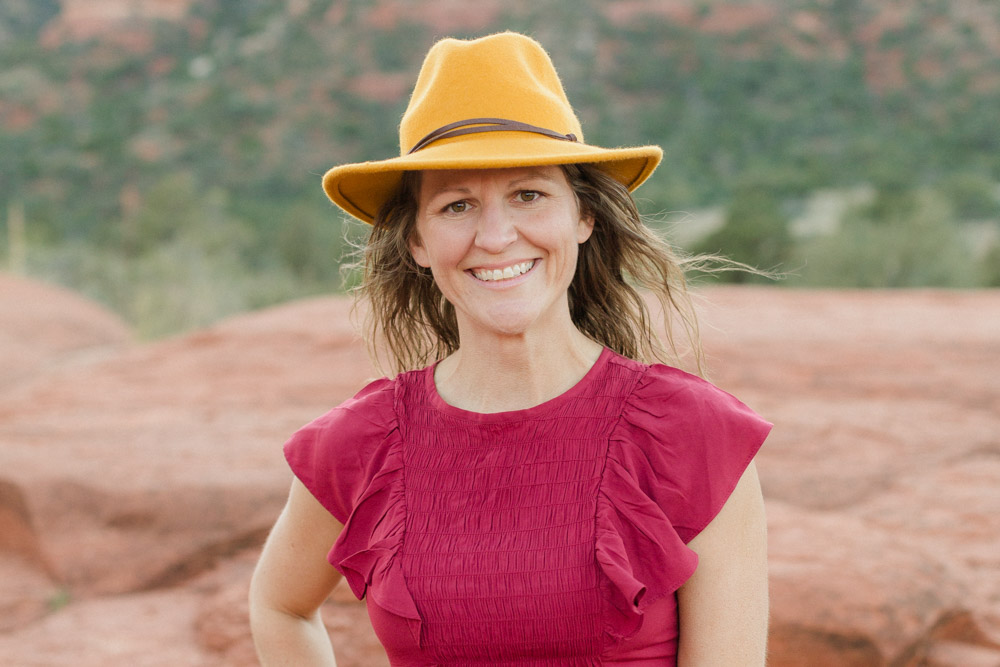 "One's destination is never a place, but a new way of seeing things." – Henry Miller
I started this Idaho travel blog to help inspire you to get out and experience all of what Idaho has to offer. From camping and hiking, to discovering things to do in Boise, Idaho has kept me fulfilled and excited.
If you still want to know more about me, then here a few more details.