Thrive in Idaho
Idaho Travel Inspiration for Locals and Visitors
Welcome to Thrive in Idaho
Learn about the best places to visit in Idaho, where to stay in Idaho, and how to make the most out of your Idaho vacation.
Idaho is a hidden gem that has a lot to offer visitors. From its stunning natural scenery to its rich history and culture, Idaho has something for everyone.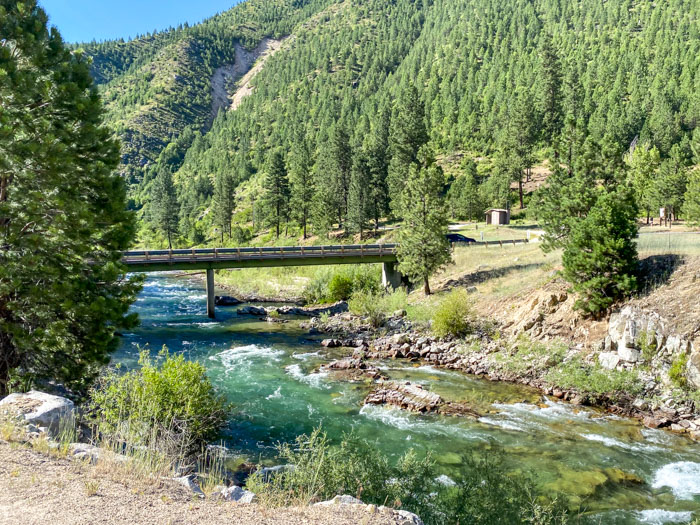 With towering mountains, pristine lakes, and beautiful forests, there is no shortage of breathtaking scenery to take in while visiting Idaho. It's the perfect place for outdoor enthusiasts and taking some beautiful Idaho road trips. In addition to hiking and camping, visitors can enjoy Boise's greenbelt paved biking trail, go whitewater rafting on the Salmon River, or ski at one of the many world-class resorts in the Sawtooth Mountains.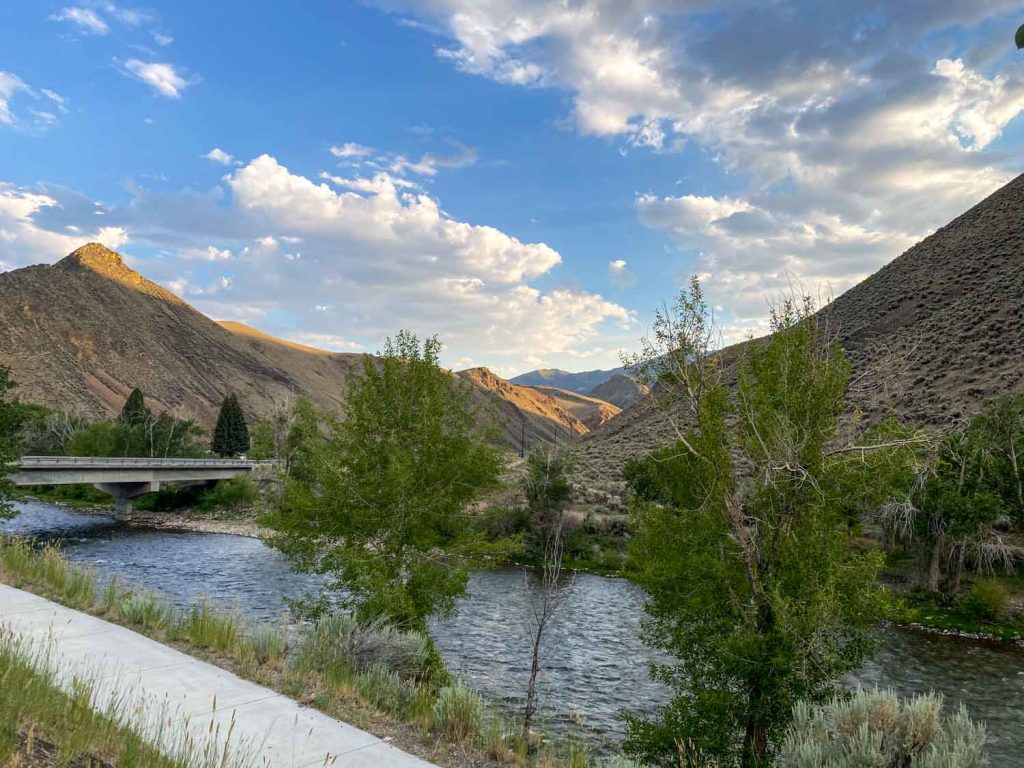 Families find Idaho to be a great destination to add to their bucket list, thanks to its many kid-friendly attractions. From zoos and museums in Boise Idaho, to theme parks and waterparks in North Idaho, there is plenty to keep the little ones entertained while on vacation in Idaho.
For history buffs, Idaho offers a wealth of opportunities to learn about the state's past. From Native American heritage sites to Lewis and Clark landmarks and the Oregon Trail, there is much to explore when it comes to Idaho's history and culture.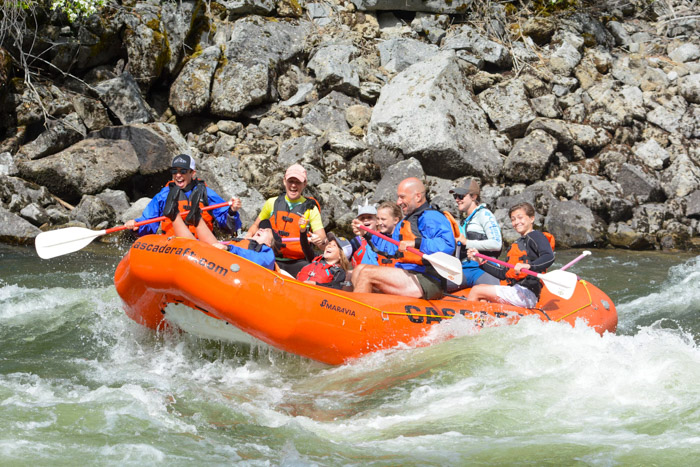 Idaho's food and drink scene is becoming as diverse as its landscape. From gourmet restaurants in Idaho's major cities, to the best Boise breweries, visitors will find no shortage of options when it comes to dining and drinking in Idaho.
Accommodations in Idaho are surprisingly affordable compared to other popular tourist destinations in the West. Whether you're looking for great place to stay in Boise, a family suite in Coeur d'alene, or a glamping in Idaho excursion, you'll be able to find lodging that fits your budget while visiting Idaho.
Whenever you travel somewhere new it's always nice when the locals are friendly and welcoming and that's definitely the case with folks living in Idaho. People here are proud of their state and love showing visitors around so don't hesitate to strike up a conversation with someone you meet while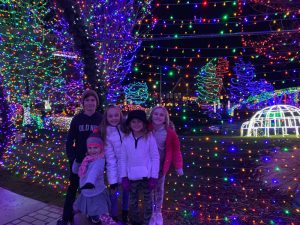 Again, another wonderful December is upon us in Boise, ID. The holiday season is in full swing, and there are plenty of exciting things to do in Boise in December….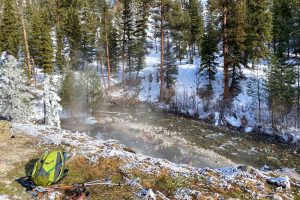 Winter can be a time of year that might bring you down, but not in Boise! There are so many great activities and fun things to do during our Boise…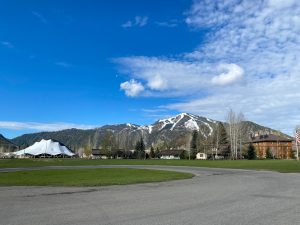 Looking for the best things to do in Idaho? I love living in this hidden gem state, located in the Pacific Northwest region of the United States. And when it…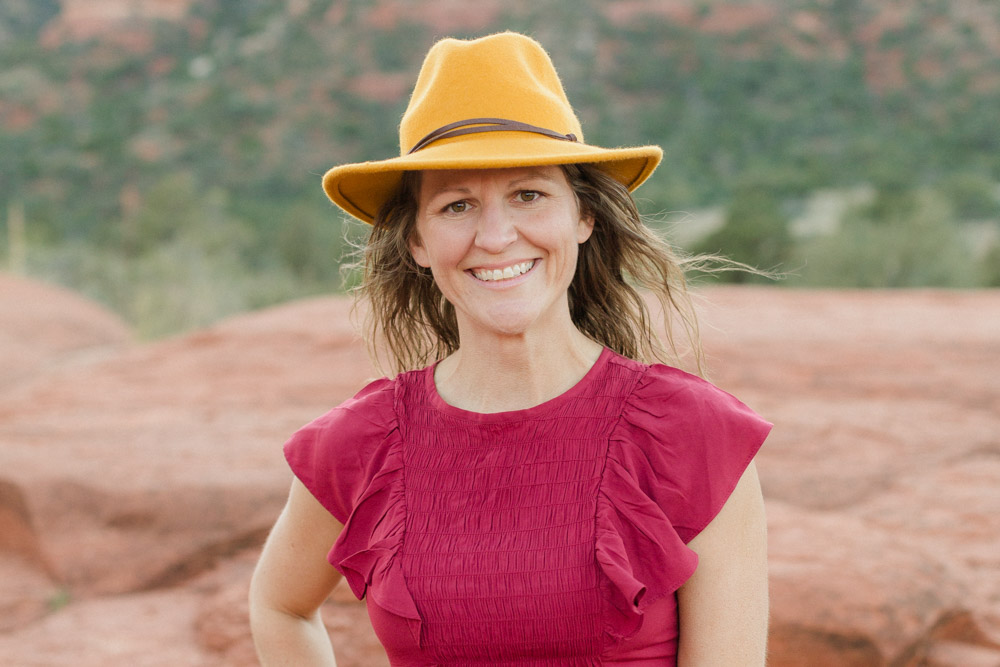 Who am I?
I'm a travel blogger who lives in Idaho and absolutely loves the Gem state.
---