About Thrive In Idaho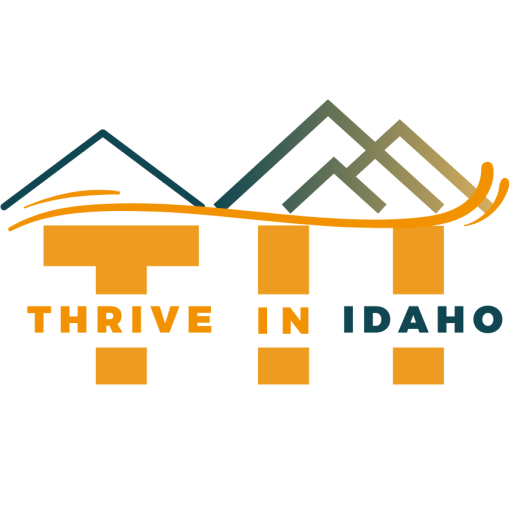 Thrive in Idaho is a travel blog that was 'born' in the Fall of 2022 and has grown very quickly! The purpose of Thrive In Idaho is to help inspire people who live in Idaho, and those who are moving to Idaho, to get out and experience more of what this incredible state has to offer!
Thrive in Idaho covers things from romantic things to do in Boise and fun family glamping in Idaho ideas, to taking the ultimate Idaho road trip and experiencing all that Sun Valley Idaho has to offer. There are so many great things to do in North Idaho on a fun vacation, or taking a Boise to Salt Lake City road trip.
Not only is Thrive in Idaho a blog and website, but it's also on Instagram and Facebook, connecting with people all over the internet.
About Jill – The Author of Thrive In Idaho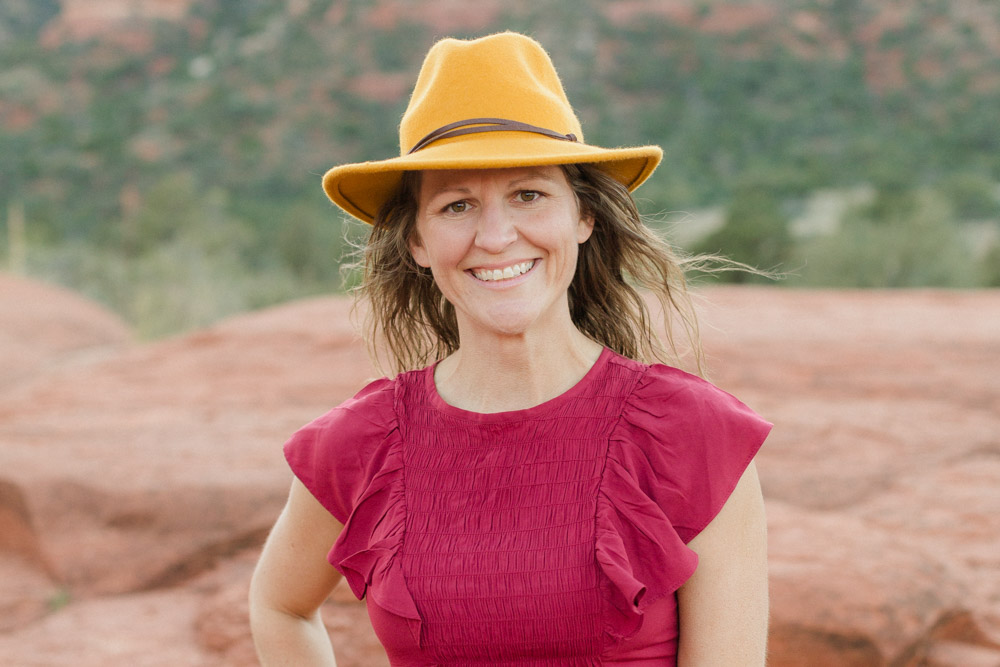 Jill is a travel enthusiast, blogger, mother, and local Idahoan. She has a passion for helping people and an obsession for trying new things and exploring new destinations. As a mother of 4 busy kids, and a wife to a hard working Idaho man, Jill decided to begin this travel blog as a second blog, but one more specific about her home state.
Jill launched the successful family travel blog Let's Travel Family in November 2017. On her large family travel blog, she shares about their family's previous RV Living experiences and hacks, camping and hiking tips, and fun family travel destinations all over the USA and many other countries.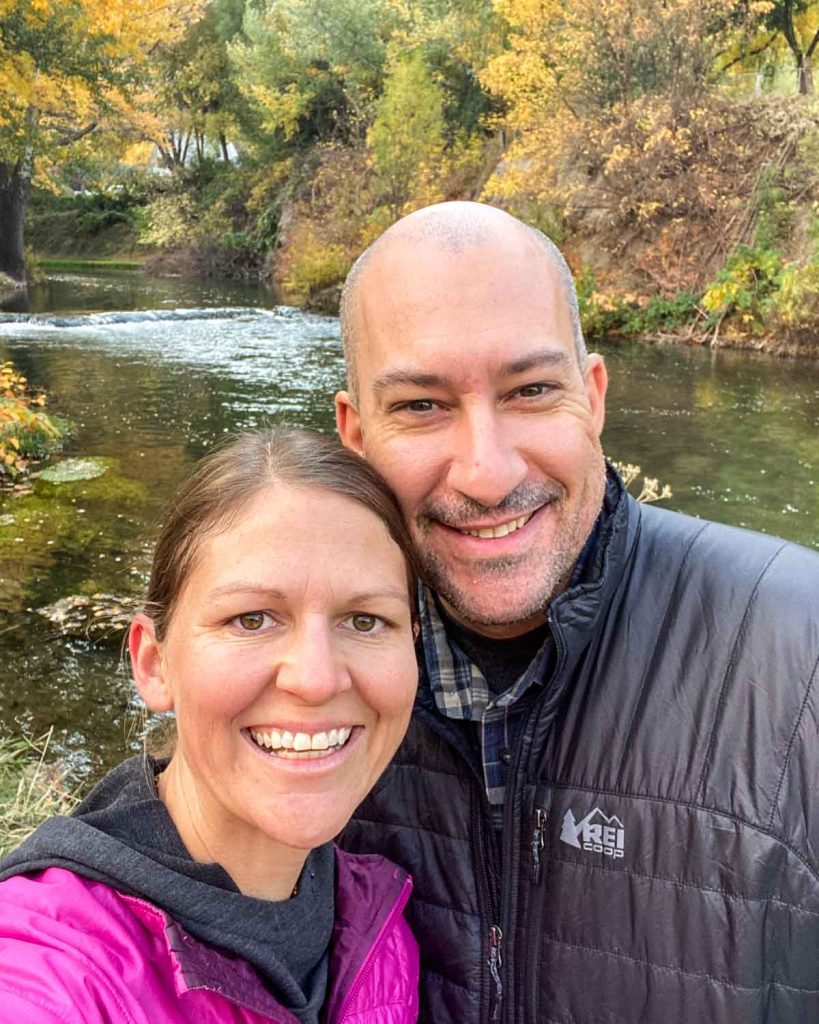 Jill lives in the Treasure Valley of Idaho (Boise metro area) with her husband Tony and their four kids. She supports her husband on his pursuit of helping families find a home in the Boise area with his real estate business Thrive In Boise. Reach out to Tony if you, or someone you know, is looking to buy or sell in the Boise area!
Featured On
Redfin
We were mentioned as a local Boise, ID expert on the Redfin blog! Check out the
article we were featured in: The Ultimate Boise, ID Bucket List: 18 Things to Cross
Off Your List
If you would like to work with us at Thrive in Idaho, contact us at jill (at) thriveinidaho (dot) com