Looking for the best things to do in Mountain Home Idaho? Located just 45 minutes Southeast of Boise, this small city provides some great outdoor activities and unique attractions to explore.
Aside from the nature-filled scenery, Mountain Home is also home to a variety of activities. Not far from Boise and Nampa Idaho, Mountain Home offers a chance to experience the historic Oregon Trail.
If you're searching for a break from the city hustle and bustle, this Idaho getaway is the perfect place to relax and unwind. In this article, we'll share some Mountain Home things to do and explore the different attractions this city has to offer.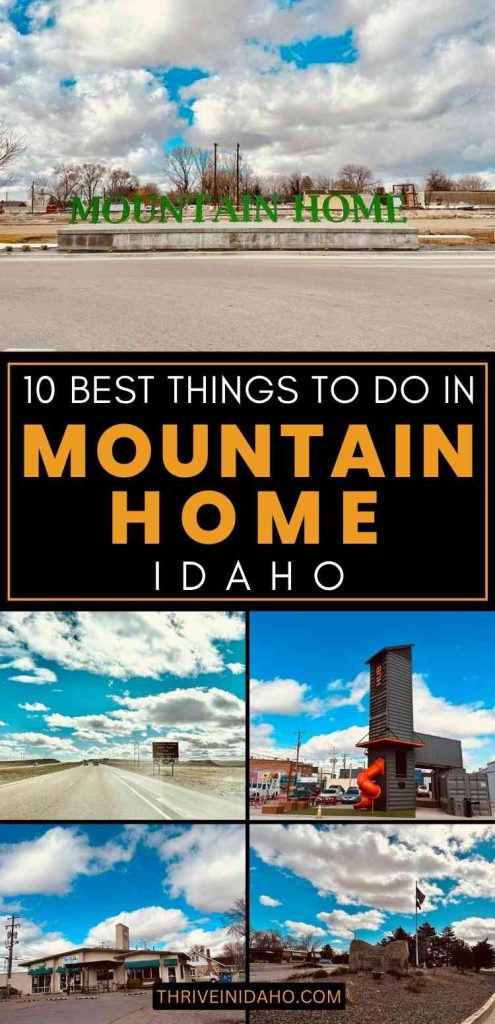 THIS ARTICLE MAY CONTAIN COMPENSATED LINKS. PLEASE READ OUR DISCLAIMER FOR MORE INFO. THIS POST WAS WRITTEN BY JILL GREISING-MURSCHEL, A LOCAL IDAHO MOM AND TRAVEL BLOGGER.
Best Places To Stay in Mountain Home
If you plan to stay for a night or even a weekend then check out our detailed post sharing the best hotels in Mountain Home Idaho. We even included a few unique Mountain Home lodging ideas near the end.
Places to Eat in Mountain Home Idaho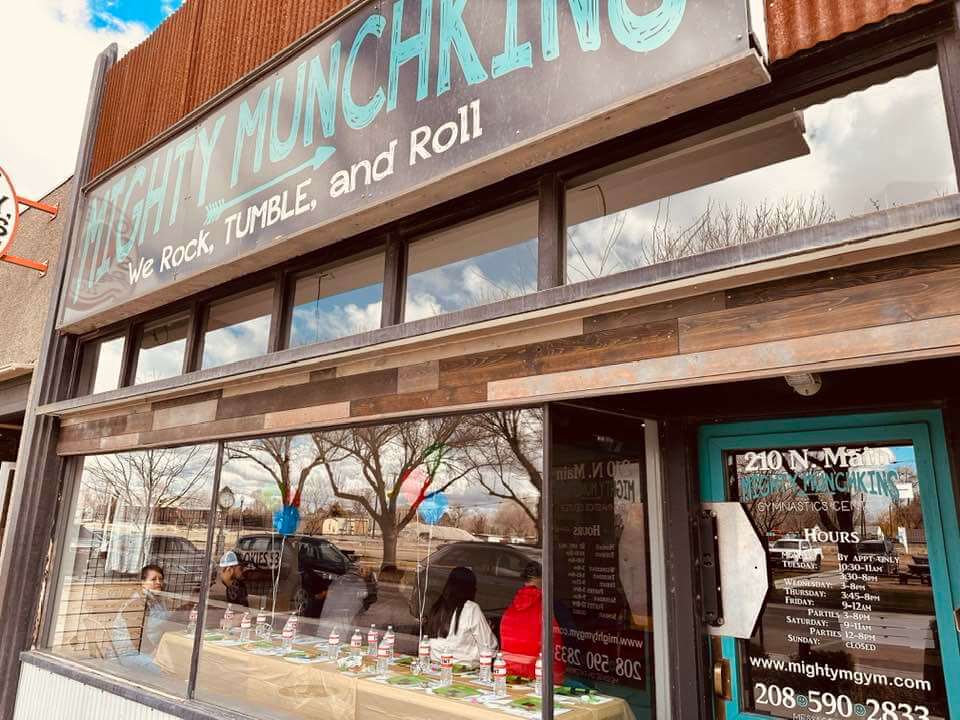 We love having a taste of local flavors when we travel, especially at locally owned restaurants. Mountain Home doesn't disappoint.
Fatty's Pizza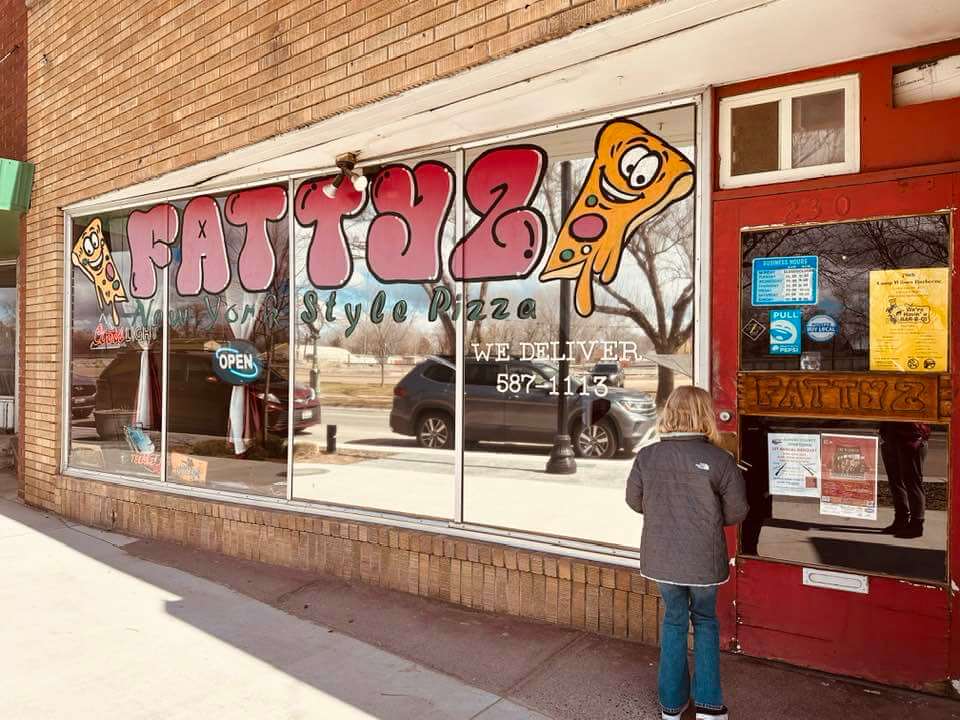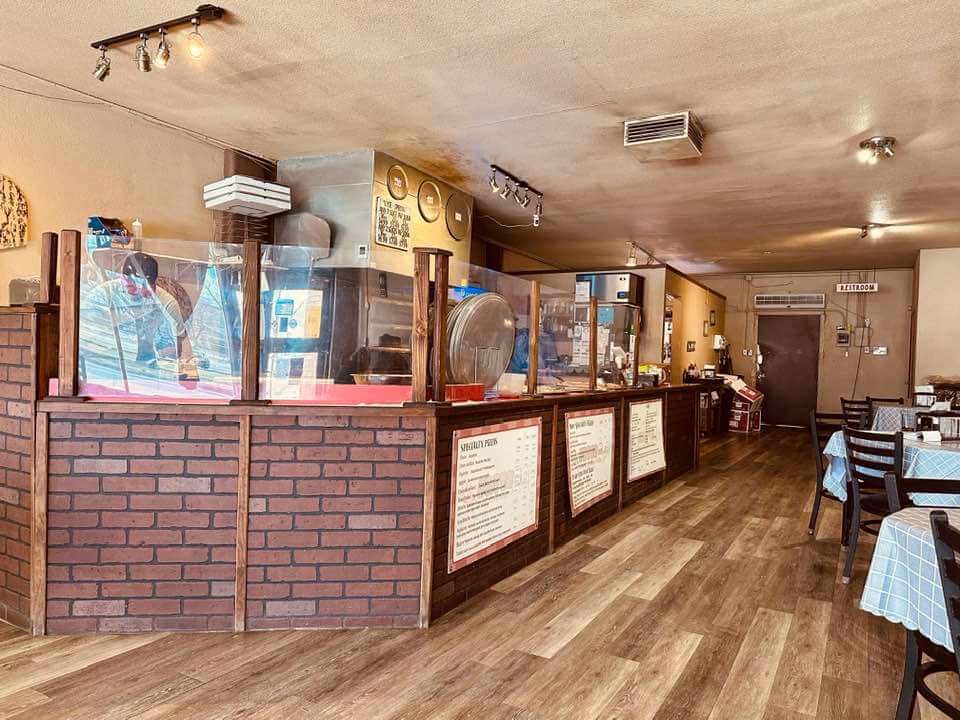 If you're searching for the best pizza Mountain Home offers head to Fatty's Pizza. Located in the heart of downtown and across the street from Railroad Park, this is a local favorite.
Enjoy Ice Cream and Coffee at Sprinkles Creamery and Lucky Perk Coffee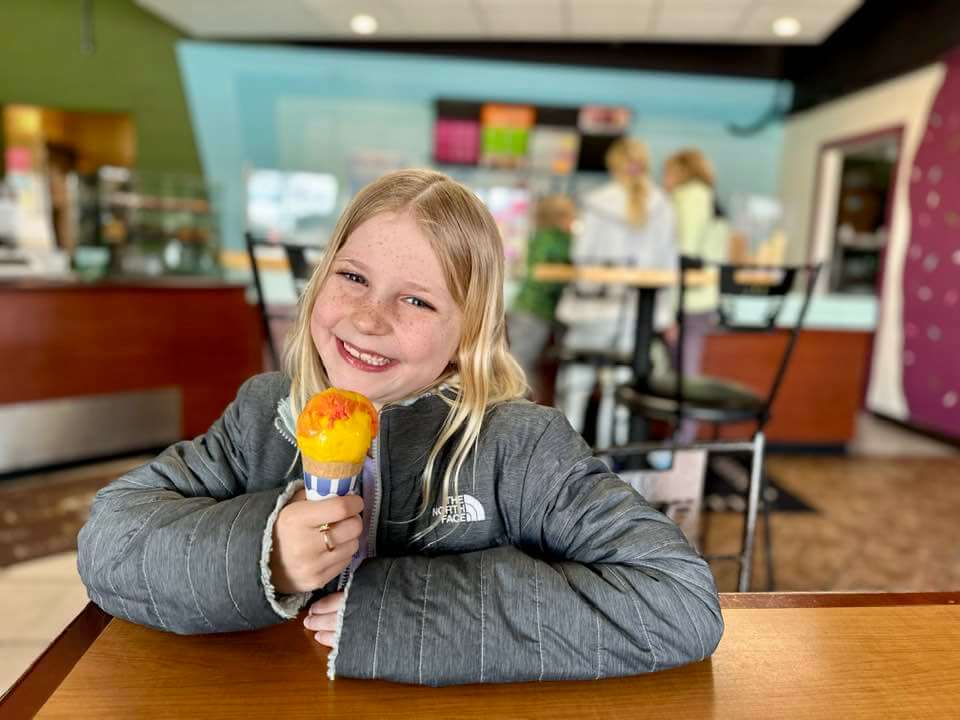 This combined coffee shop and ice cream parlor has something for everyone. This ice cream parlor-slash-coffee shop is a favorite of mine. As someone who loves coffee and being with my kids, finding a place that serves both is always a plus.
Stoney's Restaurant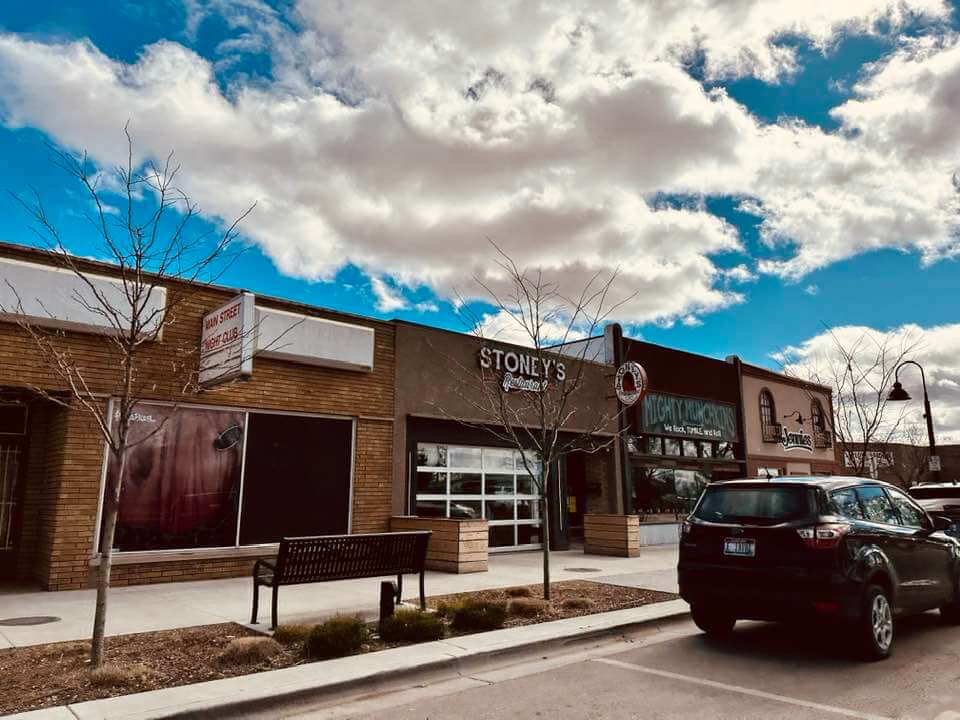 Stoney's Restaurant is one of the popular options in downtown Mountain Home. This restaurant is located in a historic building and features classic American dishes that are sure to hit the spot.
Things To Do in Mountain Home Idaho FAQS
What is Mountain Home Idaho famous for?
Mountain Home is famous for its abundance of outdoor activities that can be enjoyed year-round, including hiking, camping, and golfing. The city also is the closest city to Bruneau Dunes State Park where you can go sandboarding and spend a weekend camping.
Where to Stay in Mountain Home Idaho?
Mountain Home offers a few great hotel options. The top two picks are the Best Western and the Hampton Inn and Suites. Or, check out our ultimate list of the best places to stay in Mountain Home Idaho.
10 Things to do in Mountain Home Idaho
1. Visit The Hub Plaza in downtown Mountain Home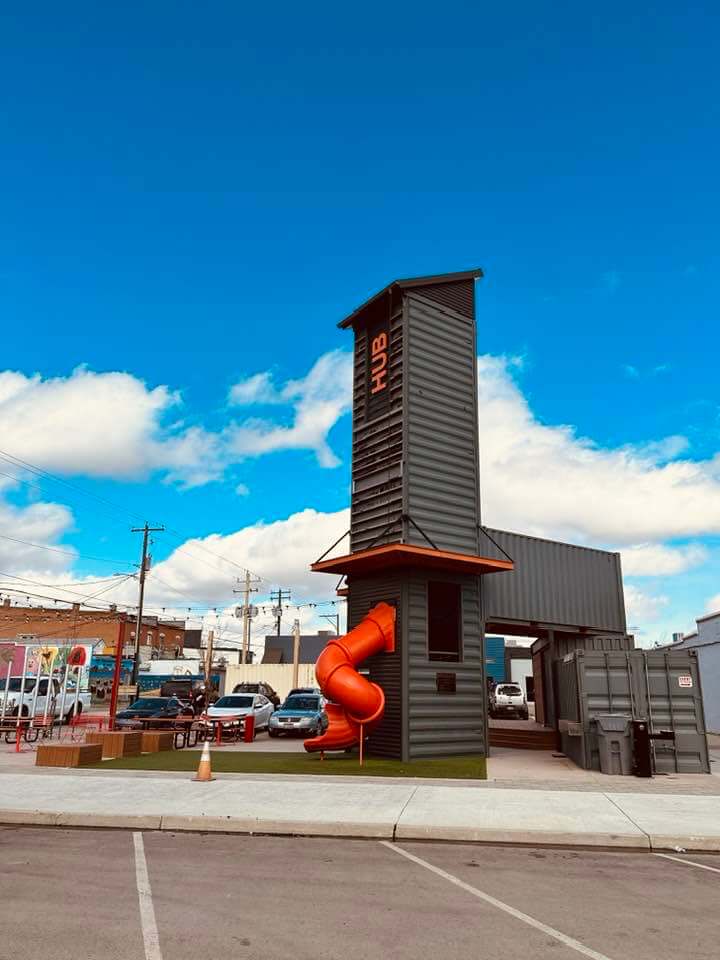 When we visited the Hub Plaza in downtown Mountain Home, we were amazed by the vibrant colors and unique shops that lined this charming city center. This urban community gathering place provides a great spot to enjoy downtown Mountain Home.
The Hub Plaza was built in late 2021 to bring more life back into downtown Mountain Home. The original "Hub" sign is used while creating an urban community gathering space providing a great community meeting space with a fun slide and a stage for entertainment options.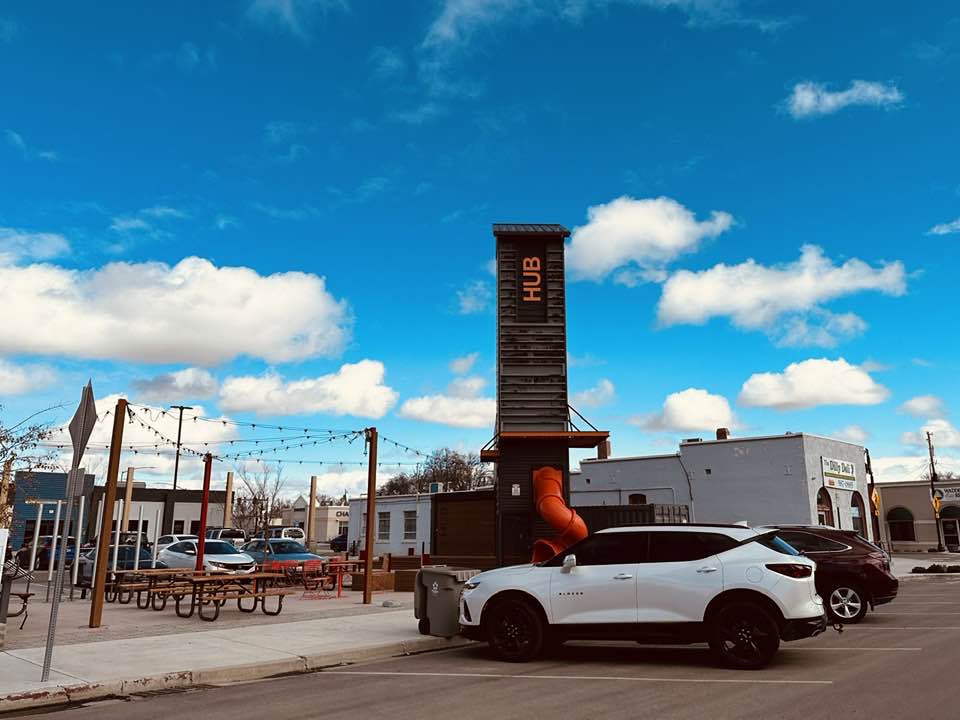 2. Go Shopping at Mountain Home Idaho's Farmer's Market
Shopping is never a bad idea, especially when visiting somewhere as unique and fun as Mountain Home. The town is home to local farmers markets where fresh produce, handmade arts and crafts, and other unique items are sold.
The Mountain Home Idaho Farmer's Market is held on the first Saturday of every month starting at 8:00 am to 1:00 pm at the Railroad Park in Mountain Home. It runs from the months of May to October. Enjoy fresh produce and local treats from jams, jellies, pastries, and more!
3. Go Golfing at Desert Canyon Golf Course
Desert Canyon Golf Course is an 18-hole golf course located in Mountain Home. The course provides a variety of challenging holes and spectacular mountain views surrounding the area. The front 9 offer trees and crosses over their creek, while the back 9 have a great view of the canyon.
Whether you're a beginner or advanced golfer, Desert Canyon Golf Course is sure to provide a fun and enjoyable round of golf.
4. Visit Bruneau Dunes State Park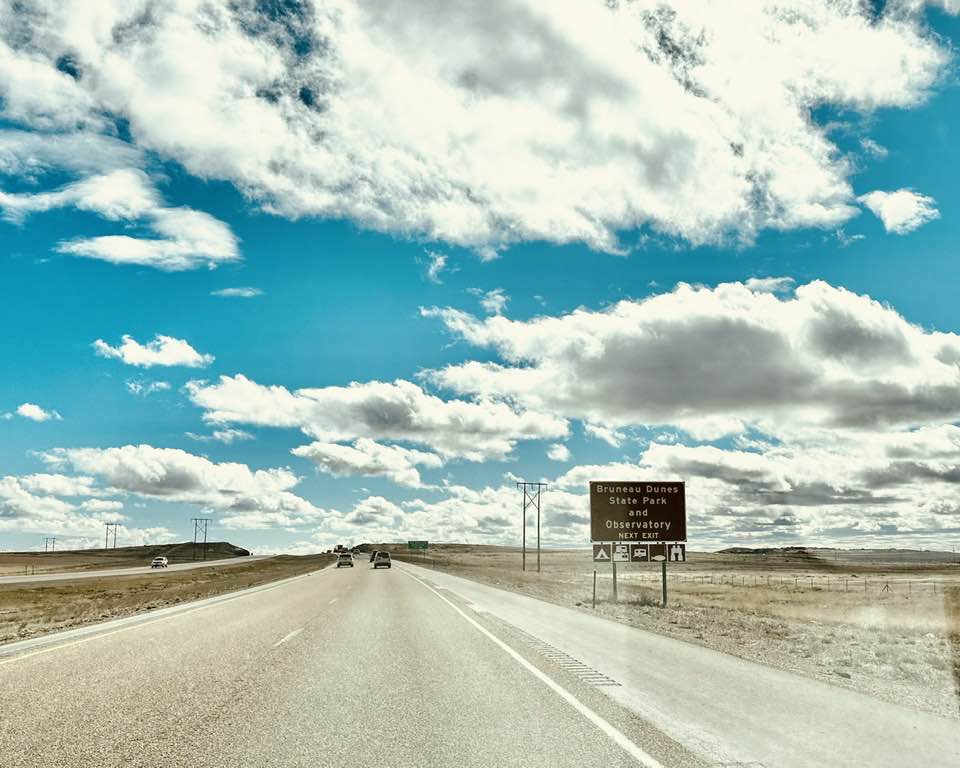 Bruneau Dunes State Park is home to the tallest free-standing sand dune in North America and is simply awe-inspiring. Hike up the dunes, rent a sandboard, and race back down for an unparalleled fun experience. Indulge in the beauty of nature even more by making your trip an overnight stay. You can also fish at their small lake or observe stars from their Observatory!
Camping is a popular activity at Bruneau Dunes State Park as they provide both tent camping and RV camping options.
5. Follow The Main Oregon Trail Backcountry Byway
If you're looking for a unique and exciting way to experience nature, you should take a drive along the Main Oregon Trail Backcountry Byway. You can start at Glenns Ferry and travel north towards Boise on the 75 mile semi-paved and semi-gravel byway. As you drive it, imagine what it was like for the pioneers as they cross the Idaho desert and the mighty Snake River.
This trail has a rich history of the area and provides breathtaking views of the mountains and valleys. If you're with kids, it's also a great way to educate them about the area's history.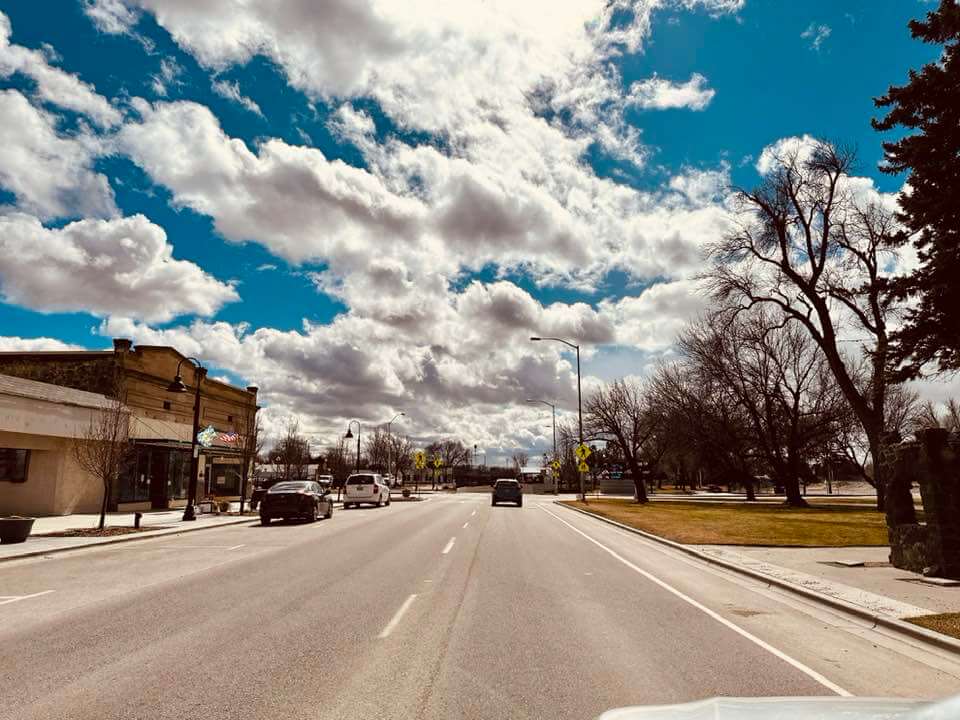 6. Visit Three Island Crossing State Park
If you're searching for hiking near Mountain home or want to feel the real outdoor Idaho experience, then you should plan a visit to Three Island Crossing State Park. This place is a great spot for camping and hiking, as well as fishing and kayaking on the Snake River.
Spend a weekend camping at Three Island Crossing State Park, or visit for a day. There's not only a campground with water and electrical service but they also have eight cabins and picnic areas. What attracts history buffs to this area of Idaho is the historical interpretive programs and the admission-free interpretive center where you can see the original wagon ruts and Conestoga replicas of the Oregon Trail.
7. Check out Railroad Park in Downtown Mountain Home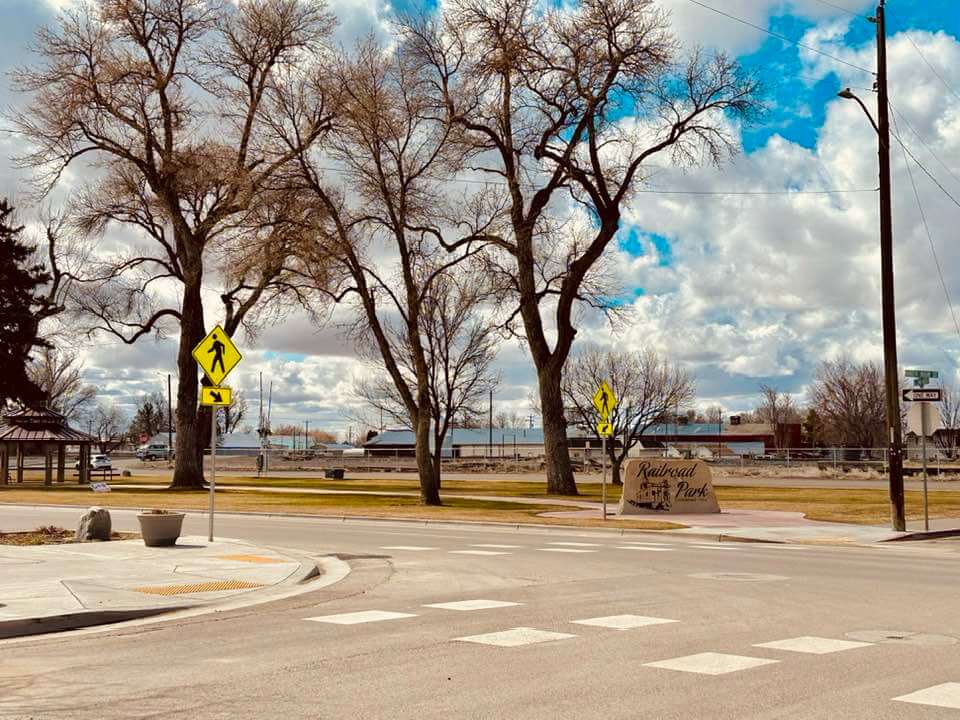 Railroad Park is located in the heart of downtown Mountain Home and offers a great gathering place. Visitors can enjoy a picnic in the park, go for a walk on the paths, or take part in one of the many annual events hosted there.
During summer months Railroad Park is the home to the local farmers market. There's also plenty of seating where visitors can enjoy lunch or simply just enjoy the view.
8. Take a Dip at Prince Albert Hot Springs
If you're visiting Mountain Home and are willing to travel a bit further to Glenns Ferry, you may want to consider a visit to Prince Albert Hot Springs. The hot springs are located North of Glenns Ferry and East of Mountain home. They are best accessed when there isn't any snow on the ground.
9. Tour Mountain Home Historical Museum
For many, no trip is ever complete without a tour of the local museum. Mountain Home Historical Museum is a great spot for anyone looking to learn about the history of Idaho and the surrounding area.
It was constructed in 1908 and was formerly the Carnegie Library of Mountain Home. Today, the museum is open to visitors and includes a variety of exhibits that portray Idaho's unique history. It has a wide information of how the city is bonded with Oregon trail, the story behind the Rattlesnake Station, and other interesting facts about the area. There's also an exhibit of local artifacts and photographs.
10. Check Out Crater Rings
Nestled 8 miles northwest of Mountain Home, Idaho in the Western Snake River Plain lies a unique geological formation—the Crater Rings. These symmetrical volcanic pit craters were believed to be from 2 million years ago and were one of the youngest volcanoes in Mountain Home.
The Crater Rings can be explored on foot, allowing visitors to take in the beauty of this unusual geological feature. It's best to explore early in the morning when the sun casts its light across the many volcanic rocks and craters, making for an unforgettable experience.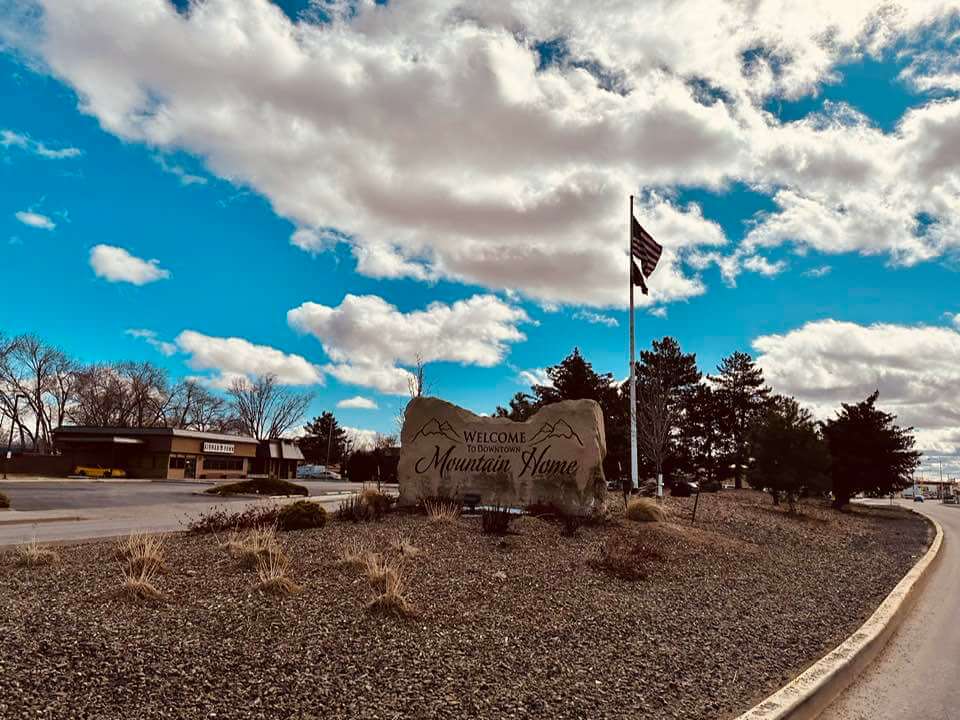 Regardless of what you're looking for, there are plenty of things to do in Idaho Mountain Home! From golfing and eating local, or exploring the Oregon Trail to visiting a farmer's market – there's no shortage of activities for you and your family. It's a great place to add to your Boise to Salt Lake City road trip. So come explore and experience all that Mountain Home has to offer!