Nampa, Idaho has something for everyone and is a great place to visit. Whether you're a resident or a visitor, there are plenty of fun things to do in Nampa Idaho.
Located in Treasure Valley, Nampa is nearby some of the known cities in Idaho including Caldwell, Boise and Meridian which are some of the most vibrant cities in Idaho. Visitors to Nampa can enjoy a variety of attractions, activities, and events that make this city so much fun to explore.
From its numerous parks, lakes, and trails to its many restaurants, shops, and entertainment venues, you're sure to have a memorable time in Nampa.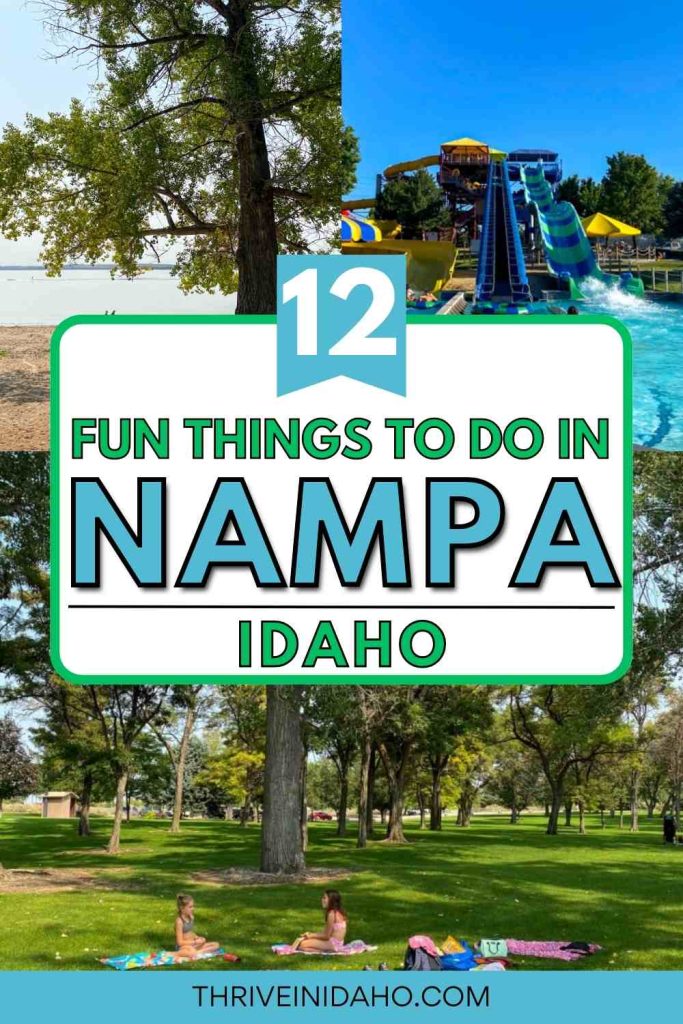 THIS ARTICLE MAY CONTAIN COMPENSATED LINKS. PLEASE READ OUR DISCLAIMER FOR MORE INFO. THIS POST WAS WRITTEN BY JILL GREISING-MURSCHEL, A LOCAL IDAHO MOM AND TRAVEL BLOGGER.
Things To Do In Nampa Idaho FAQs
What is Nampa Idaho known for?
Nampa Idaho is known as a centrally located city in the Treasure Valley area of Idaho, the largest metropolitan area of the state.
Where should I stay in Nampa?
One of the best places to stay in Nampa is the Home2 Suites in Nampa. It's a great place for families.
Things To Do In Nampa Idaho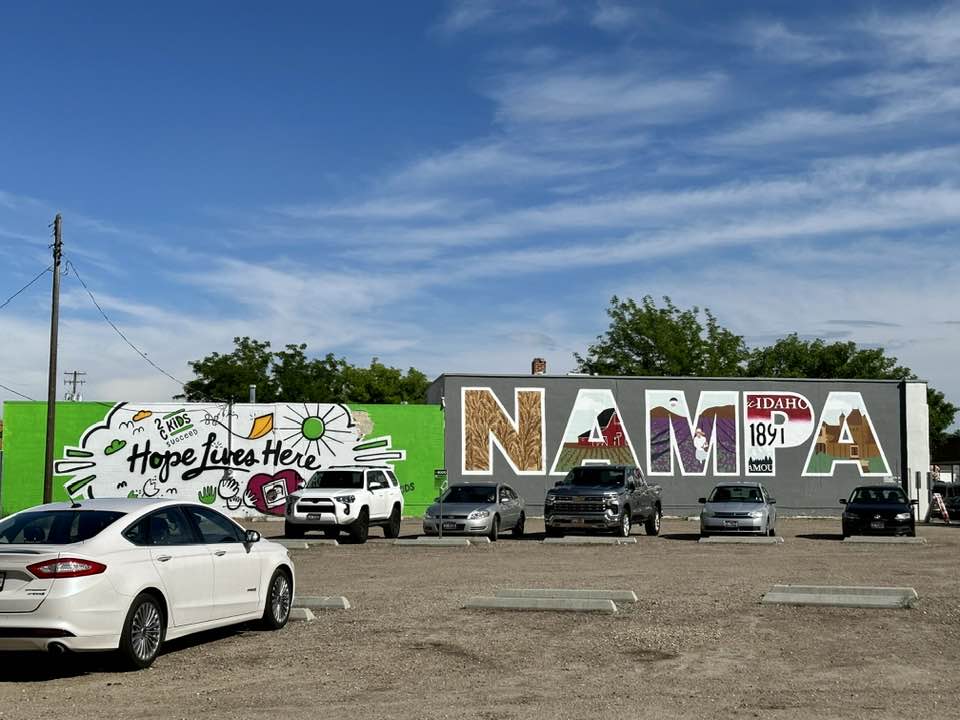 1. Warhawk Air Museum
The Warhawk Air Museum is a must-see attraction and one of the top things to do in Nampa ID. Nearby Boise, this museum offers a unique experience for those who love airplanes. Here you will find over 25 fully restored vintage aircraft, including an F-104 Starfighter, a P-40N Warhawk, and a P-51C Mustang. It is quite incredible learning about the history of these incredible airplanes!
2. Visit Nampa Farmers Market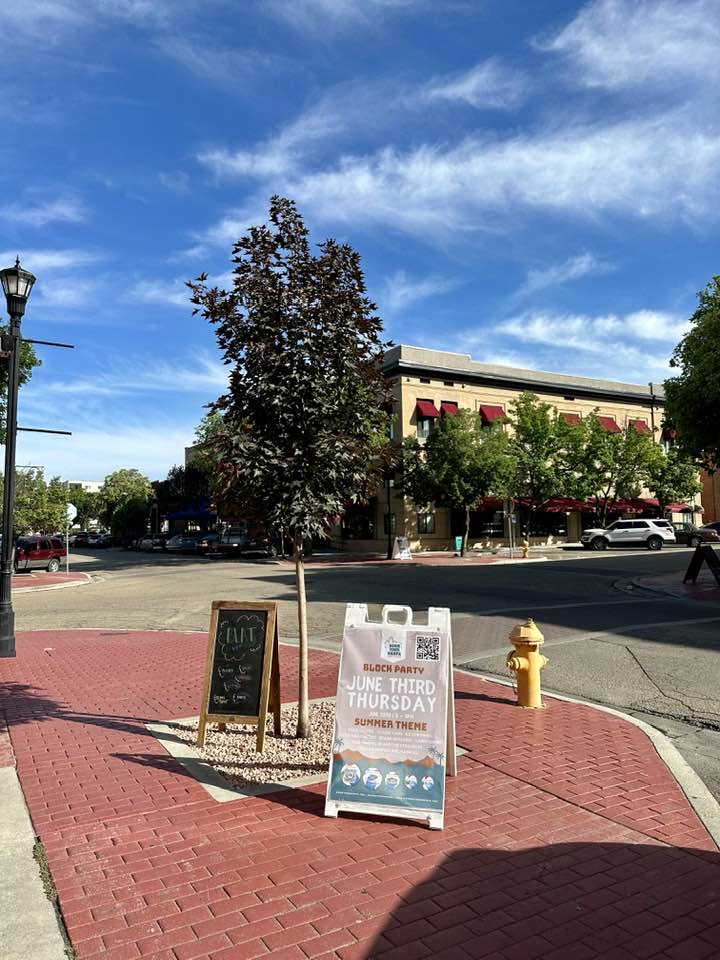 There is nothing quite like Nampa Farmers Market. It is open every Saturday morning and is filled with delicious food and artwork that would make for unique gifts. This bustling outdoor marketplace brings together local farmers, bakers, artisans, and crafters from all across the city, offering fresh produce, homemade goods, and unique gifts.
You can take home fresh-picked fruits, vegetables, bread, cheeses, and other specialties, each of them reflecting the flavors and culture of Nampa. You can also find handcrafted jewelry, pottery, artwork, and more.
3. Visit Lake Lowell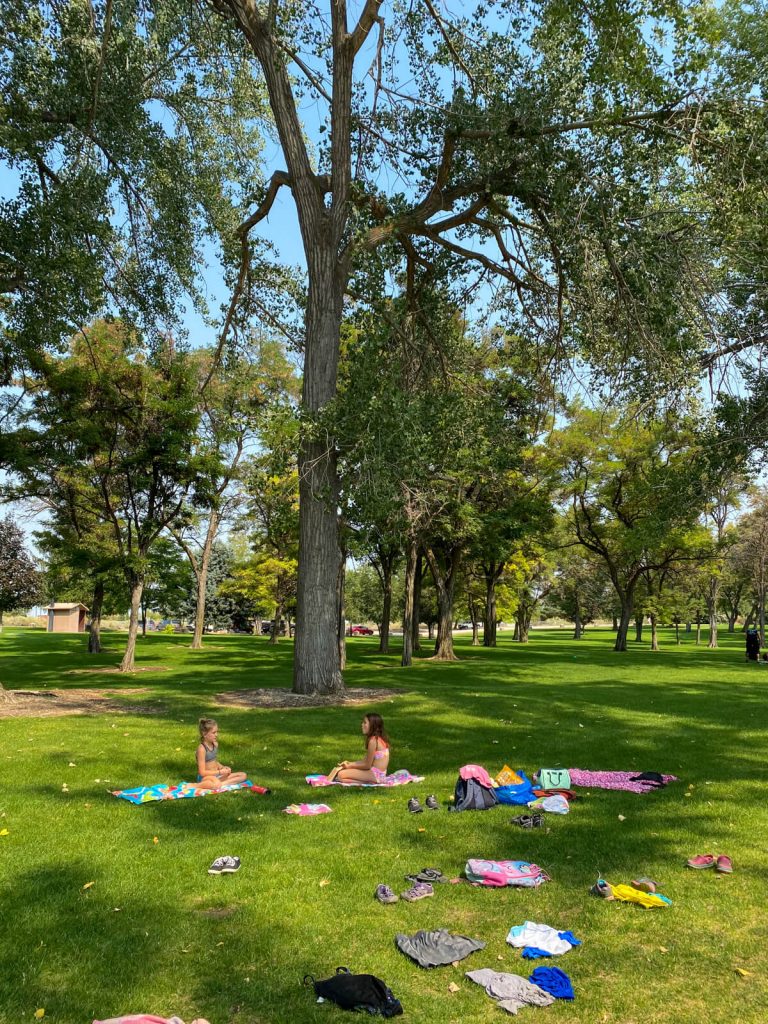 Lake Lowell is one of the best free things to do in Nampa Idaho. It has breathtaking views and plenty of opportunities for outdoor fun.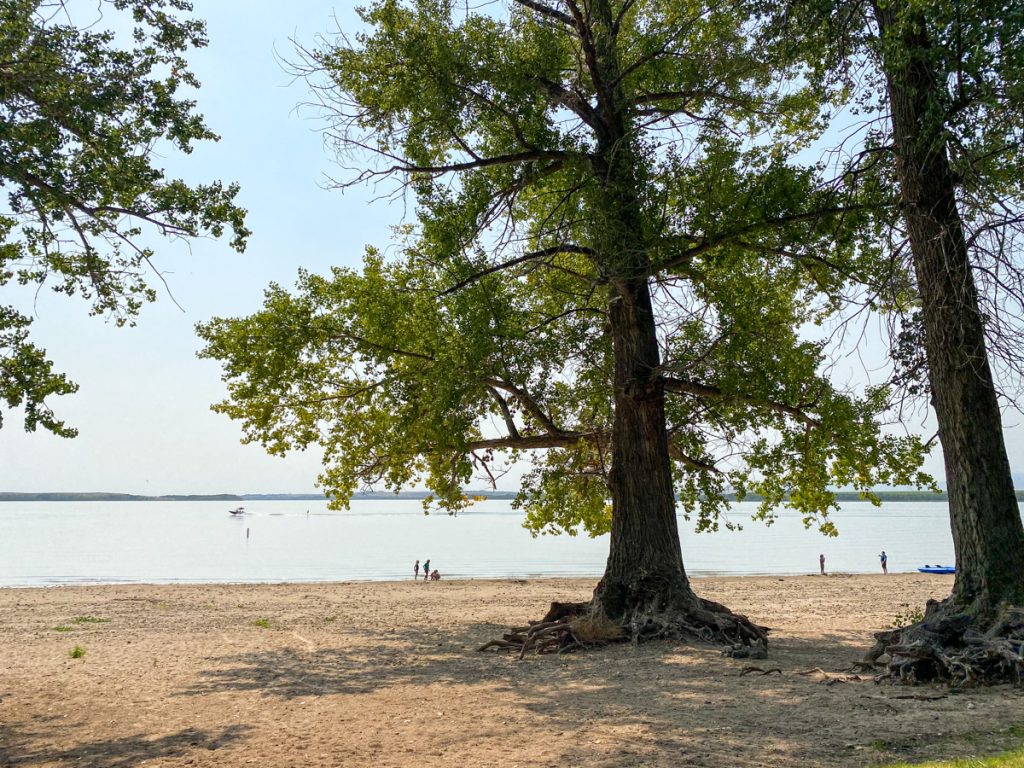 At Lake Lowell, visitors can enjoy swimming, kayaking, fishing, and plenty of other fun water activities. You will also find picnic tables, BBQ grills, a disc golf course, and hiking to enjoy. Whether you're looking for a fun day out on the water with family or a hiking trail to enjoy being out in nature, Lake Lowell is the perfect place to visit!
Moving To Boise, Idaho or the Treasure Valley?
Download this FREE 50-page relocation guide to Boise and make Boise your new home sweet home. Your ultimate relocation guide awaits!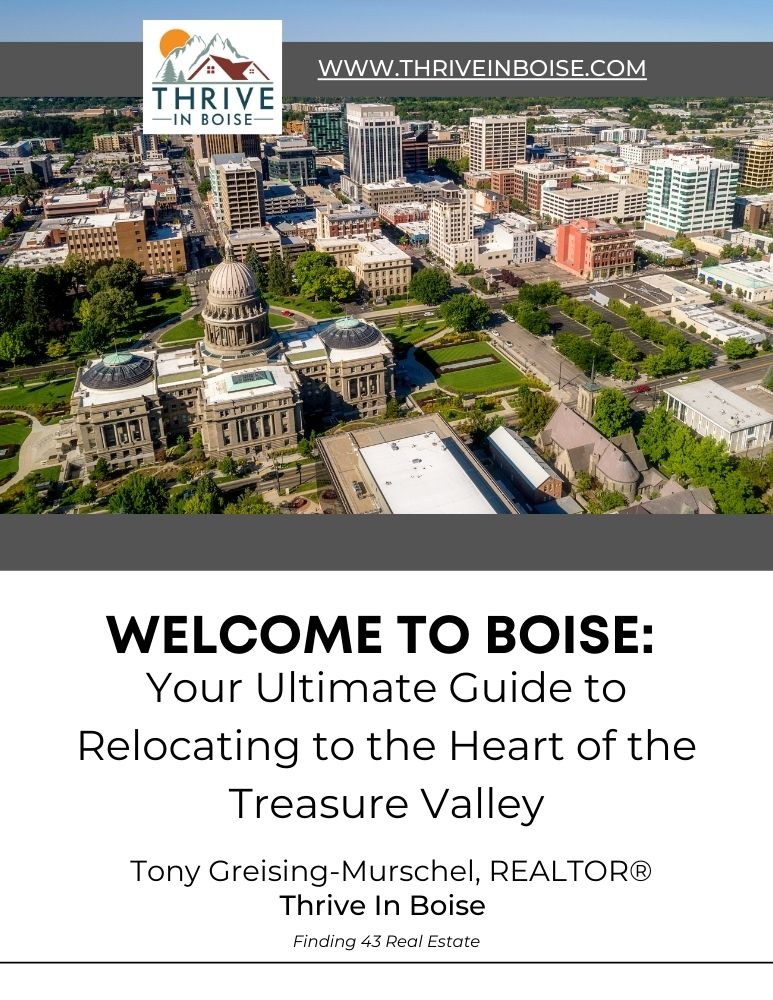 4. Hike Kingfisher Trail
If you want to hike in Nampa during your stay, head to the Kingfisher Trail. It is located on Lake Powell and is a fairly easy hike. This hike is a long one at about 7 and a half miles and generally takes over two hours to complete. But it is worth it!
5. Labyrinth Escape Games
Escape games are so much fun to play with family or a group of friends. At Labyrinth Escape Games in Nampa, you can enjoy five different types of escape game experiences. Disarm a bomb in five minutes with Blacksite or experience 4D treasure hunting with deadly traps with Shipwrecked. All of these escape games are unique and so much fun!
Related Post: Discover the Best Summer Camps In Boise
6. Holy Cow Idaho! Restaurant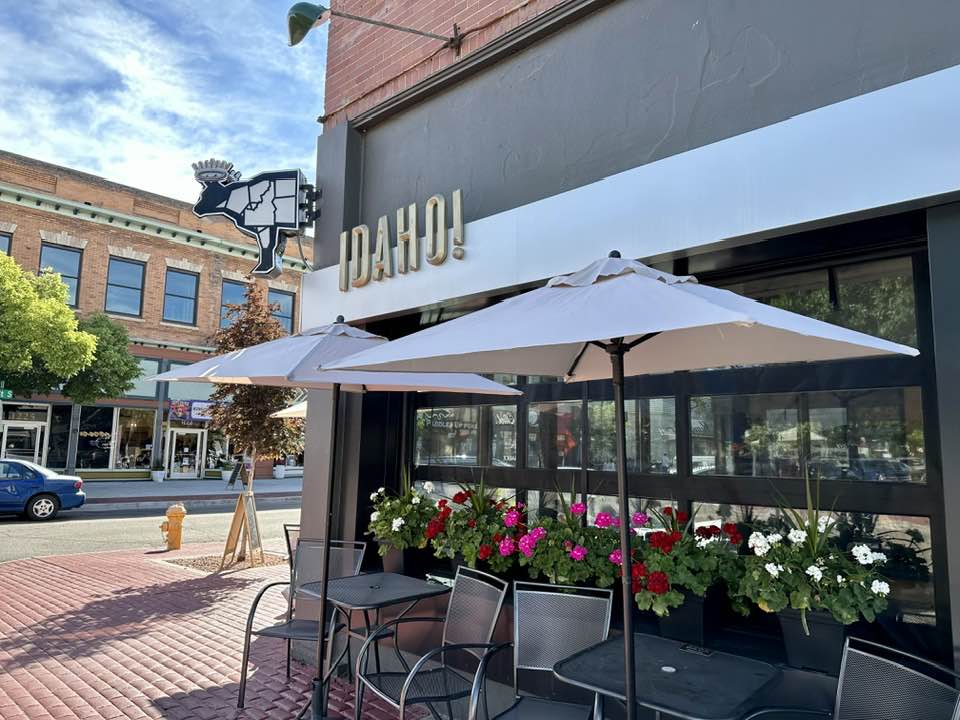 Recently, we visited Holy Cow Idaho! Restaurant here in Nampa and we had a time of our lives.
This restaurant is all about burgers and craft beer. The atmosphere is lively, the service is excellent, and everything is delicious. Their burgers are one of the best in town plus they have kid meals that's really amazing!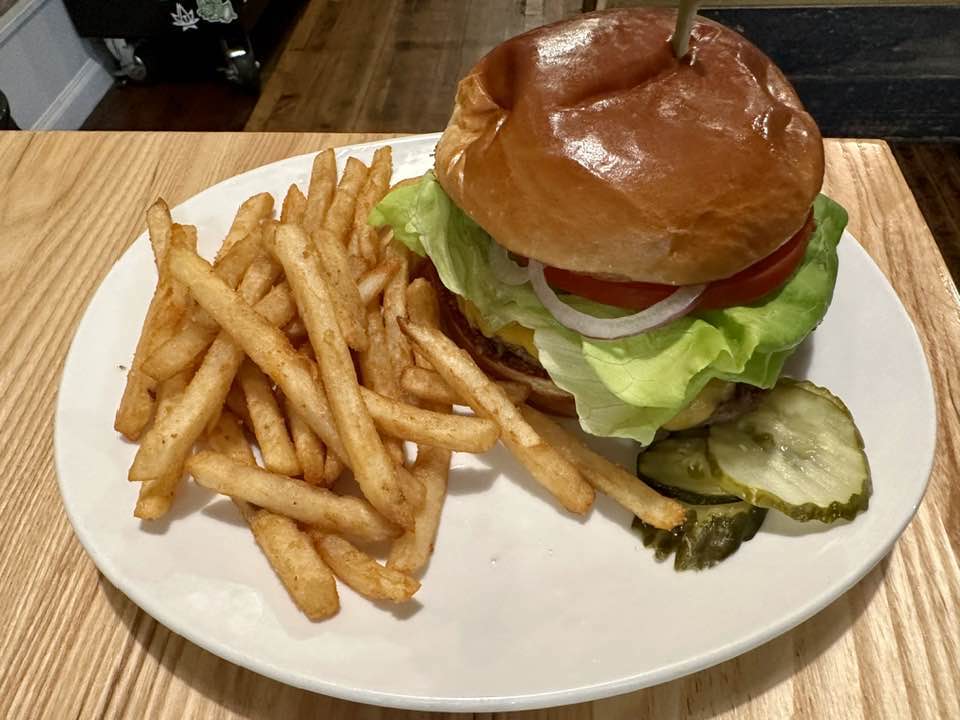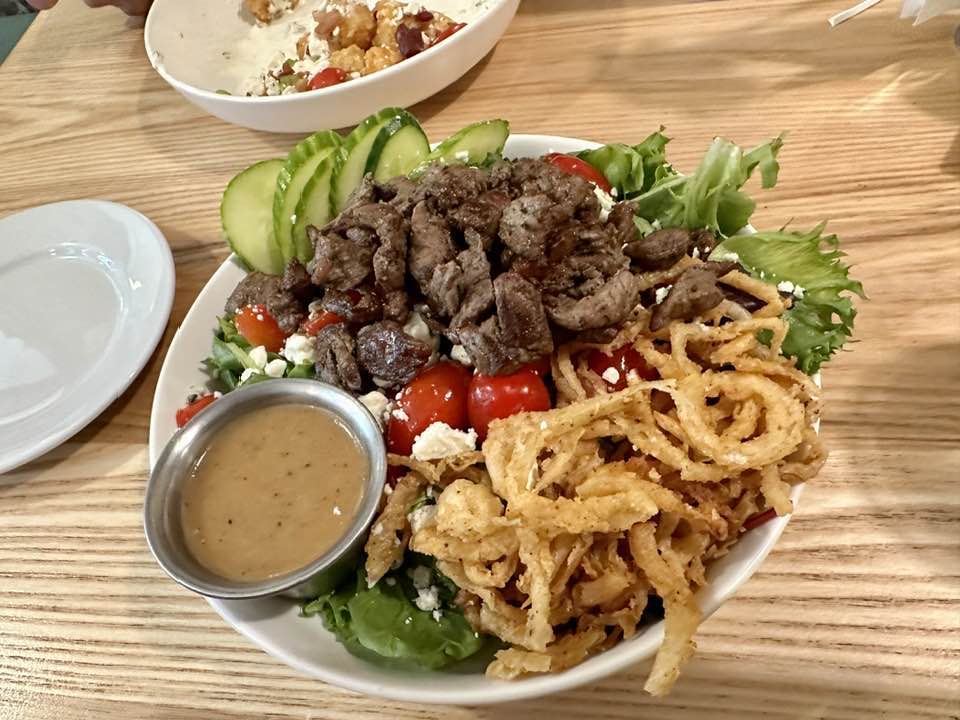 We had their burgers and fries and salad, it was really good. Definitely recommend this restaurant to everyone in Nampa!
7. Lakeview Water Park
Another one of Nampa Idaho things to do with kids is to head to Lakeview Water Park. This is a fun little water park that has a big slide, water spray features, and a beach-style entry to the pool! Prices range from $2 to $5, making it cheap too! This is the perfect way to cool down on a hot summer day with your family.
8. Crescent Brewery
Visiting the Crescent Brewery in Nampa, Idaho, is one of the things to do for couples and adults. It is very laid back and has a simple tasting room to enjoy some of its craft beer. Some beers you will find here are Amber Ale, Carmel Rye, Oatmeal Stout, and Strawberry Blonde, amongst others. It's a great place to grab a nice beer during your trip to Nampa!
9. All Aboard Fun Bus
The All Aboard Fun Bus is located in Nampa and will take you on a wine tour to all the best Idaho wineries close to Nampa, Idaho. It is a fun way to explore the valley, all the while tasting some delicious wine from a variety of wineries in one day. This tour is perfect for a fun day trip in Idaho!
10. Rollerdome Skating Rink
The Rollerdome Skating Rink is another fun thing to do in Nampa. Here you will find a nice indoor skating rink to rollerblade with the entire family! Have a private party with all your family and friends or go during their regular hours and have a nice time skating around. This would also be super fun for a date night! Click here to find discounts on the Rollerdome.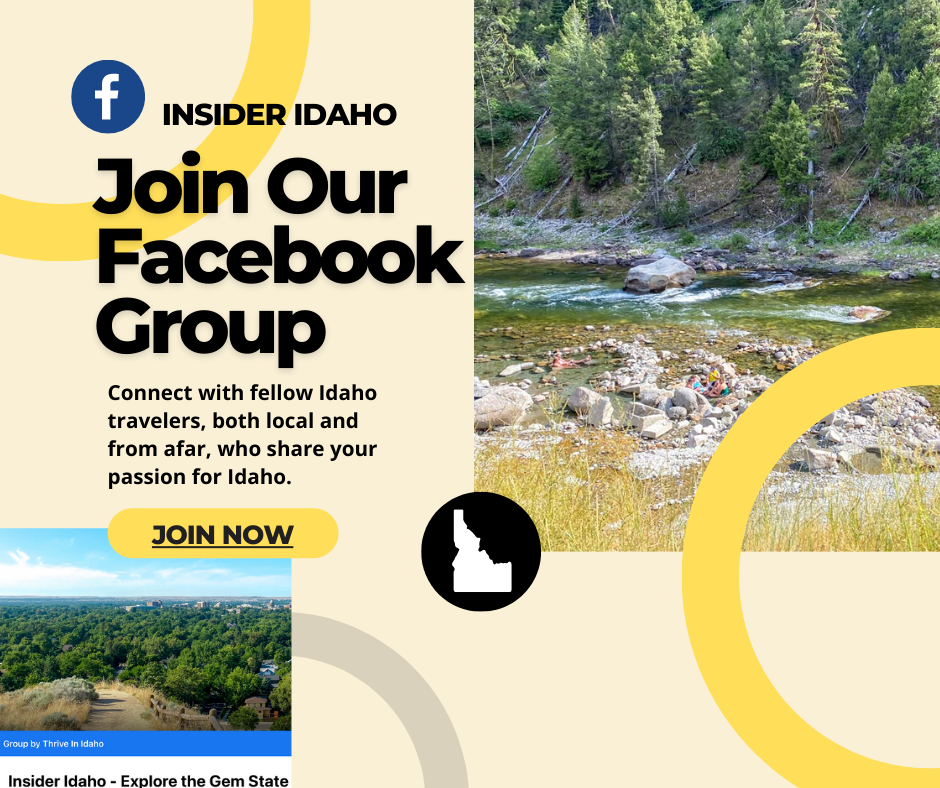 11. Lions Park
One of the fun parks in Nampa Idaho is Lions Park. Here you will find just about anything! There is a huge playground for the kids to enjoy, as well as a swimming pool, basketball court, tennis court, and softball field. The tennis courts can also be used for pickleball too! This is one of the best Nampa Idaho parks to enjoy a day outside!
12. Golf in Nampa
There are plenty of golf courses in Nampa to enjoy a nice, relaxing game of golf. The RedHawk Golf Course is a beautiful public course that overlooks Lake Lowell. It is perfect for all levels of golfers. Aside from the 18-hole course, you will also find a short game area, a practice putting area, and a full driving range to enjoy too!
13. Stella's Ice Cream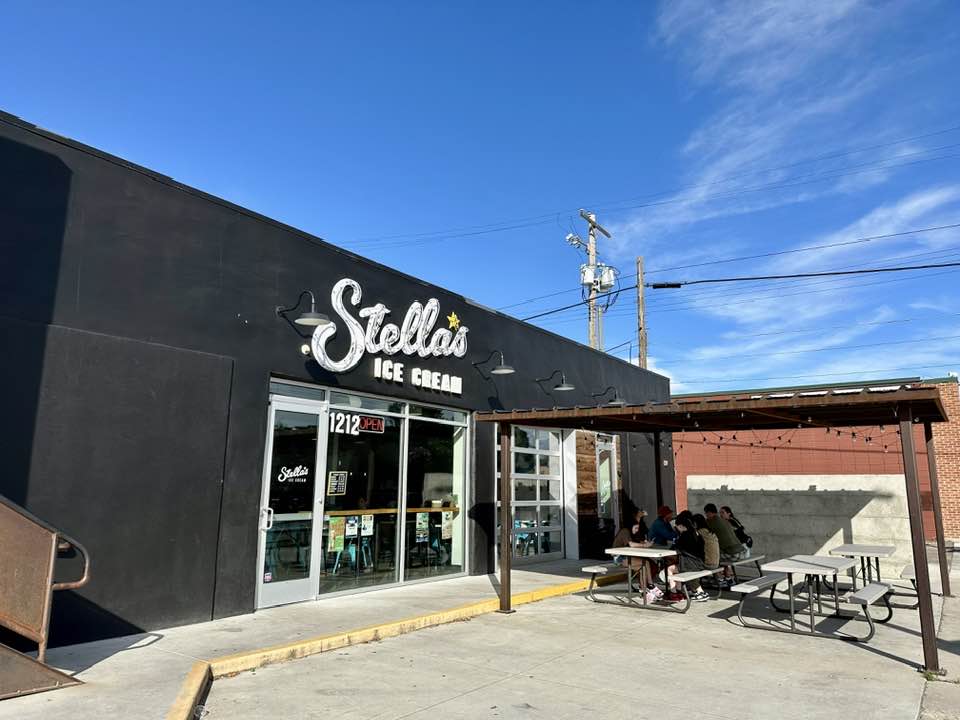 A delicious scoop of ice cream is a must when visiting Nampa Idaho. Stella's Ice Cream is a local favorite and one of the best places in town for a sweet treat!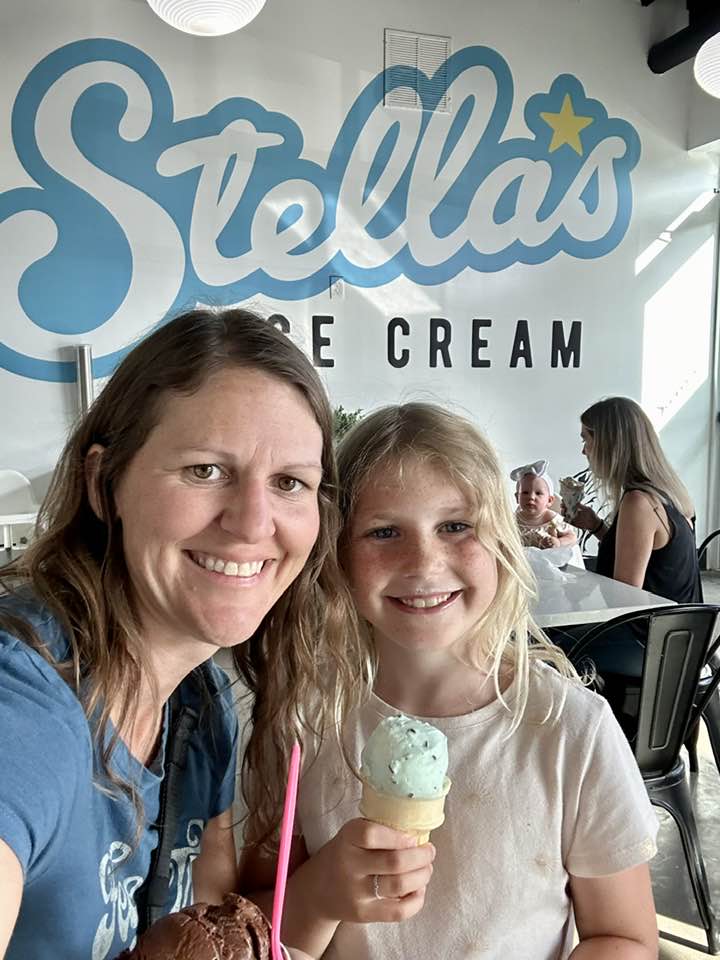 Choose from classics like vanilla, chocolate, and strawberry. They have other locations in Idaho as well, but their original place is here in downtown Nampa.
Things To do Near Nampa Idaho
Roaring Springs Water Park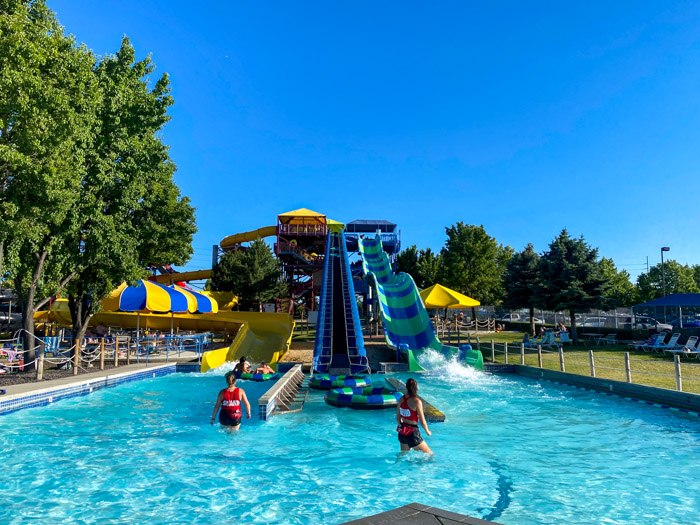 One of the best things to do near Nampa Idaho is to head to Roaring Springs Water Park! Enjoy some family fun in the sun, splashing in the pools, and racing down exciting water slides. There are a variety of different attractions for each age group, so the entire family can come and have a blast here! The Wahooz Family Fun Zone is right close by too. It is only about 15 minutes away from Nampa too!
You can also consider doing some fun Idaho winter activities while visiting Nampa. Skiing near Boise Idaho is a popular option for locals and visitors.
All in all, Nampa, Idaho is a great place to visit with plenty of activities for the entire family. Whether you're looking for outdoor adventure, family fun, or delicious food and drinks, you'll find something for everyone in Nampa. With all the activities, you'll never wonder what to do in Nampa Idaho, anymore!