Looking for things to do in Emmett Idaho? Well, welcome to the hidden gem of the Gem State! Tucked away amidst the picturesque landscapes of this ruggedly beautiful region, Emmett offers a blend of small-town charm and outdoor adventure. From U-pick orchards and Idaho hot springs to rodeos and festivals, Emmett will not disappoint.
Let's take a journey through the top things to do in Emmett, revealing the small-town charm of this Idahoan treasure.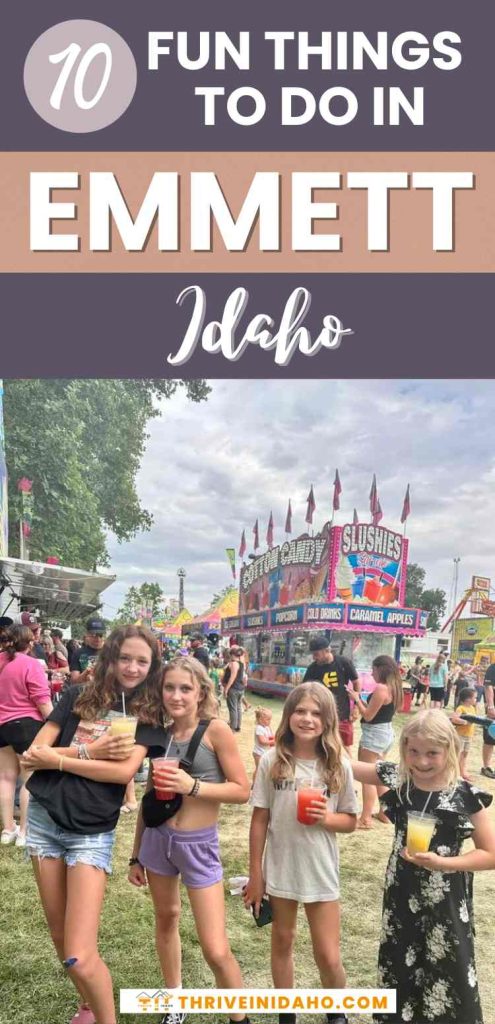 Emmett Idaho FAQ's
Where is Emmett Idaho?
Emmett is located about 45 minutes Northwest from Boise, Idaho. It's located on the southern bank of the Payette River.
What is Emmett Idaho Known For?
Emmett Idaho is known for its cherries and fruit trees.
THIS ARTICLE MAY CONTAIN COMPENSATED LINKS. PLEASE READ OUR DISCLAIMER FOR MORE INFO.
Places to Stay in Emmett Idaho
Enjoy free wifi, air conditioning, and a great place to stay right in Emmett Idaho at the Holiday Motel and RV Park. With 20 rooms to choose from, there's a layout for everyone. Click here to check rates now.
Best Things To Do In Emmett Idaho
1. Enjoy Emmett Farmer's Market
Shop local at the Emmett Farmer's Market. You'll find the local farmer's market at Blaser Park on Wednesday evenings and Saturday mornings from early June through mid-October.
2. Cherry Festival in June at Emmet City Park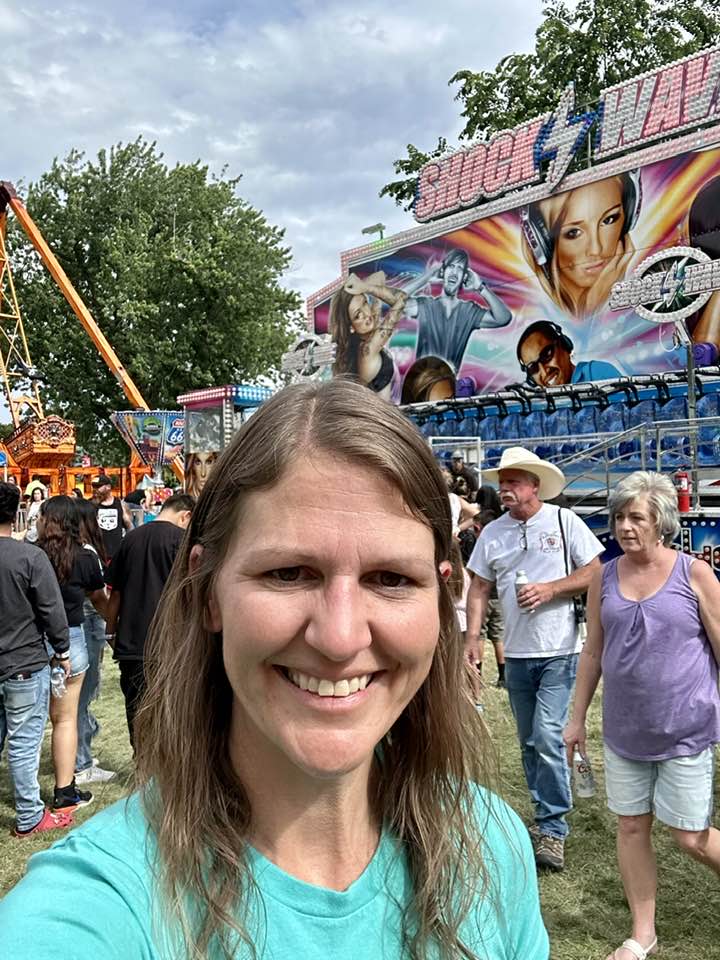 Enjoy a day at the popular Cherry Festival going on rides, watching the parade, and eating some summer fair food. People from Boise and all over the Treasure Valley come in June to enjoy one of the first summer fairs in the area, so be ready to see a lot of people. Come back the last day for the Emmett Cherry Festival car show and see all the cool cars around.
3. Go Camping At Black Canyon Park
Go camping or boating at Black Canyon Park, located just 10 minutes Northeast of Emmet along the Payette River. You'll drive past the Black Canyon Dam before arriving at the park. This is where the Black Canyon Reservoir is in Idaho. Be sure to make campground reservations as they can book up during the summer months and there are many families who love to go camping near Emmett Idaho.
4. Watch A Race At The Firebird Raceway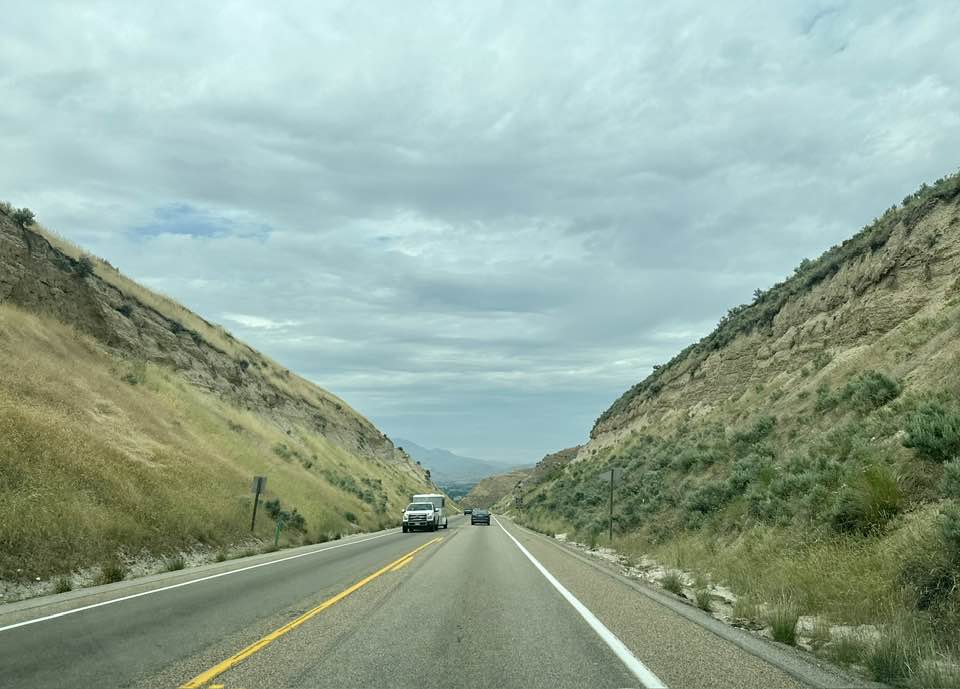 Located 10 minutes South of Emmet on HWY 16, at the Firebird Raceway you can take in a race on the quarter mile drag race track. This track was designed to allow for family fun that's affordable. Providing three permanent on-site food facilities and races throughout the summer and all the way into October, be sure to catch a race.
5. Gem County Fair and Rodeo
Put on your cowboy boots and get out to the Gem Country Fair and Rodeo at the Gem County Fairgrounds in August. The Gem county Fair grounds are located just south of downtown Emmett Idaho.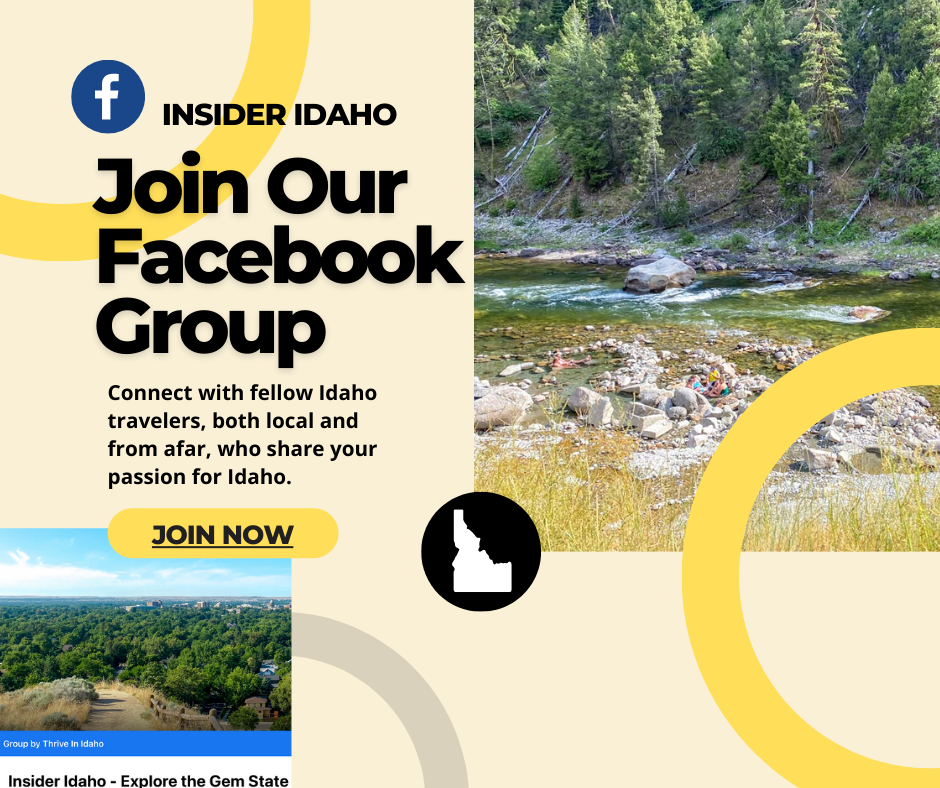 6. Emmett Cherry Picking and U-Pick Berries & Peaches
Spend a few days each summer visiting Gem Orchards and pick your own fruit for the entire family! From famous cherries in Emmett Idaho to peaches, apricots and blackberries, this orchard provides an abundance of U-pick options throughout the summer and into the fall and allows you to enjoy some famous Emmett apple picking.
7. U-Pick Flowers at Root 16
Spend your Saturday morning picking flowers at Root 16 Farm in Emmett, Idaho. They grow flowers, pumpkins and berries. Be sure to wear good shoes and be advised that there are not restrooms at their working farm.
8. 3 Horse Ranch Vineyards
Enjoy an afternoon visiting one of the popular wineries in Idaho that is located just 20 minutes east of Emmett. 3 Horse Ranch Vineyards offers a tasting experience, wine dinners, music, and more. It's highly recommended that you make reservations.
9. Gem County Historical Society and Museum
One of the free things to do in Emmett Idaho is to visit the Gem County Historical Society and Museum. The museum is a five-building complex dedicated to the collection and preservation of Gem Co.'s history in Idaho. They are opened Wednesday through Saturday from 1pm – 5pm.
10. Visit Roystone Hot Springs
Enjoy one of the popular hot springs Idaho has to offer. The closest one to Emmett is located about 15 minutes east of Emmett in the town of Sweet and called Roystone Hot Springs. By reservations only, you can book a 1 hour timeframe for your party of 12 or less in their outdoor hot springs kept at 104 degrees. This is a popular hot springs Emmett Idaho visitors frequent.
Other Idaho Suggestions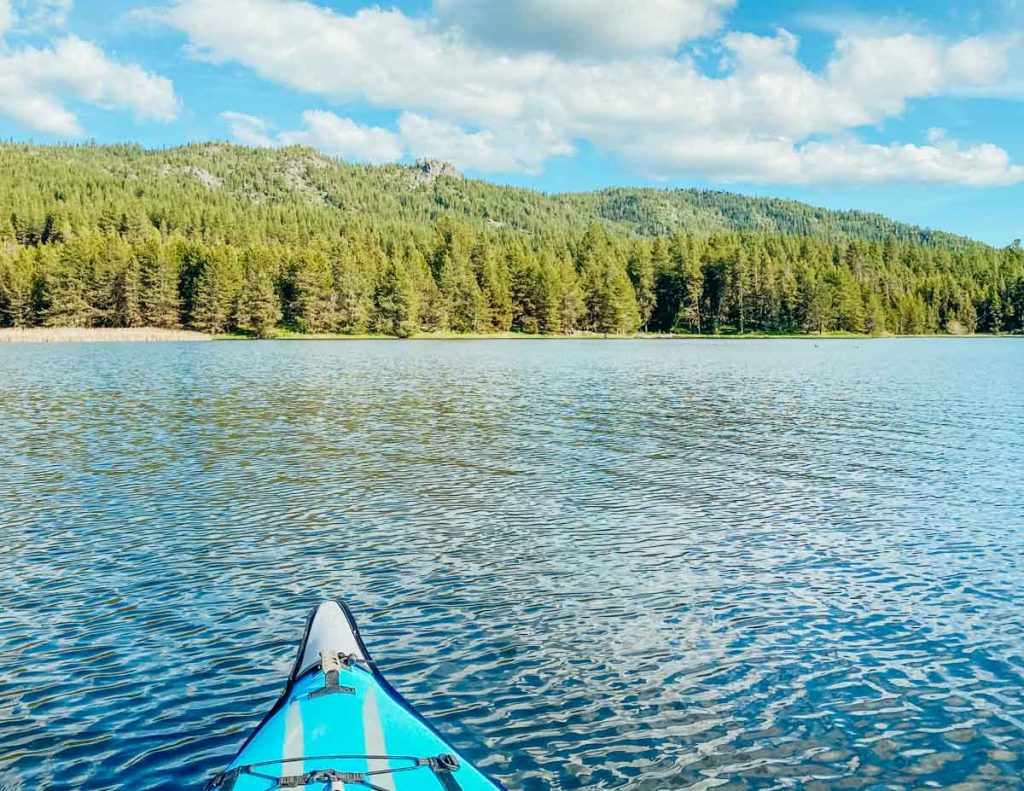 Whether you wandered through the orchards, cast a line in the Payette River, or immersed yourself in local culture at the annual Cherry Festival, the memories made in Emmett Idaho will linger long after you've left.
Looking for other great things to do in Idaho nearby, then check out some of these blog posts for inspiration:
Tips on how to Float the Boise River