Idaho Falls to Salt Lake City is an awesome road trip in the western United States, taking travelers through some of the most scenic and culturally rich parts of the country. Offering a variety of sights, landmarks, and activities, Salt Lake City to Idaho Falls is a road trip that you will want to try out at least once in your life!
Along the way, you can witness natural wonders, learn about the area's history, and explore some of the region's most exciting attractions and activities. With a variety of sights, activities, and landmarks to discover, this Idaho road trip is sure to be an unforgettable experience.
THIS ARTICLE MAY CONTAIN COMPENSATED LINKS. PLEASE READ OUR DISCLAIMER FOR MORE INFO.
Idaho Falls to Salt Lake City FAQs
How far from Idaho Falls to Salt Lake City?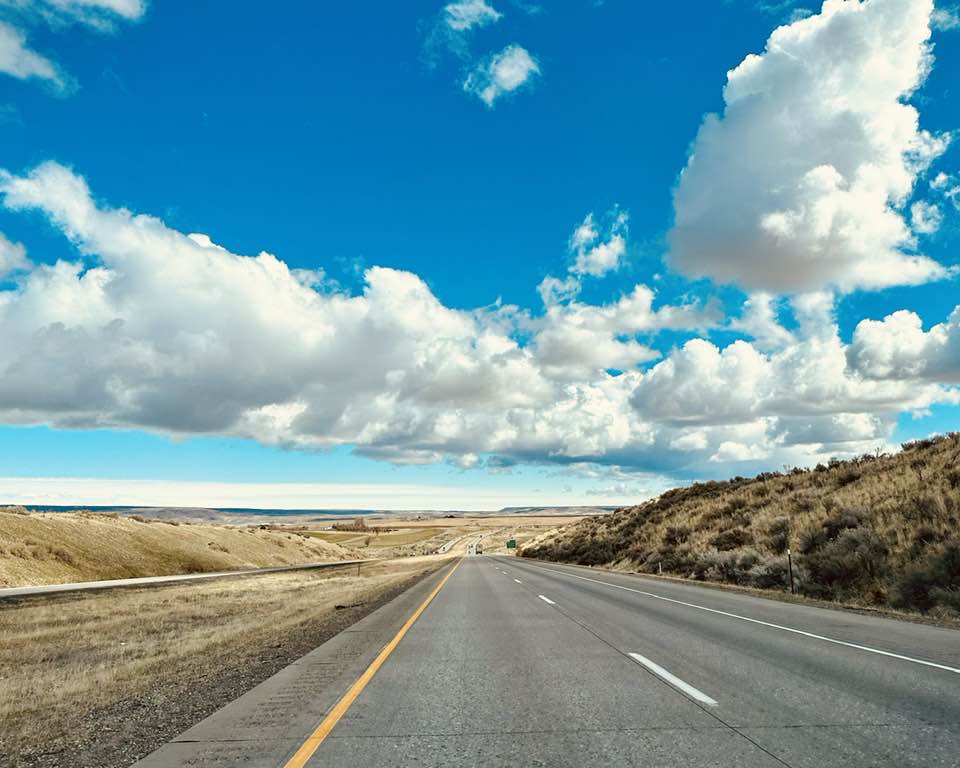 The distance from Idaho Falls to Salt Lake City is about 214 miles, and it takes about 3 hours to drive.
What is there to see between Salt Lake City and Idaho Falls?
There are plenty of awesome natural attractions and adventures to see along the way from Idaho Falls to Salt Lake, making it the perfect road! You can see some incredible hot springs, visit some zoos, go skiing, and enjoy the Lagoon Amusement Park.
Idaho Falls to Salt Lake City Road Trip
If you're piecing together an American Southwest road trip and want to include Idaho Falls to SLC, then keep reading!
Since the distance from Salt Lake City to Idaho Falls is not too far, you can easily make this road trip in a day or so. Much like you can make a Boise to Salt Lake City road trip in one day. However, if you want to explore each stop along the way, you will probably want to make this a longer trip.
Here are some of the best stops for your road trip from Idaho Falls, ID, to Salt Lake City, UT!
1. Idaho Falls Zoo
One of the many things to do in Idaho Falls is to visit the zoo. Here you can explore over 300 different animals from all over the world on its 7 acres. Explore different animals from Asia, Australia, Africa, North America, and South America, and finish off with feeding and petting some animals at the children's zoo. It's a fun place to spend some time with your family before heading out on your road trip!
2. Idaho Potato Museum
Enjoy a quick stop at the Idaho Potato Museum in Blackfoot and take a family picture with the huge potato right out front! If you love potatoes, this is the perfect place to stop for a couple of minutes.
From learning about the history of potatoes to eating a freshly baked potato straight from Idaho, you will have a fun time at the Idaho Potato Museum.
3. Pebble Creek Ski Area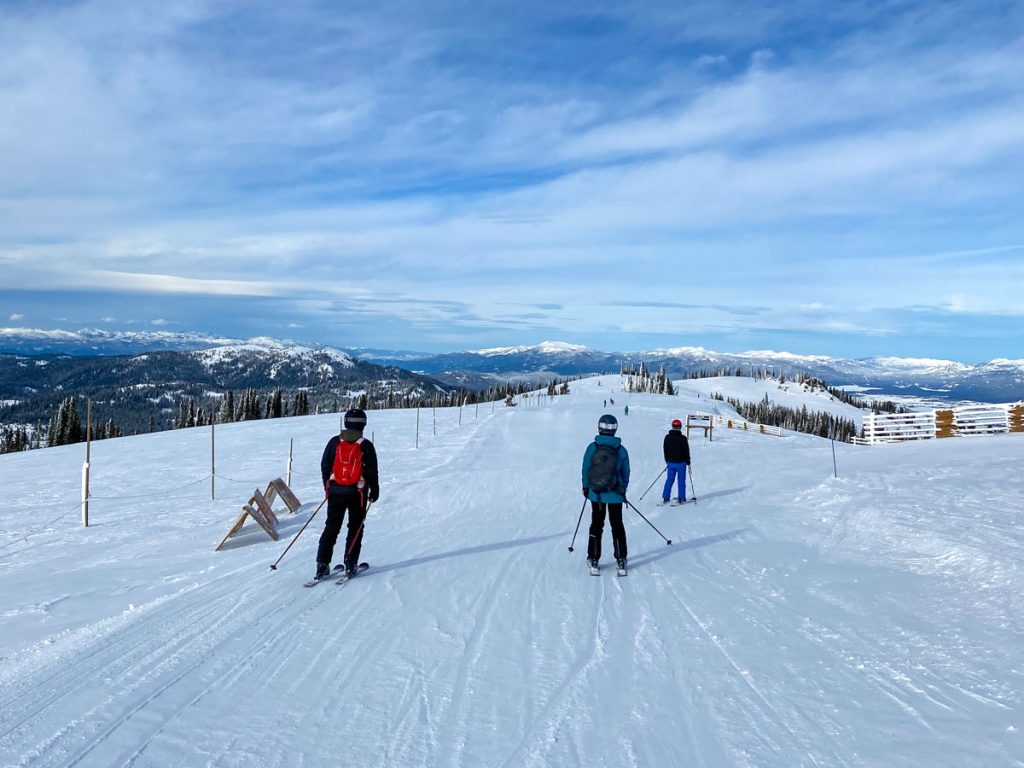 If you are making your way from Idaho Falls to Salt Lake City during the wintertime, stop at the Pebble Creek Ski Area to enjoy some time in the snow! It is open every day of the week and even offers night skiing! It may not have made it on our list of the best Idaho Ski Resorts, but it's still a fun place to spend a few hours.
4. Lava Hot Springs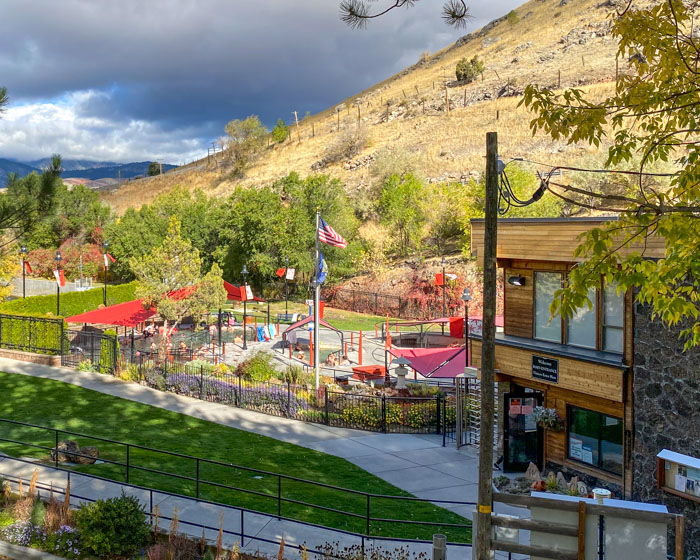 Another one of the best stops during an Idaho Falls to Salt Lake road trip is at Lava Hot Springs. There are tons of fun things to do in Lava Hot Springs, but of course, you will love visiting the hot springs pool itself.
Enjoy soaking in the hot pools with your spouse or spend time at the waterpark with the entire family!
5. Maple Grove Hot Springs
The Maple Grove Hot Springs are also along the way to SLC from Idaho Falls and are located in Thatcher, Idaho. This is one of the best places to spend the night during your road trip and offers plenty of yurts and glamping opportunities.
Here you will find four different soaking hot pools to enjoy that are located on a riverfront and feature some close-up wildlife experiences!
6. Wind Cave Trail
If you want to go on a hike during your road trip from Idaho Falls to Salt Lake, head to the Wind Cave hiking trail in Logan, Utah. It is a longer hike at around 4 miles and takes you up some steep switchbacks to reach some incredible caves along the canyon.
7. Zootah
Also located in Logan, Utah, Zootah is another fun place to stop during your trip from Salt Lake City to Idaho Falls. Here you can find quite a few different exotic and native animals, such as some reindeer, blue and gold macaws, bald eagles, elk, and many more.
You will also find a petting zoo for the kids to enjoy too!
8. Crystal Hot Springs
For more hot springs fun, head to Crystal Hot Springs, located in Honeyville, Utah. Here you will find a variety of hot springs and pools to enjoy. What sets these hot springs apart is that they also have fun waterslides too!
9. Powder Mountain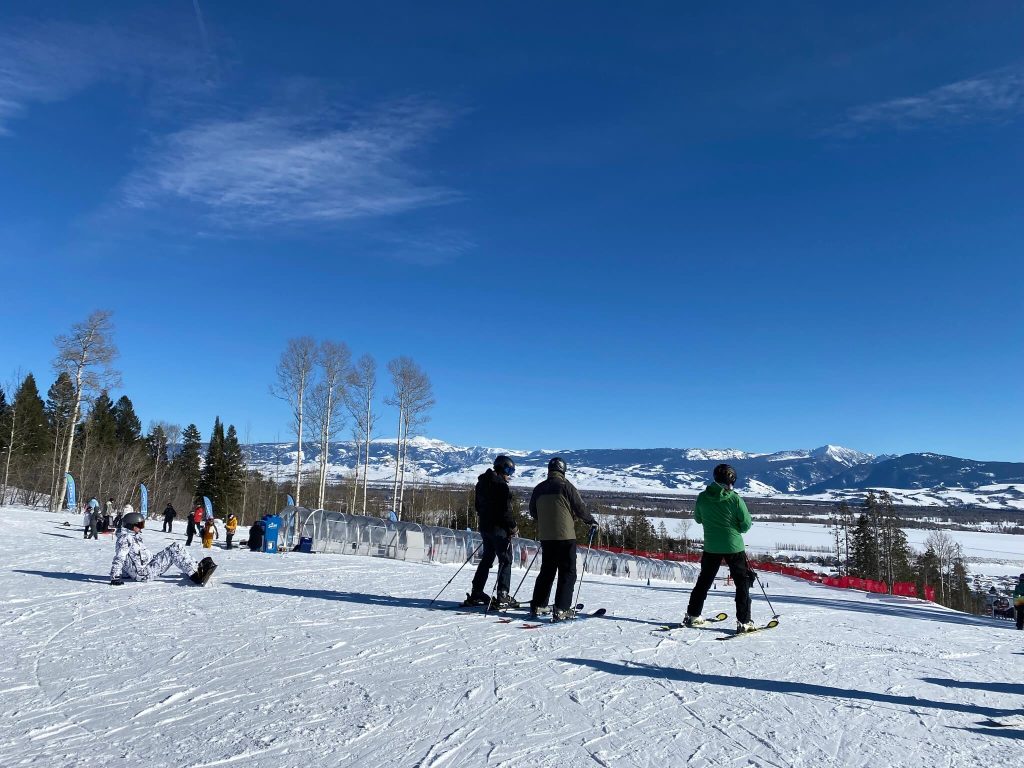 Enjoy some nice skiing adventures at Powder Mountain in Eden, Utah. Here you will find one of the largest ski areas in the country! Have fun with a guided snowmobile tour, skiing, snowboarding, snowcat skiing, and plenty of other snow adventures. Powder Mountain also offers lodging and dining options too, so you can fully experience the mountain during your road trip.
10. Lagoon Amusement Park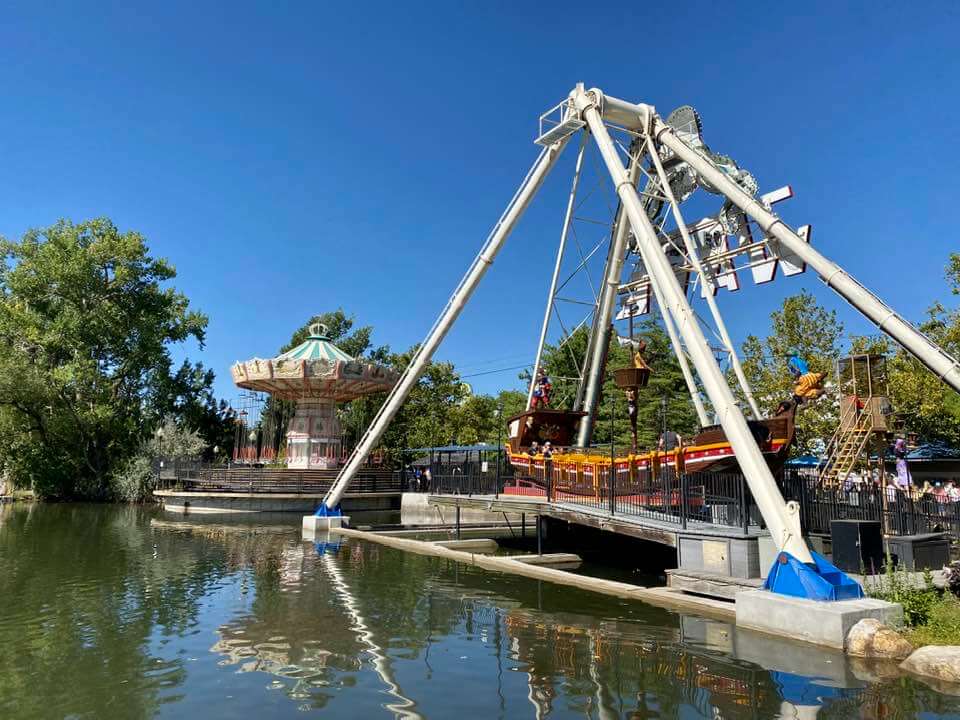 When going on a road trip from SLC to Idaho Falls with your family in the summertime, you will definitely want to stop at Lagoon Amusement Park in Farmington, Utah. This amusement park offers a wide variety of thrilling rides. From tipsy tea cups to rattlesnake rapids, roller coasters, a dinosaur drop, and a merry-go-round, there is something for everyone to enjoy!
11. Antelope Island
Antelope Island is another nice place to stop and enjoy the outdoor scenery in Utah before reaching Salt Lake City. Take a relaxing stroll along the sandy beaches and take in the beauty that surrounds you. You can also see some incredible wildlife, but make sure to respect their home on the island.
Other Idaho Road Trip Ideas
The drive from Idaho Falls ID to Salt Lake City UT is a stunning journey through some of the most beautiful landscapes in the United States. Whether you're taking a weekend trip or a longer journey, Idaho Falls to SLC is a drive that should not be missed.
You can easily plan a 2 week trip by taking a Boise to Yellowstone road trip. Then visit Island Park Idaho for a day or two and travel south to take this Idaho Falls to Salt Lake City road trip. Then finish it off with a Salt Lake City to Boise road trip and be sure to stop in Twin Falls to see Shoshone Falls on your way back to Boise.