Looking for things to do in Boise in the fall? If you plan on visiting Boise this autumn, let me show you why Boise fall is one of the best seasons to visit! Boise's breathtaking foliage, crisp mountain air, and vibrant life make it a great place to explore during the fall season.
Even before I moved to Boise, I've always loved the fall season. That's why I can think of no better places to spend my falls days than in Boise. You'll be in for a treat, as there are many great experiences in the 'City Of Trees' and the Treasure Valley area.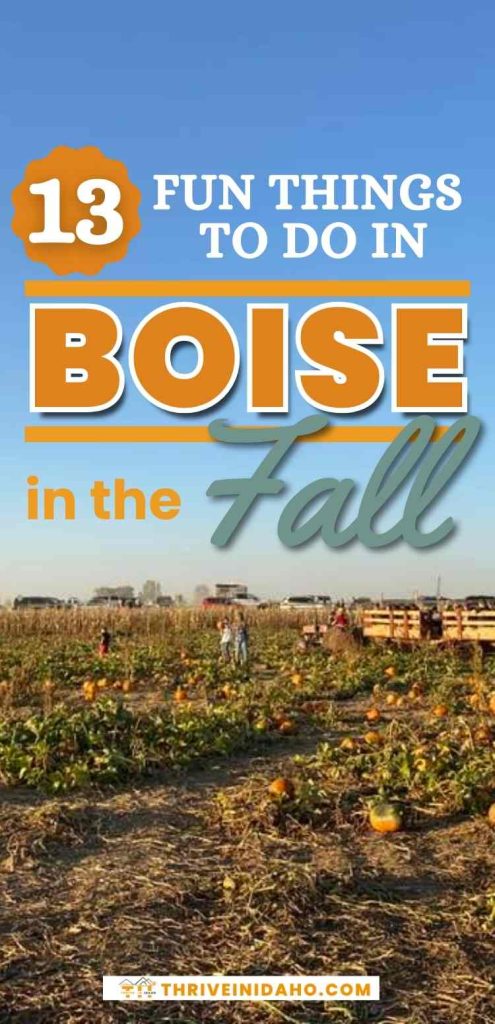 So, if you want to learn more about Boise Idaho in the Fall, read below to discover fun things to do in Boise this season.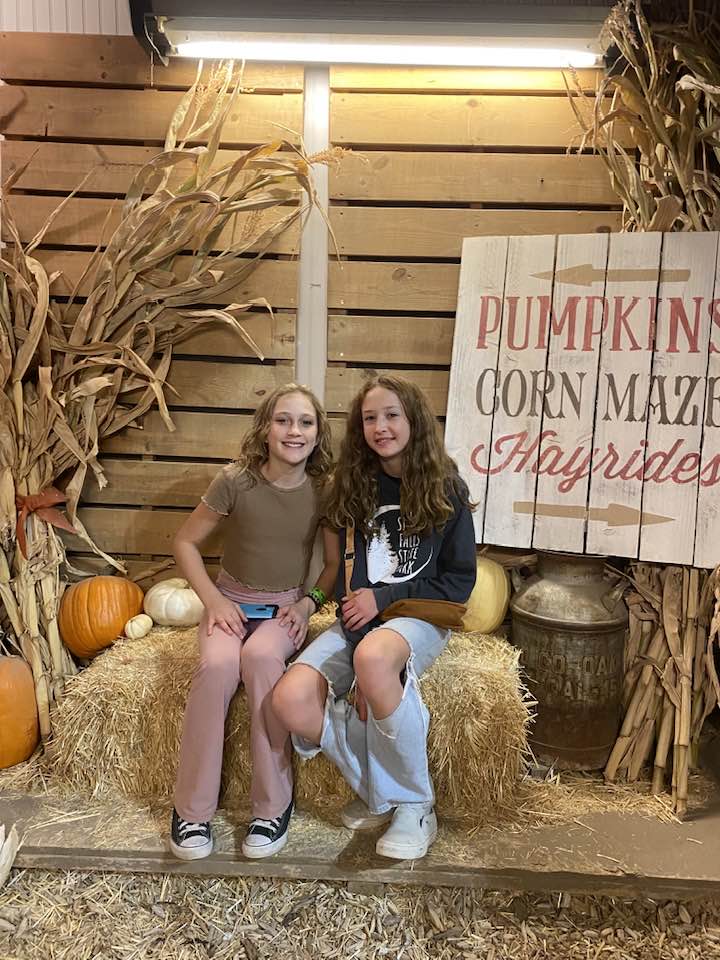 THIS ARTICLE MAY CONTAIN COMPENSATED LINKS. PLEASE READ OUR DISCLAIMER FOR MORE INFO.
Boise Halloween Events 2023
Every Halloween, Boise comes alive with haunting events that the whole family can enjoy. There's never a shortage of spooky activities, such as pumpkin carving, trick-or-treating in downtown Boise, and visiting one of Boise's haunted houses.
Some of the Halloween events in Boise include:
Haunted World in Nampa Idaho
Downtown Boise Halloween Party
Boo at the Zoo at Zoo Boise
Pumpkin Palooza
and many more!
If you want to know more about Boise's significant Halloween events, keep reading!
13 Fun Things To Do in Boise in Fall
Pumpkin Patches in Boise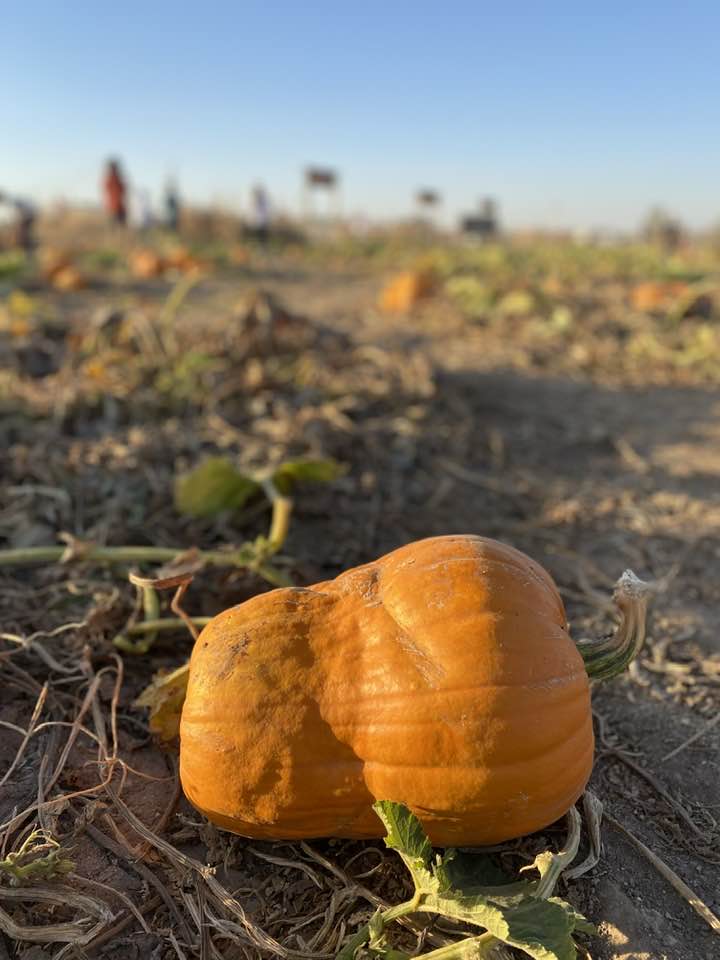 There's no better way to feel the Fall vibes than visiting a Boise pumpkin patch. Fall is the season of pumpkins. Be sure to visit a U-pick pumpkin patch in the Treasure Valley for your entire family.
Some popular places to visit for pumpkin patches in Boise are Lowe Farmstead, The Berry Patch, Shindig Farms, or Jordan's Pumpkin Patch and Tree Lot.
Or, consider checking out the new 2023 Pumpkin Palooza off Chinden and Meridian road in Meridian, Idaho.
Try Limited Fall Beverages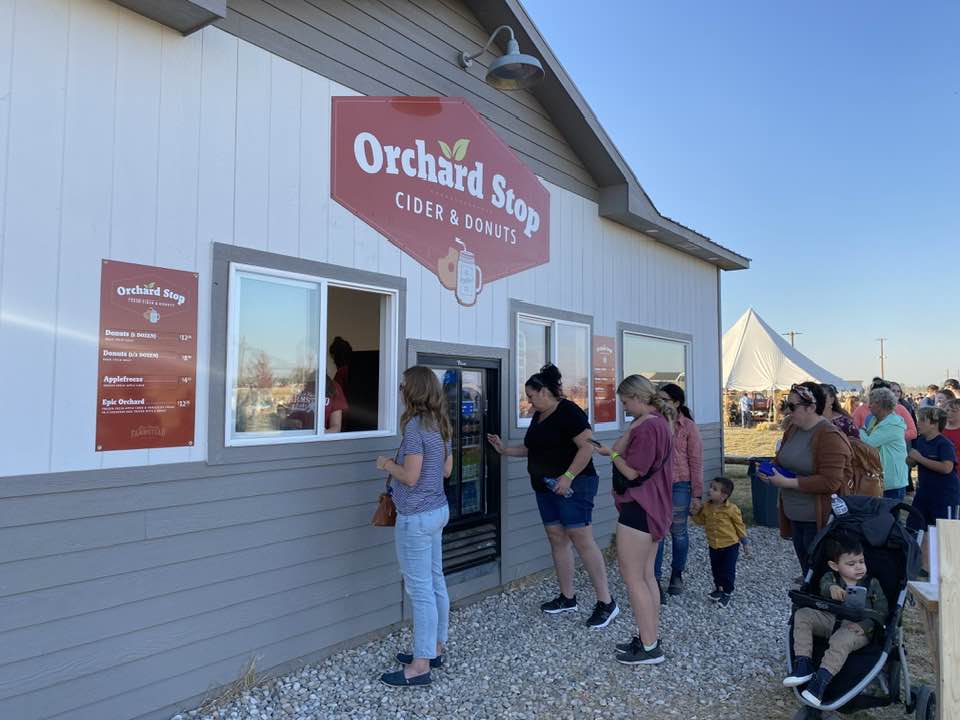 Get yourself excited with caffeine while also enjoying the flavors of fall. The best part is that many Boise coffee shops release seasonal drinks! The spiced pumpkin latte is my favorite!
If you're looking for a spot to satisfy your sweet tooth with a kick, try Barbarian Brewing, Western Collective, and Payette Brewing. Check out other best Boise Breweries to explore the best of the city during your visit.
Go on a Fall Hike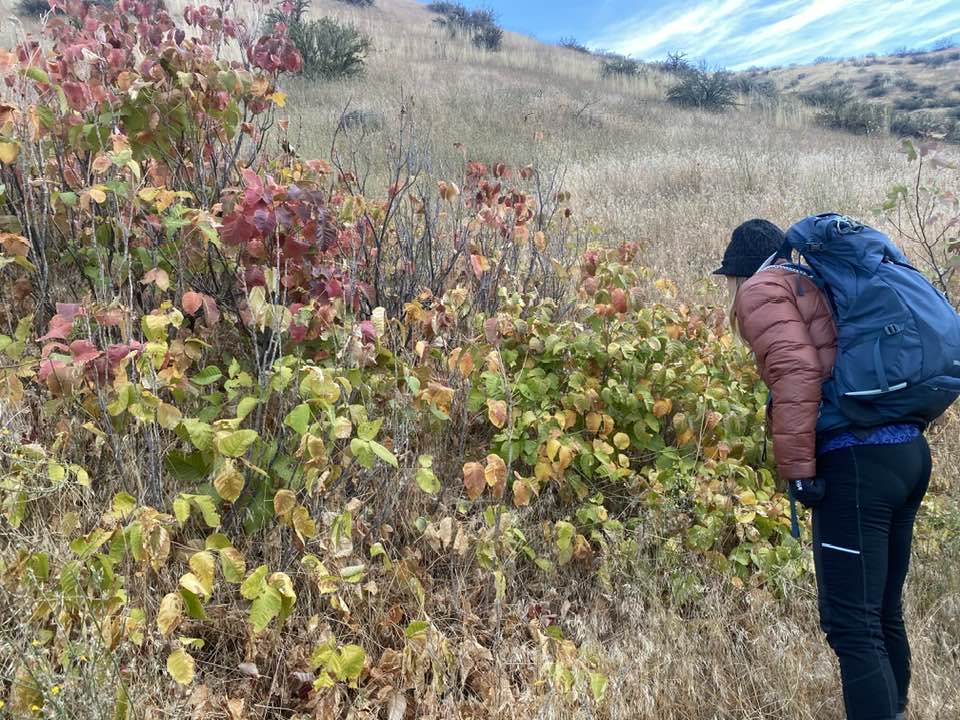 Hiking is one of my favorite things to do in Fall, and Boise has tons of hiking trails you can explore. There are beginner-friendly Boise hikes to more challenging ones that bring you up in elevation. Hulls Gulch is a great hike to enjoy the changing foliage while taking in the fresh mountain air surrounded by beautiful views.
Boise Apple Picking
Want to experience one of the quintessential fall activities Boise has? Go apple picking near Boise! You can pick your apples in several places nearby. One of the popular things to do in Emmett Idaho is to pick apples. Visit Gem Orchards, Tyler's Rocky Point Orchard, or Candy Apple Orchard near Boise, Idaho.
Not only can you pick apples, but you can also find plenty of other seasonal fruits and vegetables that are perfect for your holiday menus.
Harvest Days in Boise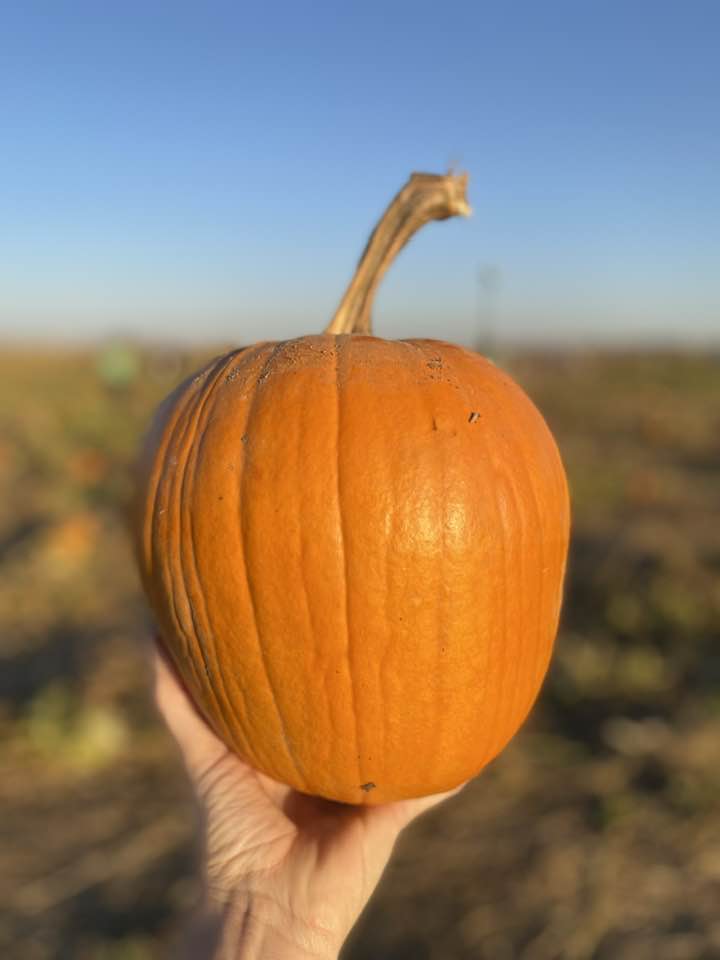 Visiting Idaho Botanical Gardens is one of the free things to do in Boise Idaho if you're a member. During the Fall season, the gardens are even more beautiful. The foliage is at its peak, and it's a great way to take in the beauty of nature.
Plus, they have an event called Harvest Days, a family-friendly event celebrating the fall season. Enjoy hayrides, harvest crafts, and live entertainment.
Try Going to a Haunted House
Although not everyone enjoys the spookiness, it's still one great way to enjoy Fall by challenging yourself. The Haunted World is the most popular and scariest haunted house in and around the Boise area. This is one of the any things to do in Nampa Idaho. Get spooked while exploring the outdoor maze!
Moving To Boise, Idaho or the Treasure Valley?
Download this FREE 50-page relocation guide to Boise that will help answer many of your questions!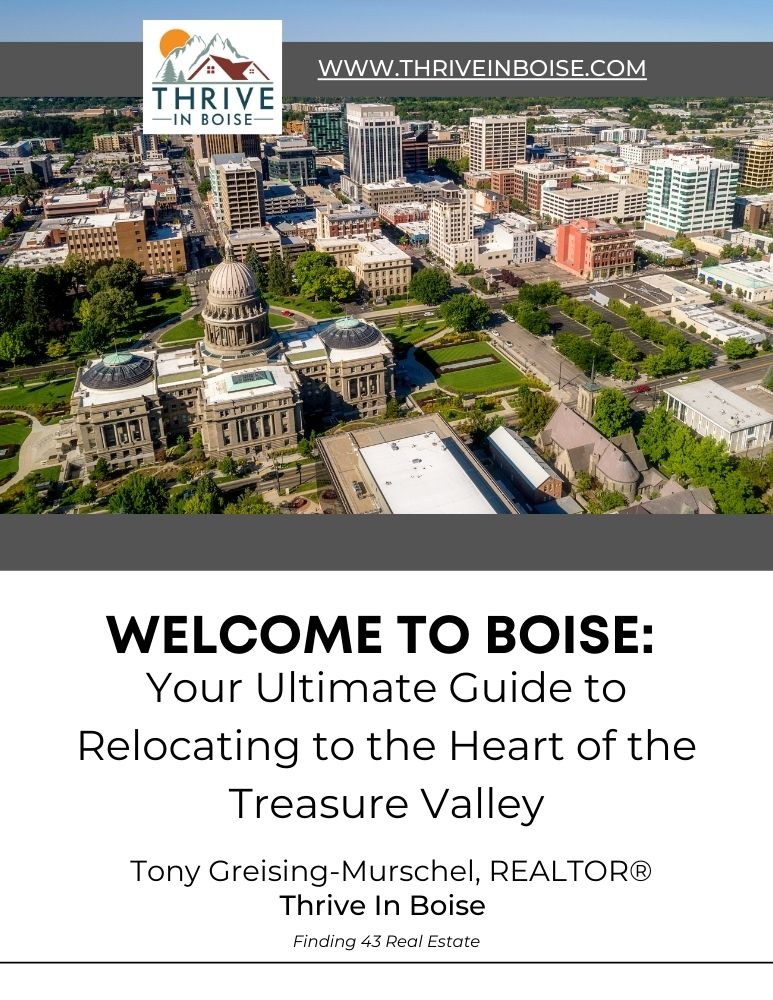 Visit Zoo Boise!
If you're searching for family-friendly fall activities in Boise, Zoo Boise celebrates the season with their Boo at the Zoo event. It features fun activities, games, crafts, and performances. This is perfect if you're looking for things to do with your family in Boise.
Join a Fall Cooking Class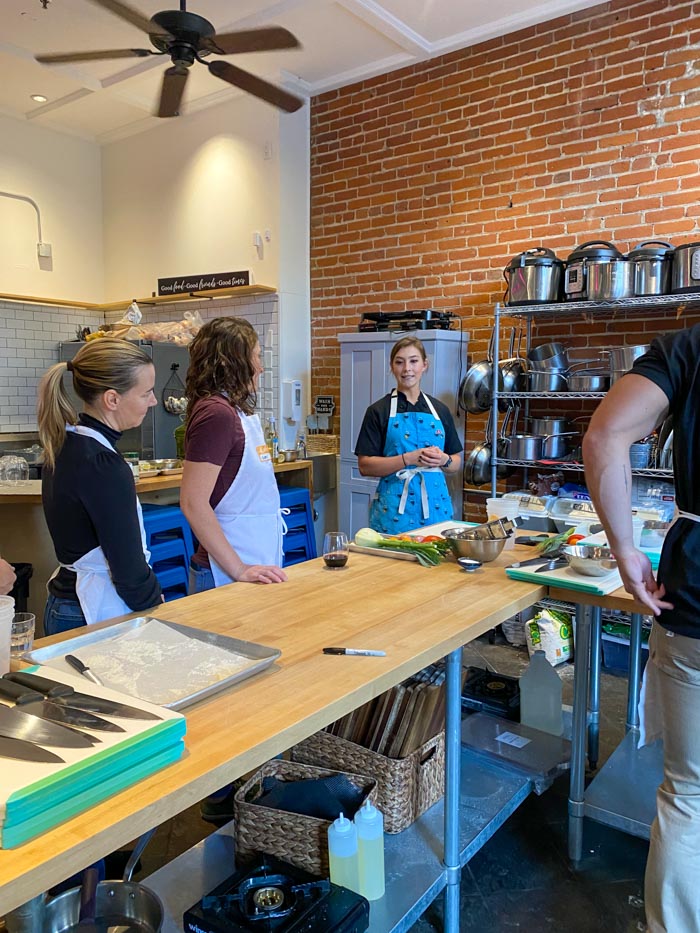 Have you ever wondered what fall dishes you can make on your own? Join a cooking class to learn more about creating delicious fall dishes using seasonal ingredients. Check out the Season and Taste cooking classes for more ideas on what fall treats you can make.
Shop at the Saturday Market
The Boise Farmers Market is a great way to buy fresh, local, and seasonal produce straight from the source. Every Saturday morning running through October, community members gather to shop from vendors selling locally-made products such as fruits and vegetables, jams and jellies, dairy and eggs, fresh-baked goods, flowers and plants, and handmade crafts.
Join the YMCA Halloween Run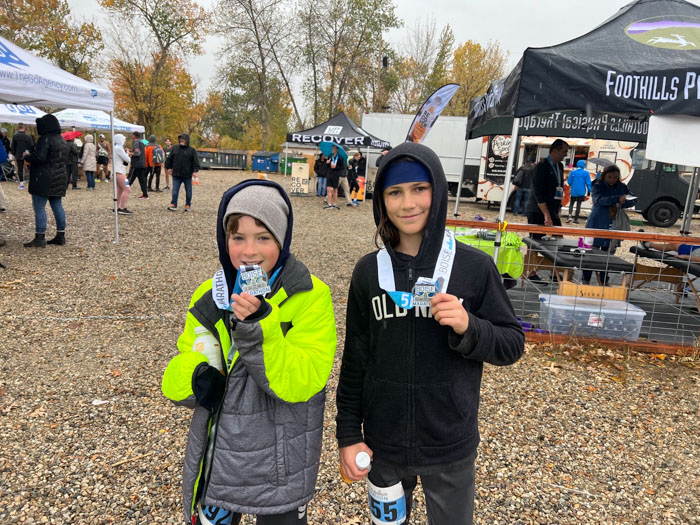 YMCA has a Halloween Run every year that has something for everyone. Whether you're looking to compete in a mini Boise Marathon or just want to join the fun by wearing your costume, this event is perfect for people of all ages and abilities. This year, it will take place at Ann Morison Park, and you can register for the race online.
Visit the Old Idaho Penitentiary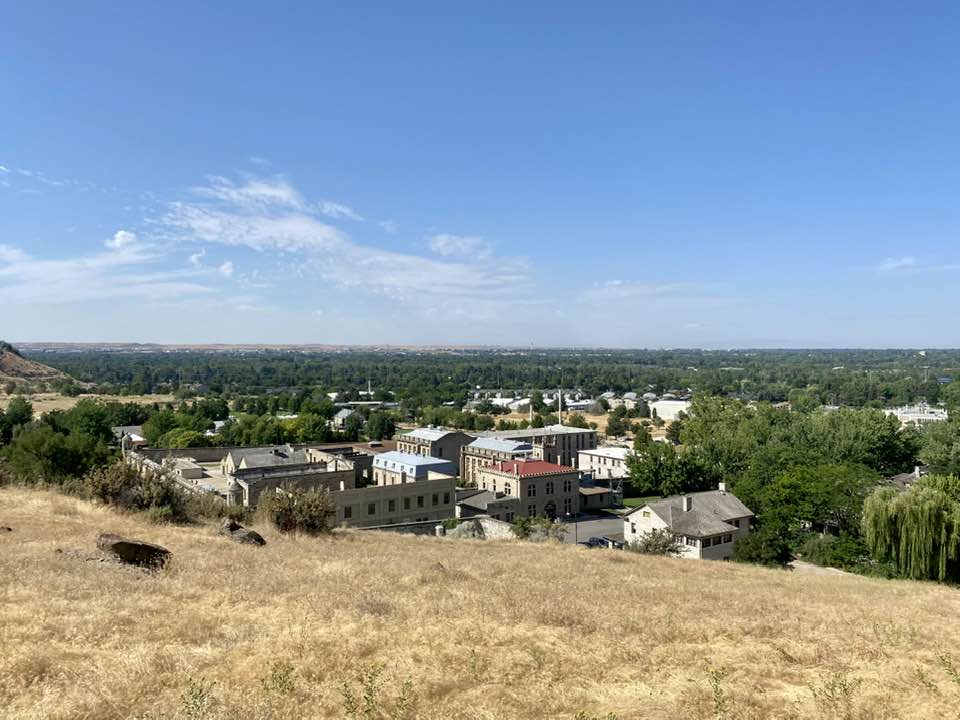 A must-visit site in Boise Idaho, that can feel a bit spooky in the Fall, is the Old Idaho Penitentiary. This historic site is home to many of the state's most notorious criminals, and you can take a guided tour around the property. Located in Downtown Boise, this place is perfect for those who are into history and culture.
Boise Corn Maze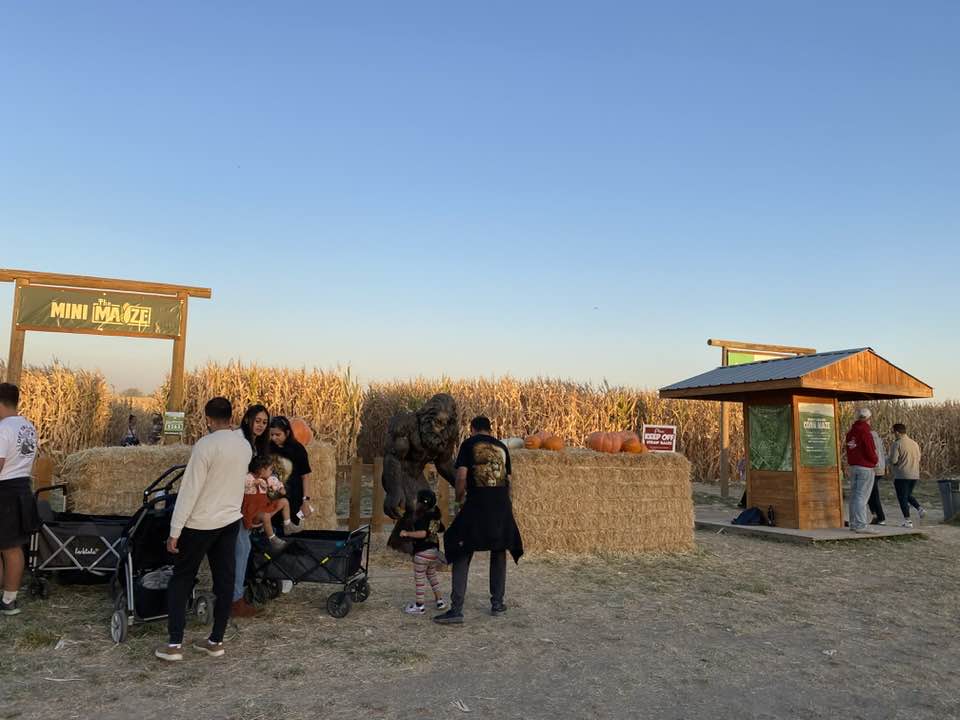 If you're looking for a corn maze in Boise Idaho, I highly recommend Lowe Family Farmstead Boise Corn Maze. It's a unique and fun way to spend an evening with your family. You can also enjoy activities such as a bonfire, pumpkin patch, hayrides, and more here.
Boise Fall Home Show
This coming October 27 to 29, the Boise Fall Home Show at Expo Idaho will host some of the best home and garden companies to showcase their latest products and services. This event is perfect for anyone looking for home remodeling inspirations and ideas. It's also a great way to shop for unique holiday gifts.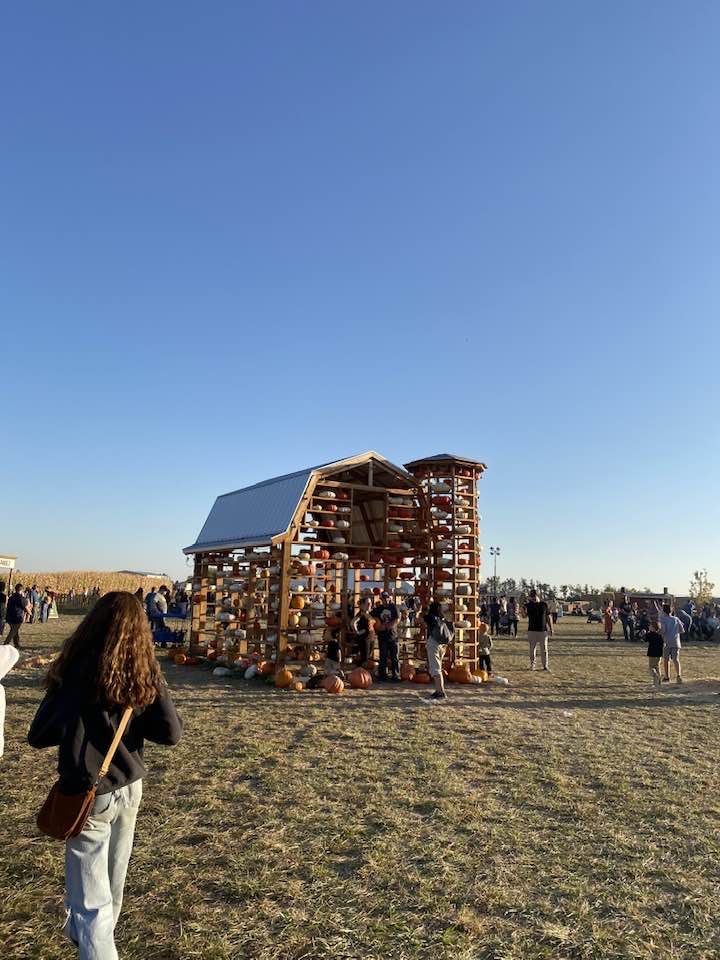 With plenty of fun activities, Boise Idaho in the fall, is a great place to explore and experience! So, if you're looking for an autumn getaway, look at the City Of Trees.
Now that I've shared my ideas for things to do in Fall in Boise Idaho, what activities will you check out this autumn? Leave a comment down below and let me know!
Happy Fall, everyone!