Boise is a city full of fun adventures for everyone to enjoy. From enjoying the beautiful nature outdoors to having some good food and indoor fun, there are plenty of romantic things to do in Boise for couples. Including some of the most romantic hotels in Boise for couples to stay at.
You could spend a 3-day weekend in Boise with your loved one doing all the outdoorsy things Boise has to offer. Or, splurge and stay at one of the top 5 star hotels Boise Idaho has to offer and book a full spa day.
Let's dive into some of the best things to do in Boise for couples to enjoy all year round!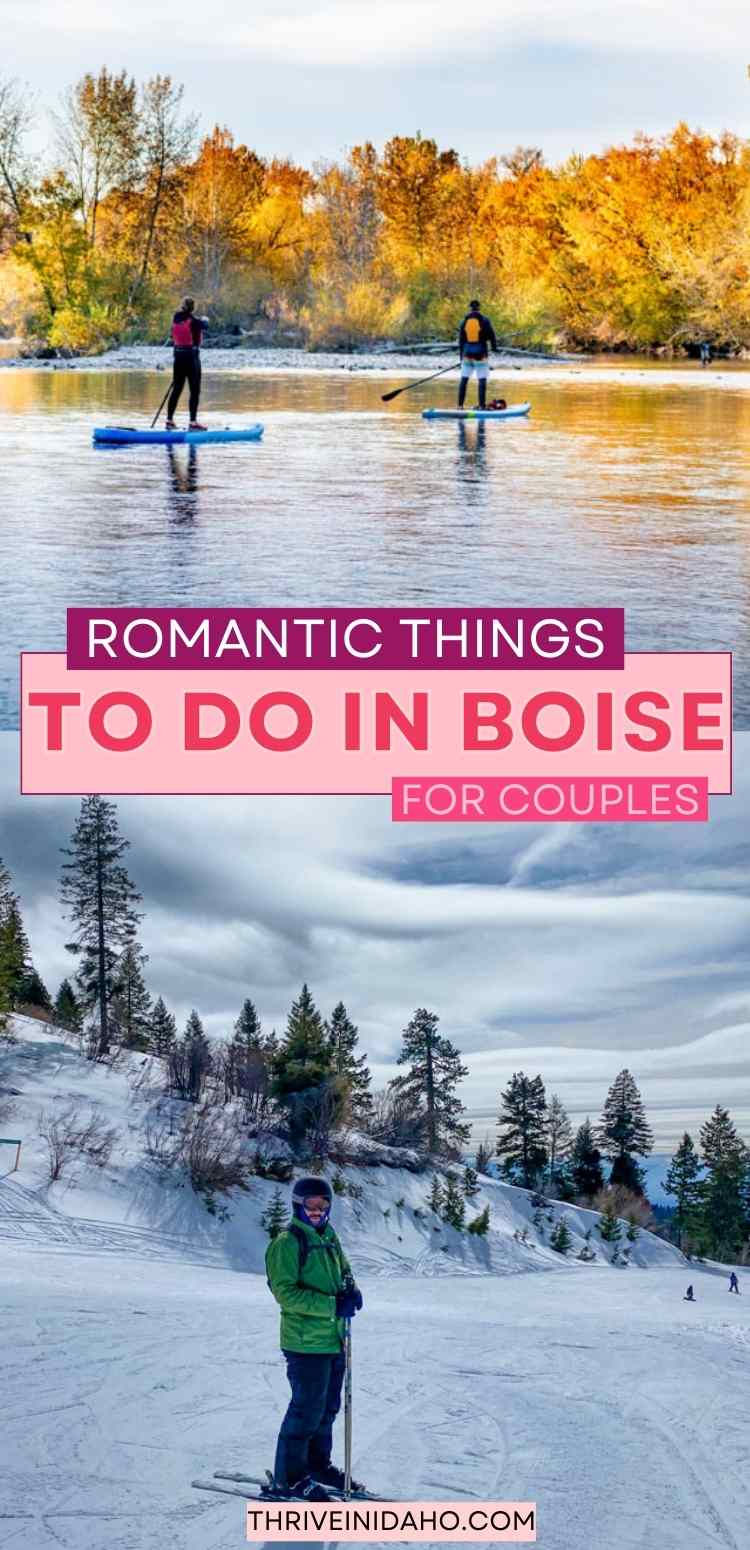 Things to do in Boise for Couples FAQs
What to do for date night in Boise?
There are plenty of great date night ideas in Boise that are perfect for any couple! From go-kart racing to visiting a brewery, hiking, dancing, and more, you can have a romantic evening out in Boise any day of the week!
Best Things To Do in Boise for Couples
Here are some of the best things to do in Boise for couples for you to enjoy your night out in this beautiful city. Trying to decide what to do on Valentines Day with your loved one? Or, maybe you're planning an anniversary celebration in Boise. There are plenty of romantic things to do in Boise Idaho, so try to do them all if you can throughout the year!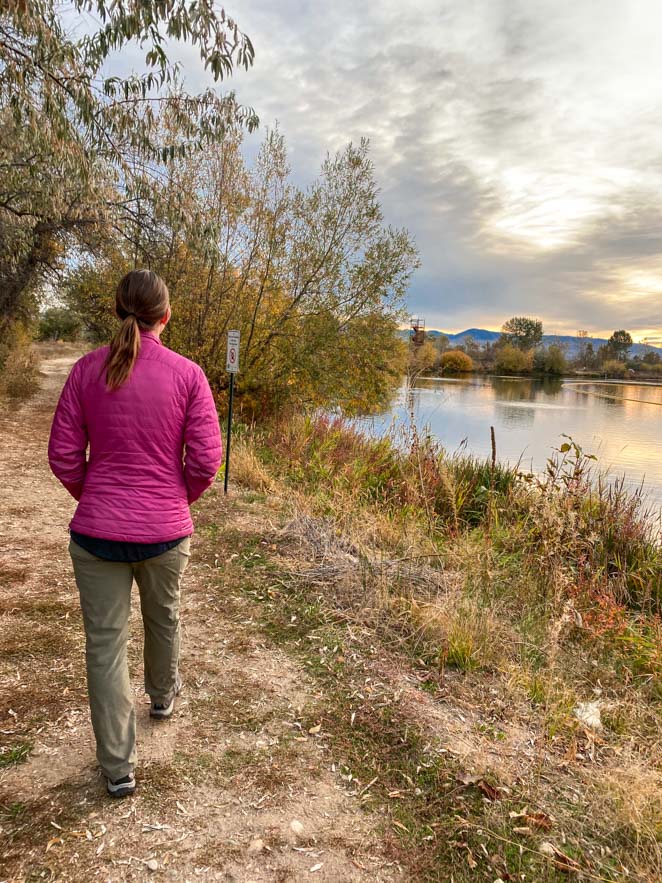 Roller Skating at Treasure Valley Skate
One of the indoor things to do in Boise is to go roller skating at Treasure Valley Skate. Nothing is more romantic than skating together hand in hand one evening. A few nights each week, there are special adult-only skating sessions that would be perfect for a date!
Indoor Rock Climbing at Vertical View Climbing Gym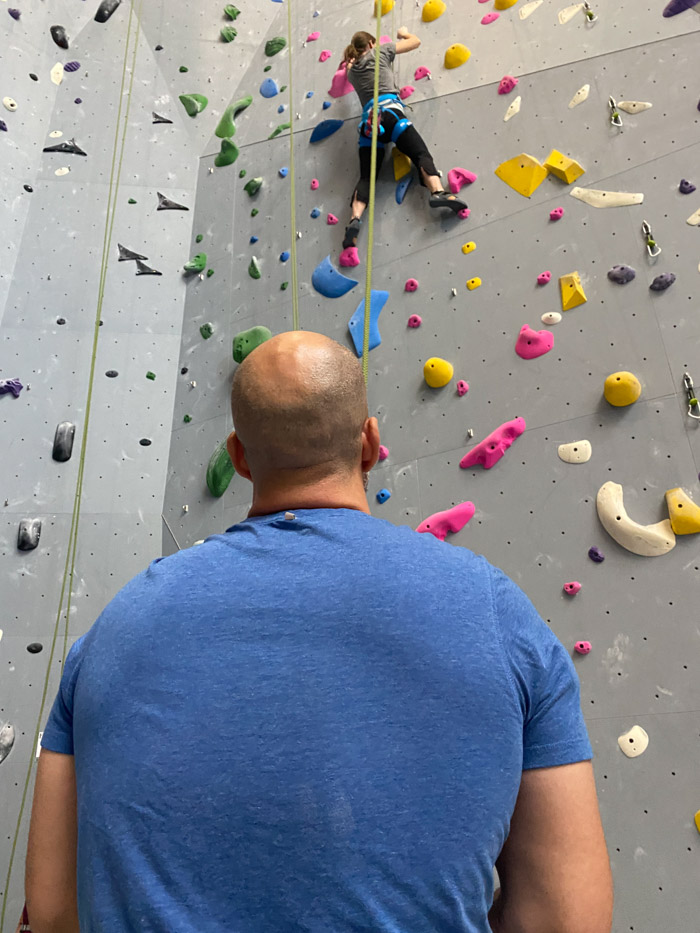 If you need another Boise date night idea, head over to Vertical View Climbing Gym and try some indoor rock climbing. This is perfect for those adventurous couples who can't do much outside during the winter season. Here you will find all sorts of climbing walls for beginners and advanced climbers.
Moving To Boise, Idaho or the Treasure Valley?
Download this FREE 50-page relocation guide to Boise that will help answer many of your questions!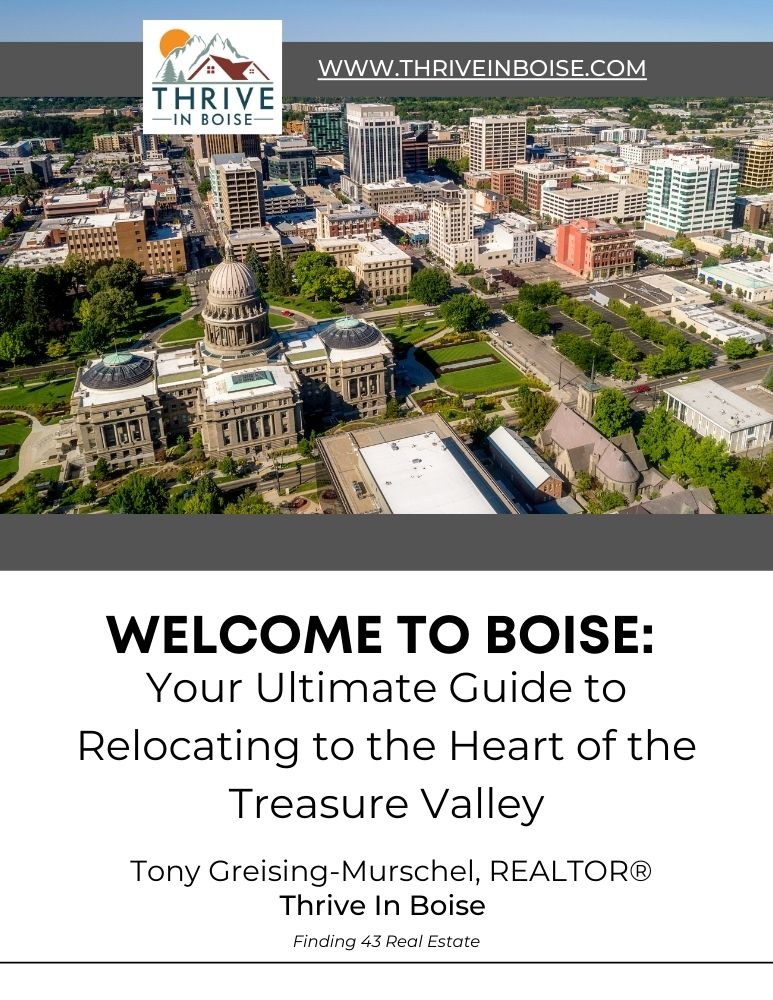 Dinner Out In Boise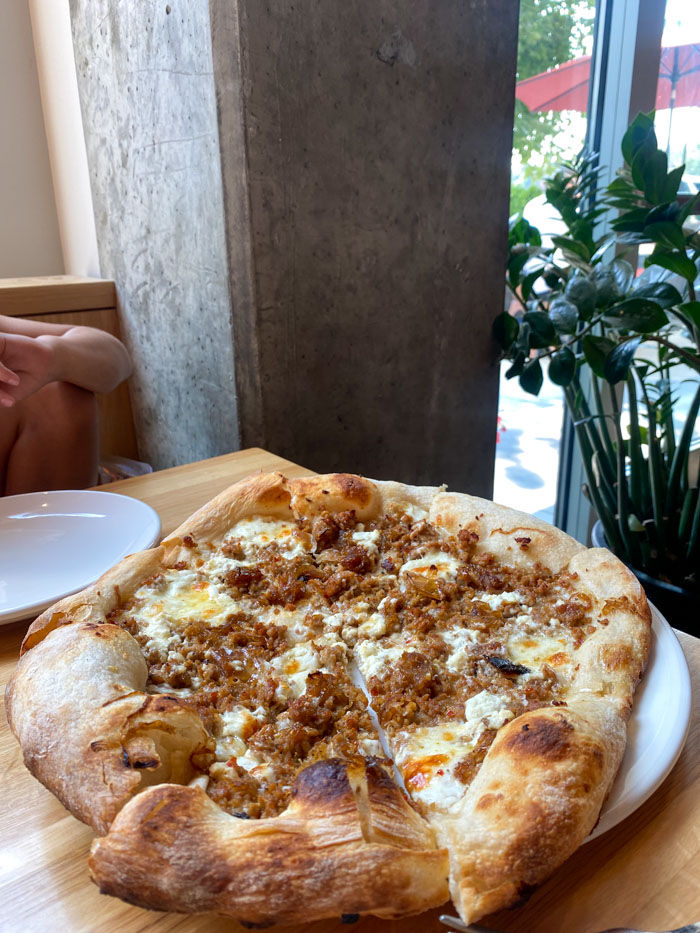 There are so many great romantic restaurants in Boise that would be perfect for an evening out with your partner. The Wylder Boise is a delicious locally owned and upscale pizza place in Boise that would make for a unique date night for couples. Another one of the best date night restaurants in Boise is The Brickyard. From steak to salads, you will find a relaxing evening in a very romantic setting. Or, pick from our list of the best restaurants in Boise, ID.
Grab Ice Cream in Boise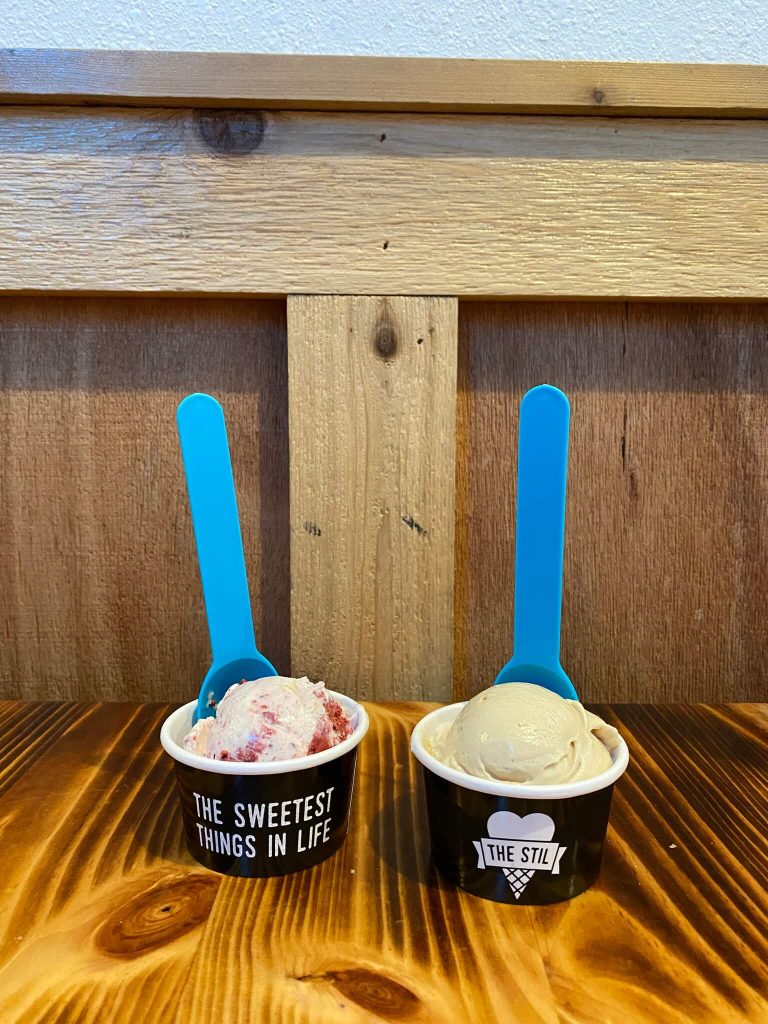 Looking for something sweet with your sweatheart? Check out one of the many locally owned ice cream shops Boise has to offer.
Visit Freak Alley Gallery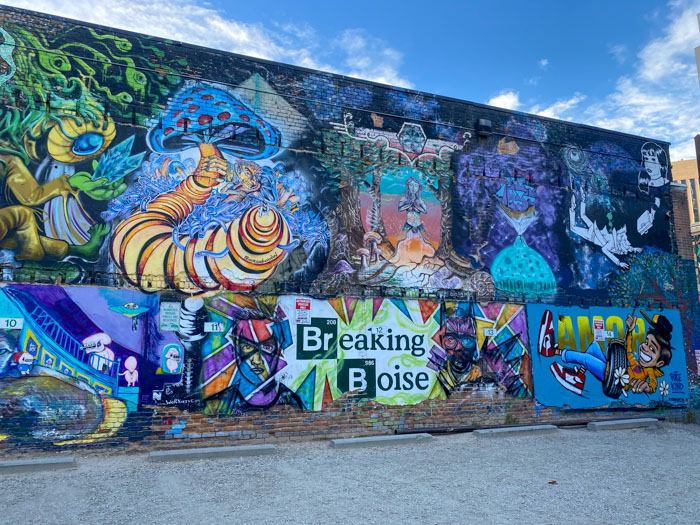 There are plenty of incredible restaurants on 8th street that you can also enjoy. After eating a romantic dinner, head over to Freak Alley Gallery and take a walk through the murals in the streets. You will see tons of graffiti artwork that is simply incredible.
Take A Cooking Class in Boise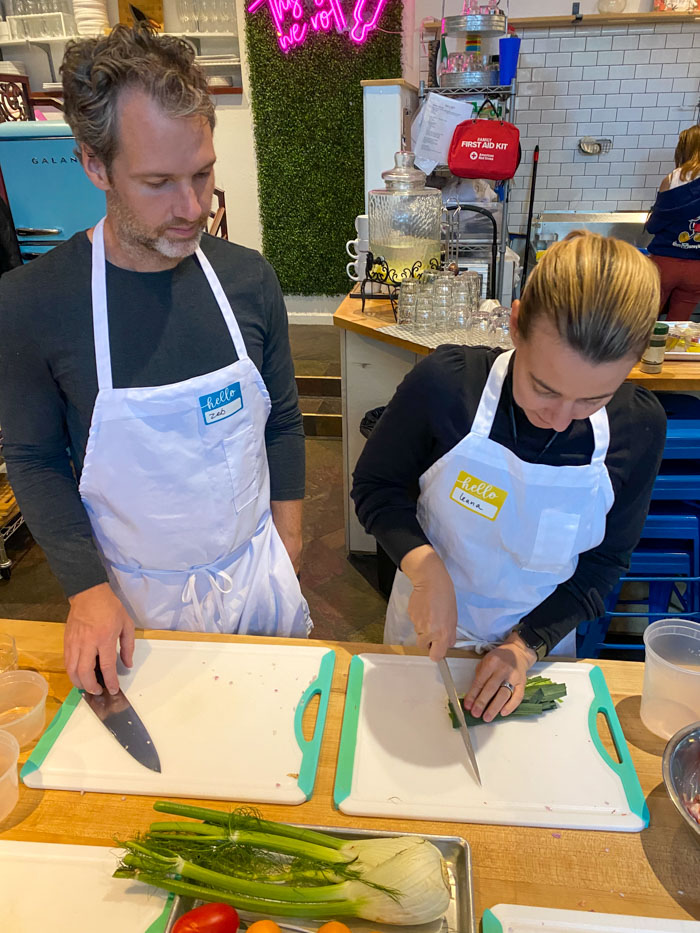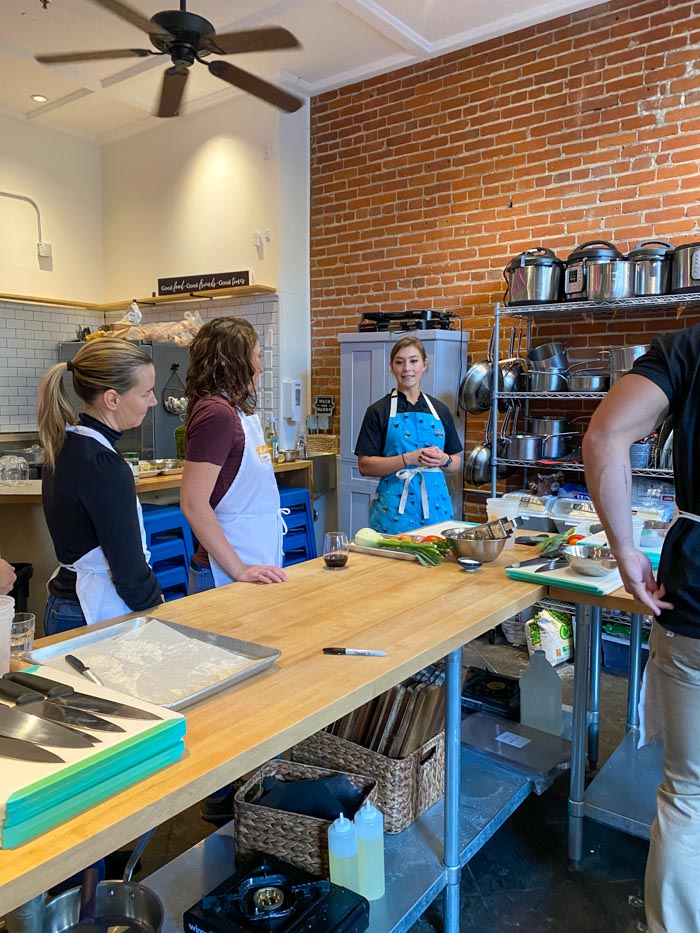 A fun date night idea in Boise is to sign up for a cooking class together. The Season and Taste Cooking School located in downtown Boise is a locally owned business that will not disappoint.
Before you start the cooking class, arrive early and visit one of the top rated Boise donut shops next door, Guru Donuts.
Visit one of Boise's Breweries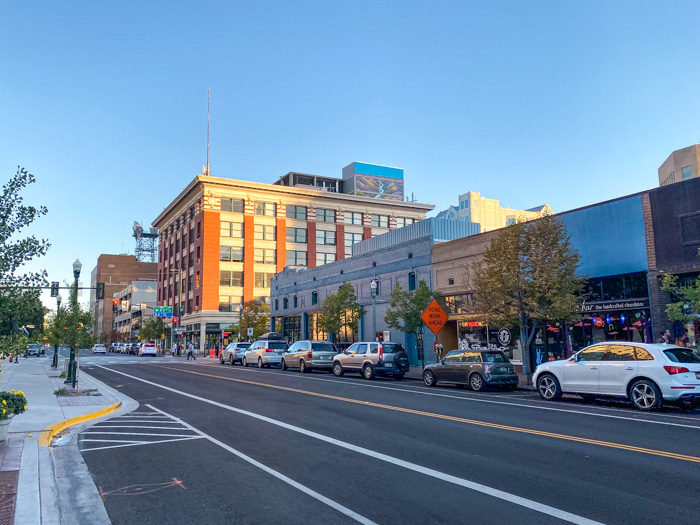 Head out to any of the breweries for a fun night out trying new beers. With all the incredible Boise breweries, you can try out a new one and taste the unique beers each one offers. Who knows, you might just find your new favorite drink!
Couple's Massage
One of the best date ideas in Boise is to book a couple's massage! At Na'masaje, you can get a 75-minute couple's massage that will relax you unlike anything else. It is a great treat filled with deep tissue massaging, hot stones, acupuncture, and everything you need to relax fully after a long week.
Ski at Bogus Basin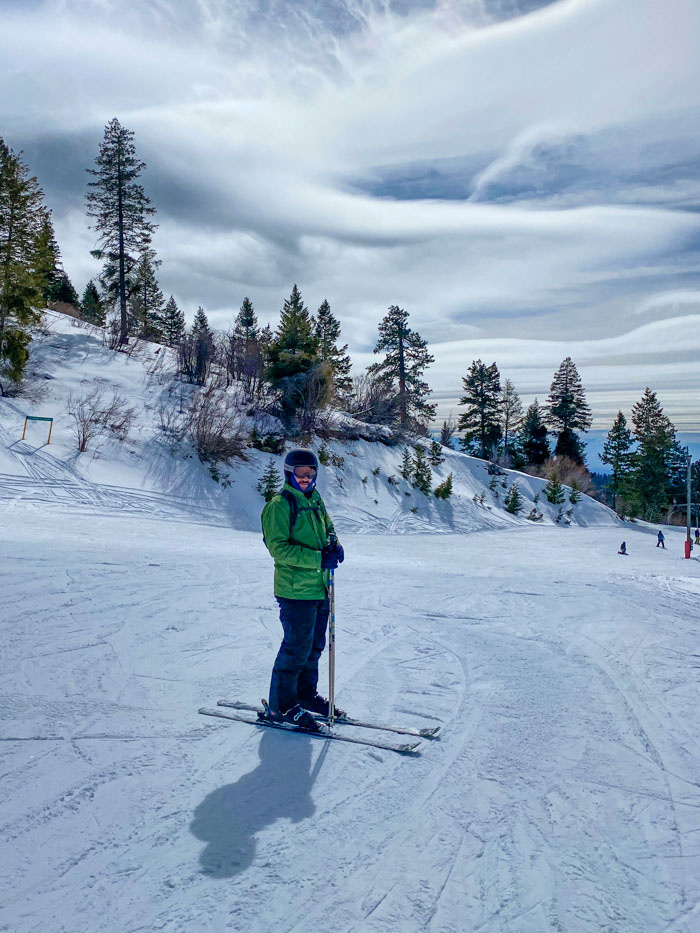 One of the things to do in the Treasure Valley during the winter season is to ski at Bogus Basin. This is one of the best Idaho ski resorts that have plenty of terrains to enjoy all season long. You can go skiing, snowboarding, snowshoeing, tubing, biking, and so much more. If you love being out in the snow, head over to Bogus Basin for a fun date!
Boise Art Glass
Have you ever wanted to take a glass-blowing class? Taking an art class together is one of the fun things to do as a couple and can bring a better bond to you guys while having fun and learning something new. With this Boise Art Glass, you will each create a unique art piece to take home and remember your good times together.
Float the Boise River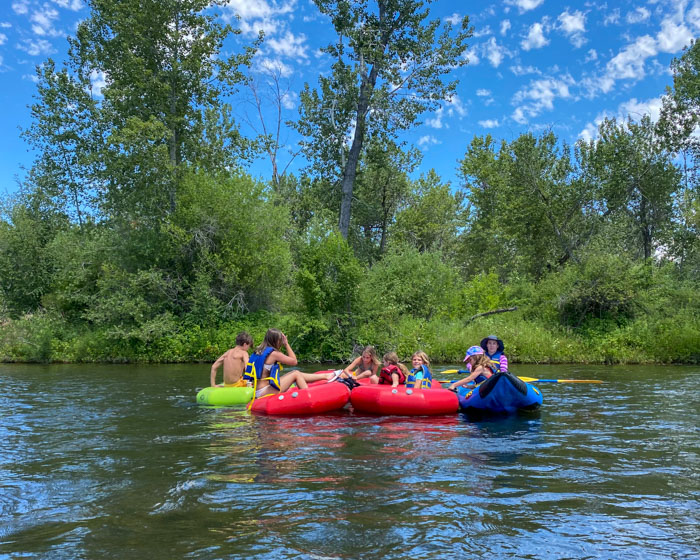 During the summer, when it is nice and warm, try going for a float on the Boise River. You will have a relaxing time out on the water floating together as a couple, all the while enjoying the beautiful scenery along the way!
Staycation in Boise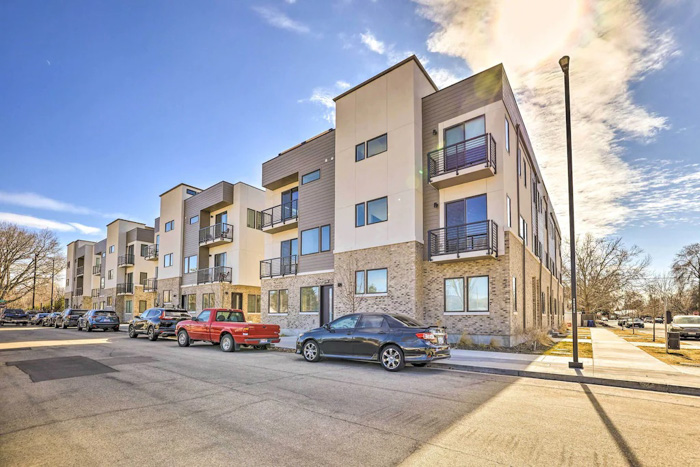 One of the romantic things to do in Idaho is to have a nice, relaxing staycation. You do not have to go on a grand trip to have a good time together; simply find a nice VRBO in Boise like this one and enjoy each others' company. Or, book one of the most romantic hotels Boise has to offer. There are so many great places to stay in Boise too!
World Center For Birds of Prey Show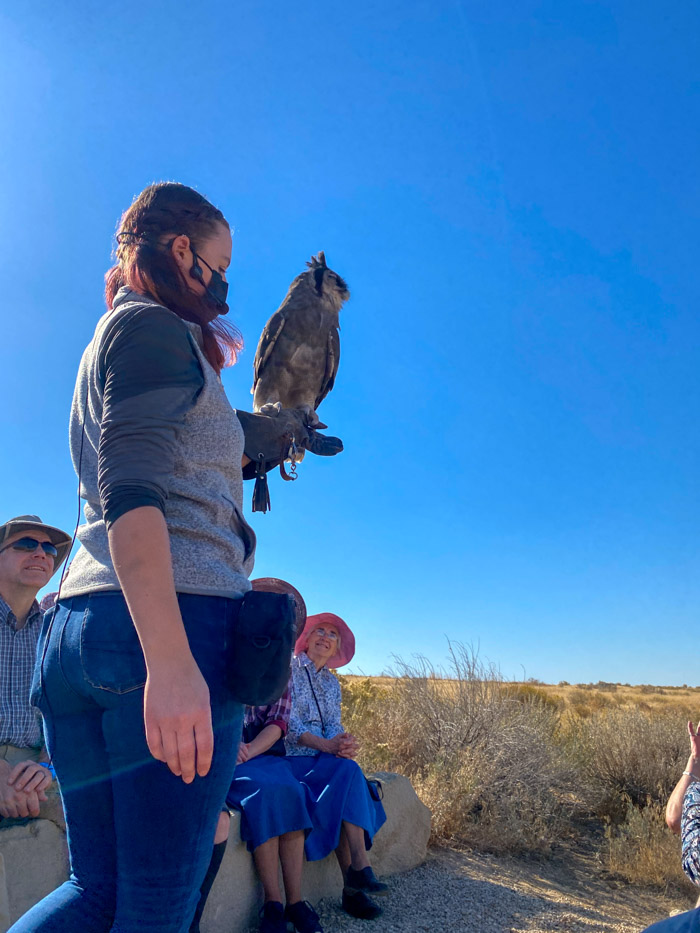 If you love animals, visit the World Center for the Birds of Prey Show. You'll get to see these birds of prey up close and learn all about them. There are a variety of raptors that this nonprofit saves from all over the world here which are fascinating to watch.
Take a Dance Class
For another romantic activity in Boise, learn how to swing dance! If you don't like dancing in front of people, no worries, you can get a private lesson and dance the night away with your spouse.
Related: Fun Things To do In Nampa ID
Go Hiking at Camel's Back Park or Table Rock
Boise is known for its incredible outdoor beauty, so you will definitely want to go on a hike or two together. There are plenty of places to go hiking, but Camel's Back Park and Table Rock are two of the best hiking trails in Boise!
DirtKart
For competitive couples, you will have a blast at DirtKart! These go-karts go incredibly fast, and each race is 25 laps, so you will feel like you are in a real race. It is so much fun and will definitely get your adrenaline pumping.
Zoo Boise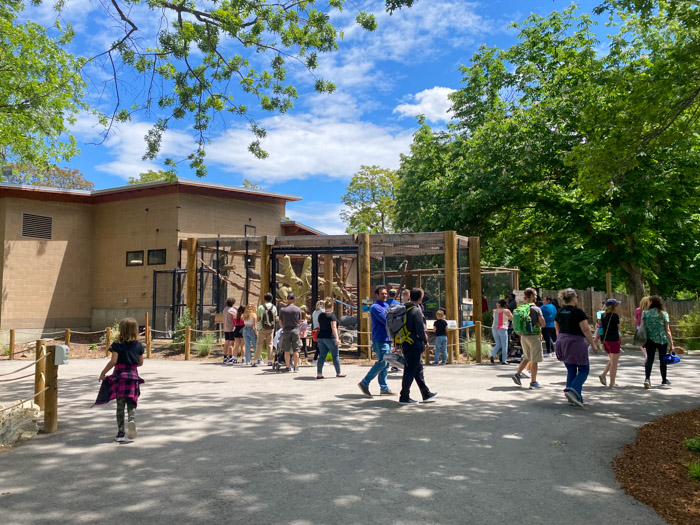 Another one of the best things to do in Boise is to have a fun day at the zoo! Zoo Boise is a fun zoo filled with cute animals to enjoy. There is also a zoo farm where you can feed the animals too! Take a walk through the zoo before heading out to dinner for a fun date idea.
Go to the Movies
Going to see a movie is always a great date night activity in Boise. Grab a nice dinner at one of the romantic restaurants and then head to see a new movie you've never seen before and enjoy that one-on-one time together.
Visit The Depot in Boise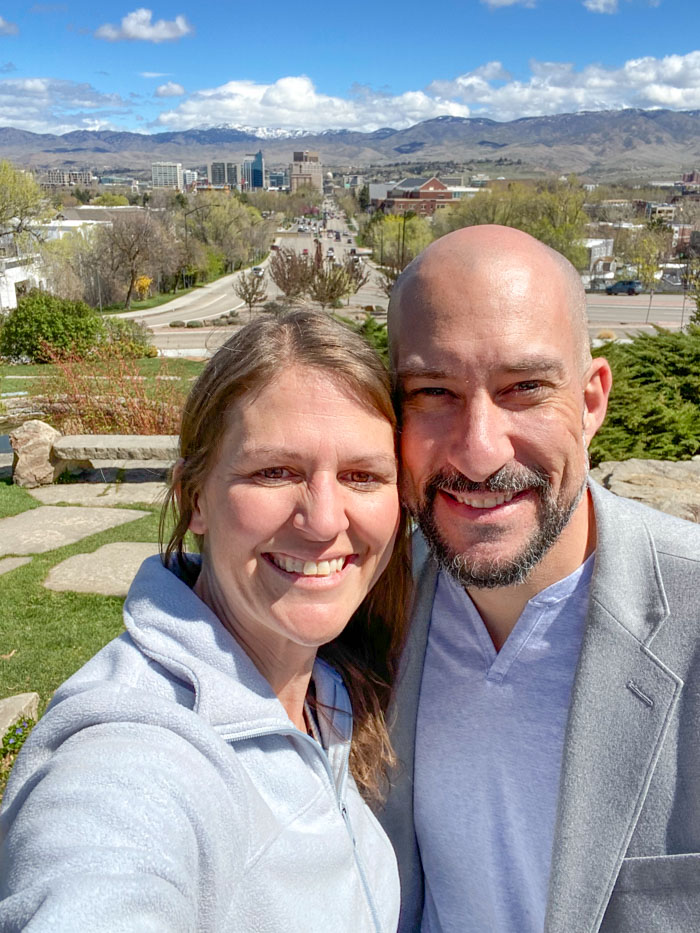 The Boise Depot is a beautiful historic Spanish-style structure in a fantastic location offering incredible views. Hosting the Platt Gardens, this is a perfect place to take a walk around with your date to see the city scape of downtown Boise with the foothills in the background.
Go Shopping in Boise
Sometimes it is fun to have a day where you just go shopping to explore and find new treasures. If you are visiting Idaho, there are plenty of unique Idaho gifts to get as a souvenir to always remember this Idaho getaway together!
---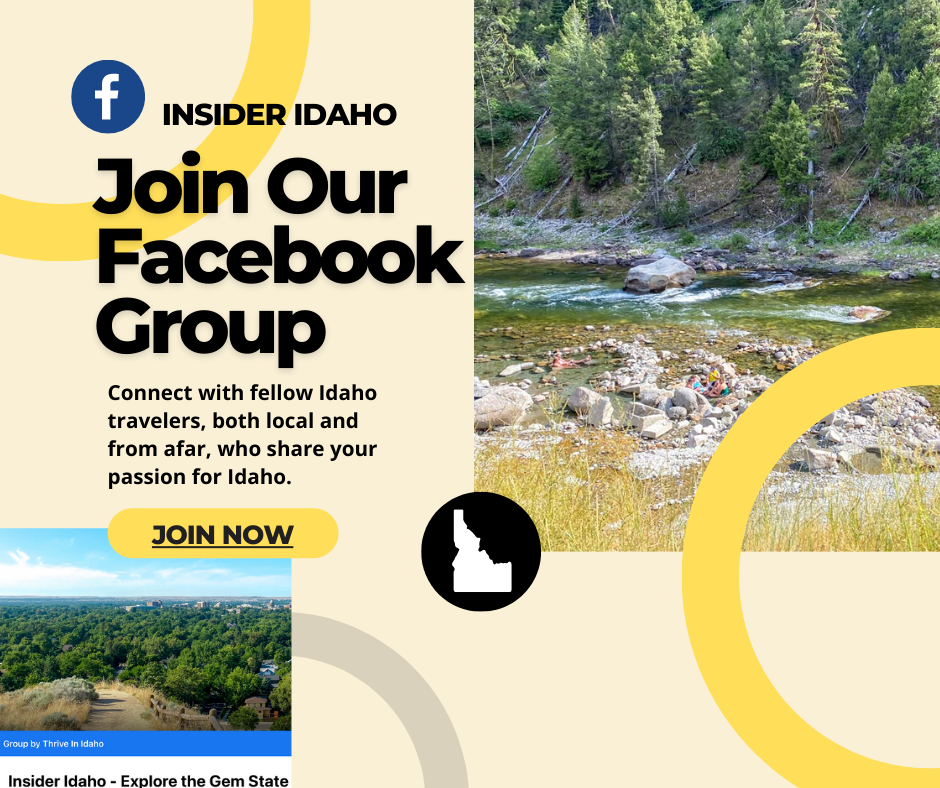 There are plenty of exciting things to do in Boise for couples. Whether you are up for an adventure, you want to manifest a car together to take the ultimate Idaho road trip, or you want to relax and enjoy each other's company. Any of these romantic things to do in Boise Idaho, will make for the perfect date night!