Aside from providing some of the best outdoorsy vacations, one of the most unknown facts about traveling around Idaho is discovering the best wineries in Idaho. My favorite Idaho wine expert and travel blogger Phylicia Stitzel has spent years immersed in the Idaho wine industry, including running wine tours along the Sunnyslope Wine Trail. Today she's telling us all about the best Idaho wineries and how the vineyards in Idaho are growing in numbers quickly!
Best Idaho Wineries and What You Need To Know About The Sunnyslope Wine Trail
Regarding wine tasting in the United States, many enthusiasts might immediately think of regions like Napa Valley or Sonoma. However, tucked away in the picturesque landscape of the Gem State lies a hidden treasure trove for wine lovers – Idaho. With its flourishing wine culture and breathtaking scenery, Idaho wine country, particularly the wineries along the Sunnyslope Wine Trail, is gaining recognition as some of the best in the country.
The vines were planted in Idaho in 1864, almost one hundred years after the first vines were planted in California by the Franciscan Missionaries at Mission San Diego de Alcalá in 1769. However, after Prohibition in the 1920s, it took until 1970 for wine grapes to be planted in Idaho again, and the wine industry started to make a comeback. This was because the farmers who had the fields ripe with grapes now had turned their fields for a "safer" crop: potatoes.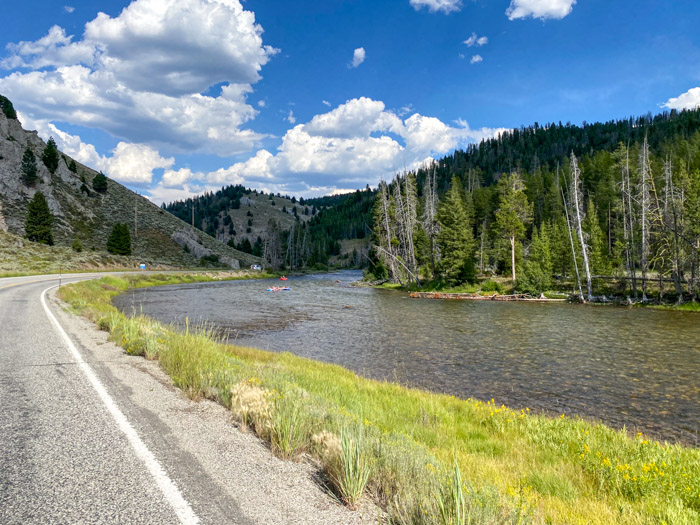 Now, you will find most of the Idaho vineyards planted along the Snake River Valley in the Southern part of Idaho. The Snake River Valley AVA (American Viticultural Area) was approved in April of 2007. The Southwestern region of Idaho currently has the highest density of vineyards and wineries in the state, covering over 8,000 square miles!
In this article, we'll take you on a journey through the best Idaho wineries, exploring what makes them exceptional and shedding light on the Sunnyslope Idaho Wine Trail.
THIS ARTICLE MAY CONTAIN COMPENSATED LINKS. PLEASE READ OUR DISCLAIMER FOR MORE INFO.
Idaho Wine Country
Idaho might not be the first place that comes to mind when considering wine regions, but it's quickly gaining recognition for its unique wine culture. The state's varied climate and volcanic soils create an ideal environment for growing grape varieties. Whether you're a fan of reds, whites, or rosés, Idaho's wineries have something special for every palate.
What makes Idaho so unique for growing grapes? Location, location, location!
The latitude of the Snake River Valley AVA is along the same latitude line as some of the most significant wine regions in the world! Places like Bordeaux, France, and Tuscany, Italy.
With latitude, wonderfully rich soil, elevation, and healthy seasons ensure that the vines can go through an entire growth cycle every year – which in turn greatly impacts the vineyards in Idaho and the wines they produce.
Sunnyslope Wine Trail
Nestled within the breathtaking Snake River Valley, the Sunnyslope Wine Trail is a journey that promises unforgettable experiences. You will find Idaho's oldest wineries and vines in the Sunnyslope wineries.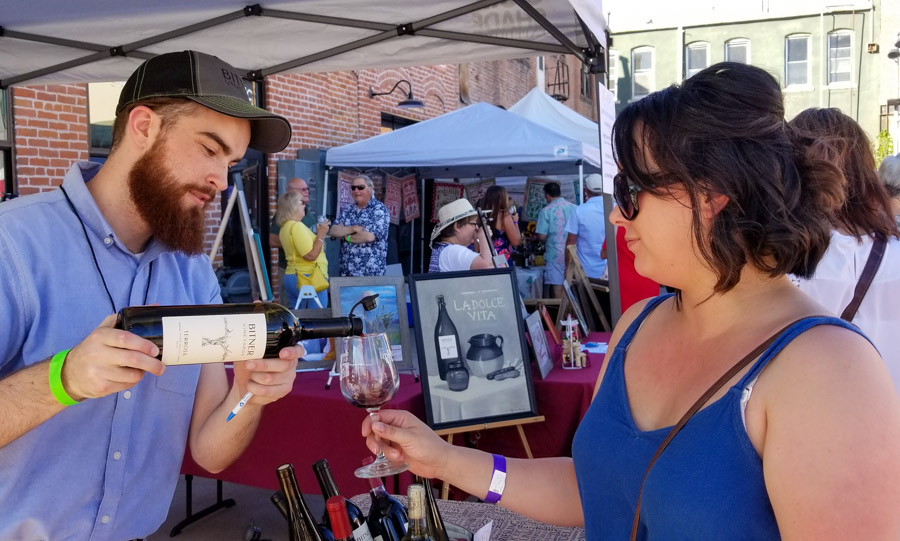 Along the Sunnyslope Wine Trail, you will find 17 of Idaho's award-winning wineries, each with a unique story and wines to offer. From Chardonnay aged in a Whiskey barrel at Fujishin Family Cellars, to a full gourmet tasting menu served at Parma Ridge Winery & Bistro. One of the most romantic things to do in Idaho is to go on a wine tour along Sunnyslope Wine Trial.
As you meander through this trail, you'll be captivated by the stunning views of vineyards against the backdrop of rolling hills. The trail offers a chance to explore multiple wineries; whether you make a reservation or stop by – you won't be disappointed!
One of the fun things to do in Idaho in the summer is to go on a wine tour. However, if you visit the Snake River Valley Wineries in the summertime, the best practice is to make a reservation early. The tasting rooms can get very busy, and the tasting room managers and attendants take great pride in giving their patrons the best possible experience.
You can make a reservation online or by calling the wineries to schedule an appointment. Another option is to book a wine tour! Take the hassle out of booking and driving and enjoy the Sunnyslope wineries in style!
Best Idaho Wineries
When looking for the best Idaho wines and selecting the best wineries in Idaho, it is hard to choose just a few, but here we go (in no particular order)!
Rated as the number one winery in Idaho in 2022, this family-owned and operated winery has the best Peach Sangria in Idaho! Even if you can't make it to their tasting room, tucked away in Buhl, Idaho, you can find their wines all over the state. Worth picking up a bottle (or twelve!)
1498 Valley Steppe Dr. Buhl, ID 83316 P: (208) 539-8360 E:[email protected]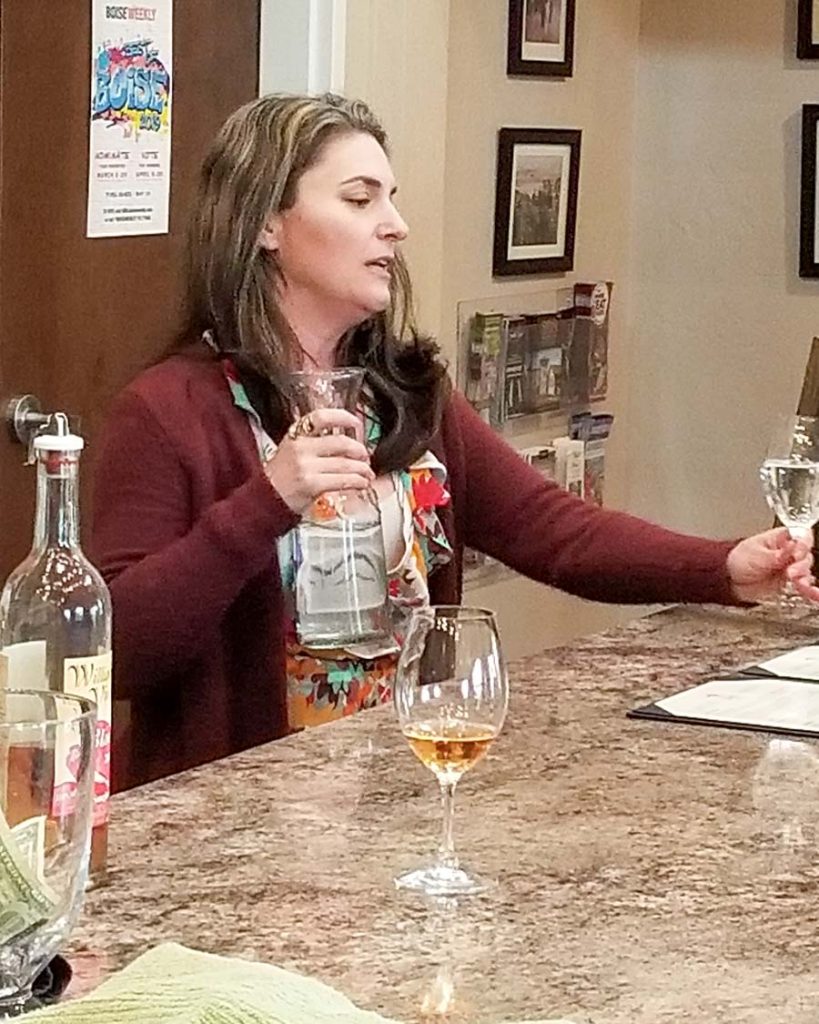 One of Idaho's true gems, if you are a wine fan, you must make a stop at Telaya Wine Co. In the heart of Boise (or technically Garden City) you find this fantastic Idaho winery along the Boise River where nature and wine meet! This is one of the best Boise Wineries.
You can set up a full tasting and tour or stop in to pour a glass or try one of their wine flights. 240 E. 32nd St. Boise, ID 83714 P: (208) 557-9463 E: [email protected]
Where "old world" and "new world" wines meet! Visit the tasting room, where you can see pieces of the family farm on display to honor the family history while you taste the future in your glass! 14807 Sunnyslope Rd. Caldwell, ID 83607 P: (208) 459-7333 E: [email protected]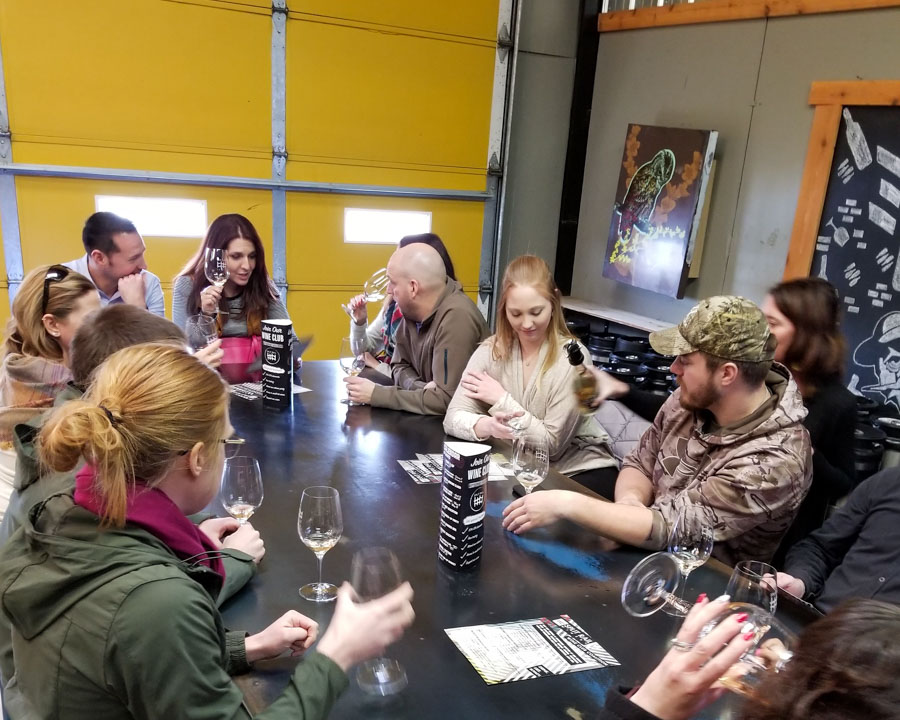 Where the grapes have a voice, Koenig Vineyards believes in minimal intervention in the cellar to ensure the wines have the best opportunity to express their authentic flavors.
21452 Hoskins Rd. Caldwell, ID 83607 P: (208 ) 459-4087 E: [email protected]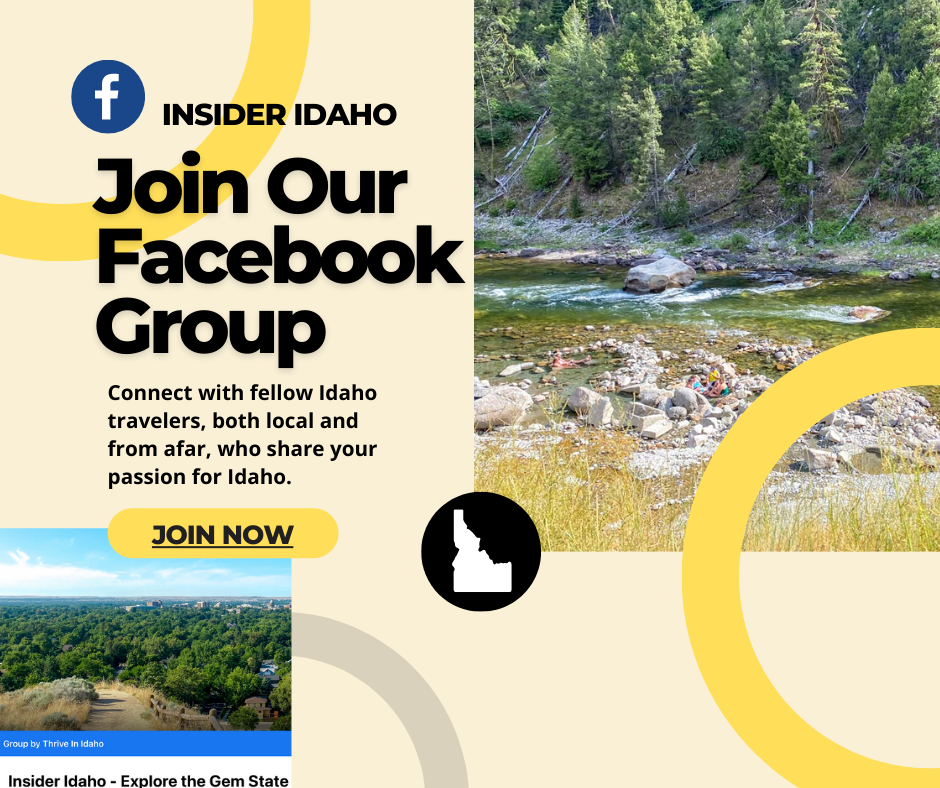 One of the oldest family-owned and operated wineries along the Sunnyslope Wine Trail, Hells Canyon Winery and Zhoo Zhoo Wines is a dual operation. Steven Robertson set the tone with Hells Canyon Winery, and then his daughters chose to carry on the family wine operation and created a second "sister" label at the winery. Absolutely worth tasting both labels!
18835 Symms Rd. Caldwell, ID 83607 P: (208) 477-4757 E: [email protected]
Related Post: Things To Do in Emmett Idaho
This is a winery you can entirely escape to. Beautiful, lush gardens are the perfect place to sip on one of their award-winning wines and enjoy nature's music. Or live music they set up during the summer! 1000 N. McDermott Rd. Kuna, ID 83634 P: (208) 891-7151 E: [email protected]
Welcome to the oldest winery in Idaho! Although no longer family-owned, visiting Ste. Chapelle Winery should be near the top of the list for everyone who comes to Idaho to taste wine! Pro tip: For this winery, you will want to make a reservation beforehand.
19348 Lowell Rd. Caldwell, ID 83607 P: (208) 453-7843 E: [email protected]
Plan Your Visit to Idaho Wine Country
When planning a visit to the best wineries in Idaho, it's essential to consider the timing and location. Spring and early summer offer a lush and vibrant landscape, while the fall months bring a harvest atmosphere that's second to none.
If you plan to fly into Boise, then stay at one of the 5 start hotels in Boise Idaho and plan to drive along the Sunnyslope wine trail located just 30 minutes from downtown Boise.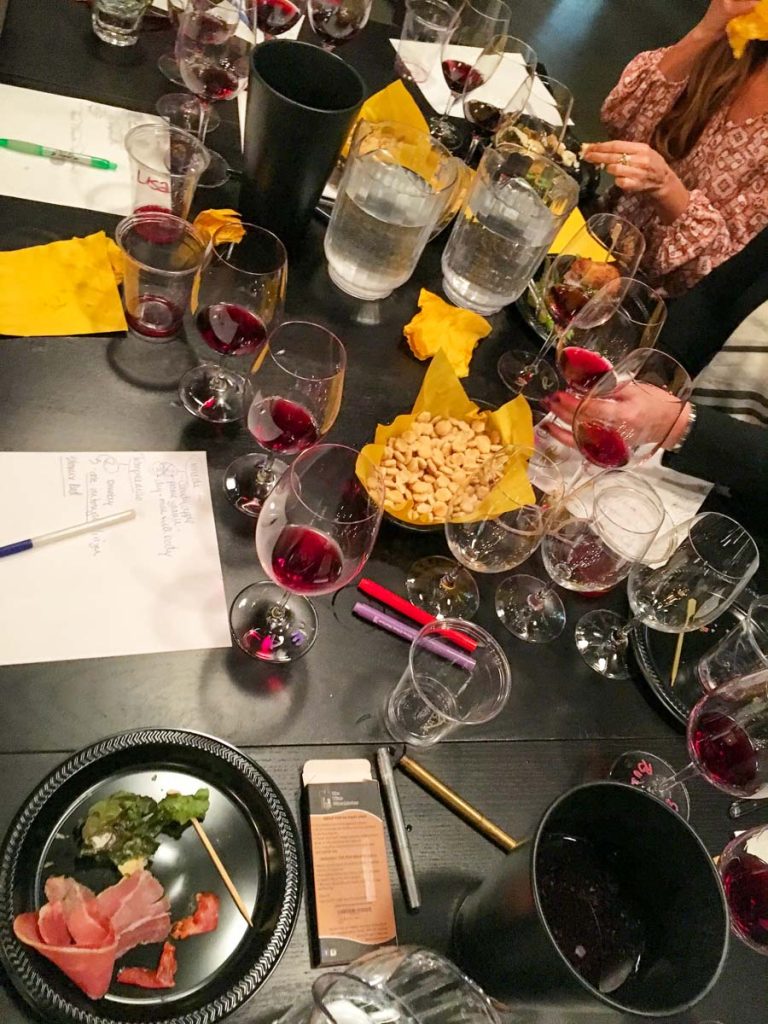 Whether you're a seasoned wine connoisseur or just beginning to explore the world of wines, Idaho's wine country promises an experience that will leave you craving more all year round!
Related Post: Best Boise Breweries
Idaho's wineries are a hidden treasure waiting to be discovered. The Sunnyslope Wine Trail along with the three AVAs in Idaho, with its captivating vineyards and diverse selection of wineries, provides a glimpse into the thriving wine culture of the region. Each sip tells a story of dedication, innovation, and the undeniable charm of Idaho's wine country.
So, pack your bags, gather your fellow wine lovers, and embark on an unforgettable journey through Idaho's best wineries. Your taste buds will thank you! Don't forget – if you fly on Alaska Airlines, Idaho wines fly for FREE!