Trying to find some of the best places to stay in Idaho City? Located only 40 miles from downtown Boise, a quick weekend away to Idaho City can be such a great way to relax and enjoy the mountains. Yet, when you search for an Idaho City hotel you may find yourself coming up a bit short. Idaho City motels might be a bit easier to find, yet some of the best Idaho City places to stay are Idaho City cabins or vacation rentals.
If you're from out of town and just visiting, or considering moving to the Boise area and checking it out, then spend a few nights first in great accommodations in Boise. Then drive 40 miles north and enjoy what small town Idaho City has to offer.
If you enjoy the outdoors and a small town feel with a high end hot springs, then you might find taking Idaho City to be a great romantic getaway in Idaho.
After doing a lot of research trying to find the best Idaho City hotels, I created this list below to help you plan a bit of time away. Enjoy the amazing hot springs nearby and stay a night or two in one of these Idaho city lodging options.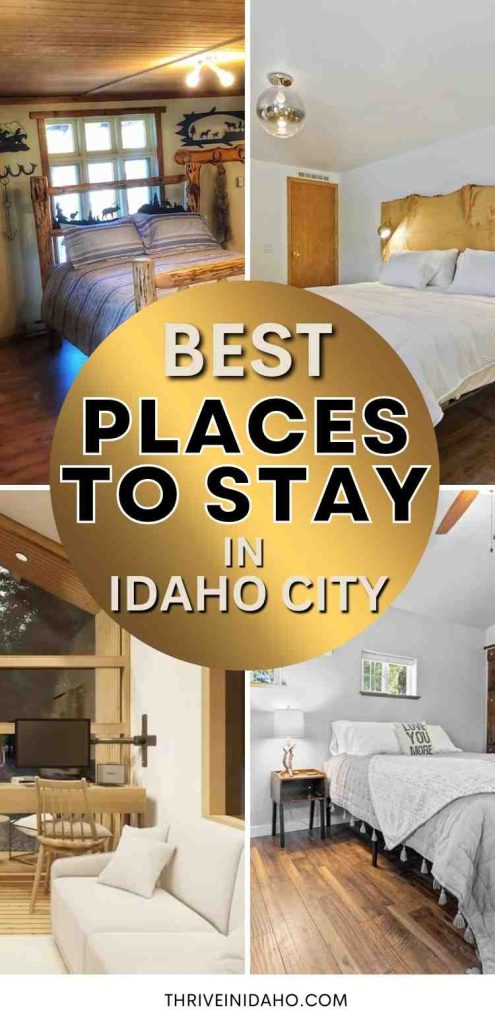 THIS ARTICLE MAY CONTAIN COMPENSATED LINKS. PLEASE READ OUR DISCLAIMER FOR MORE INFO.
Idaho City Hotels
A few options when looking for hotels in Idaho City Idaho, are these hotel suite-turned vacation rental at one of these amazing suites.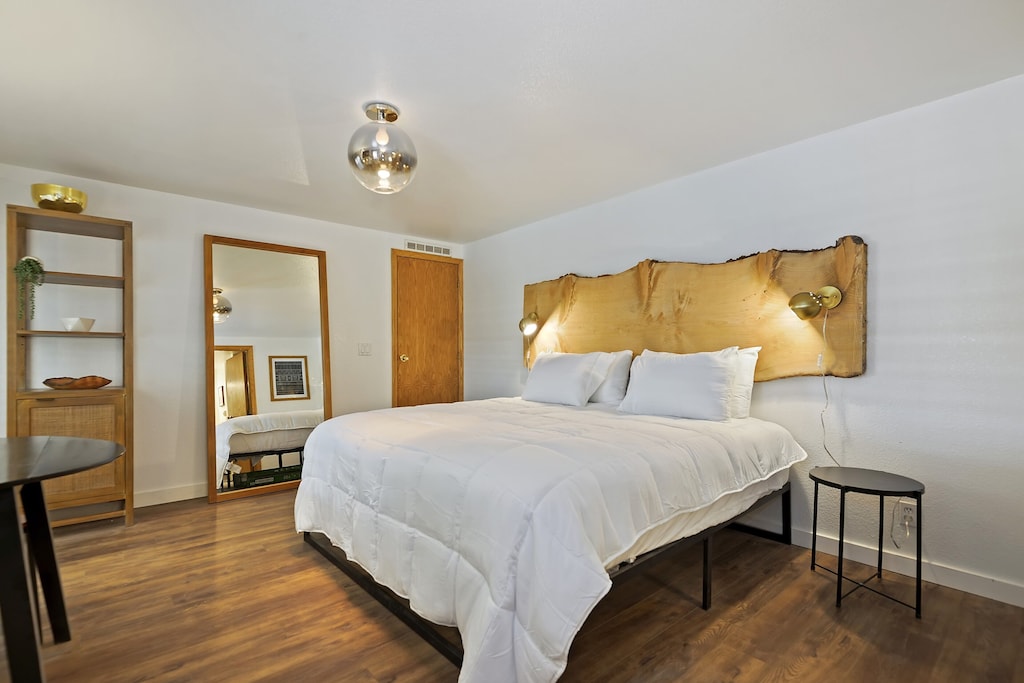 This renovated King sized hotel suite has a kitchen with a full sized oven and stove, a refrigerator, and a modern bathroom.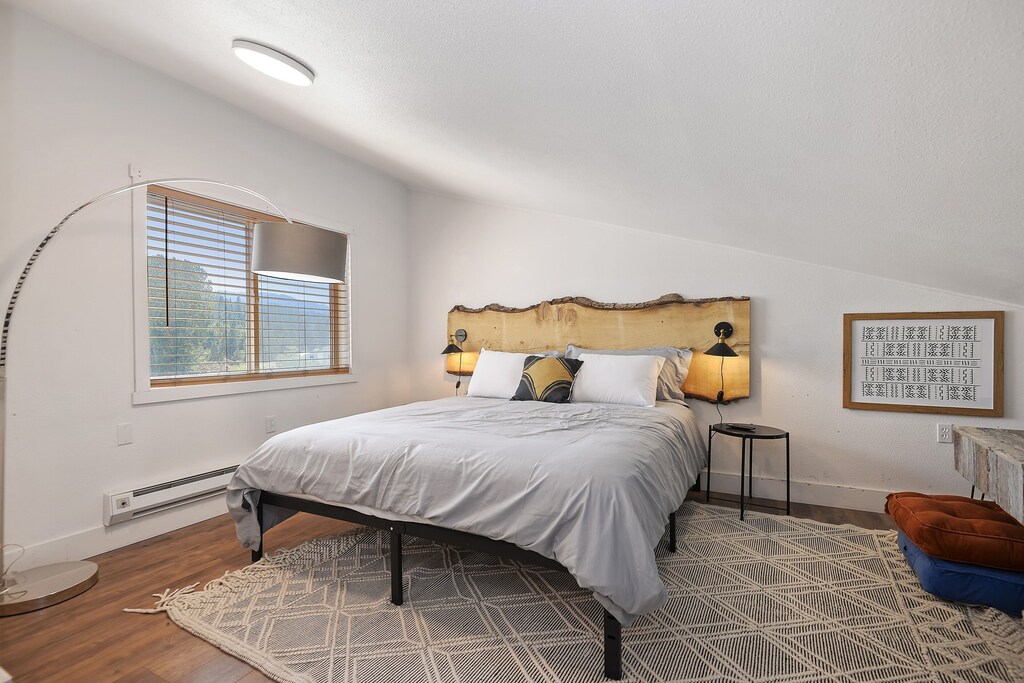 If you prefer staying upstairs, then this hotel suite which has also been recently remodeled might be just what you're looking for.
Idaho City Tiny Homes
Some of the cutest Idaho City cabin rentals are these new and modern Tiny homes. They all sit next to each other making it seem like one of the little Idaho City Resorts.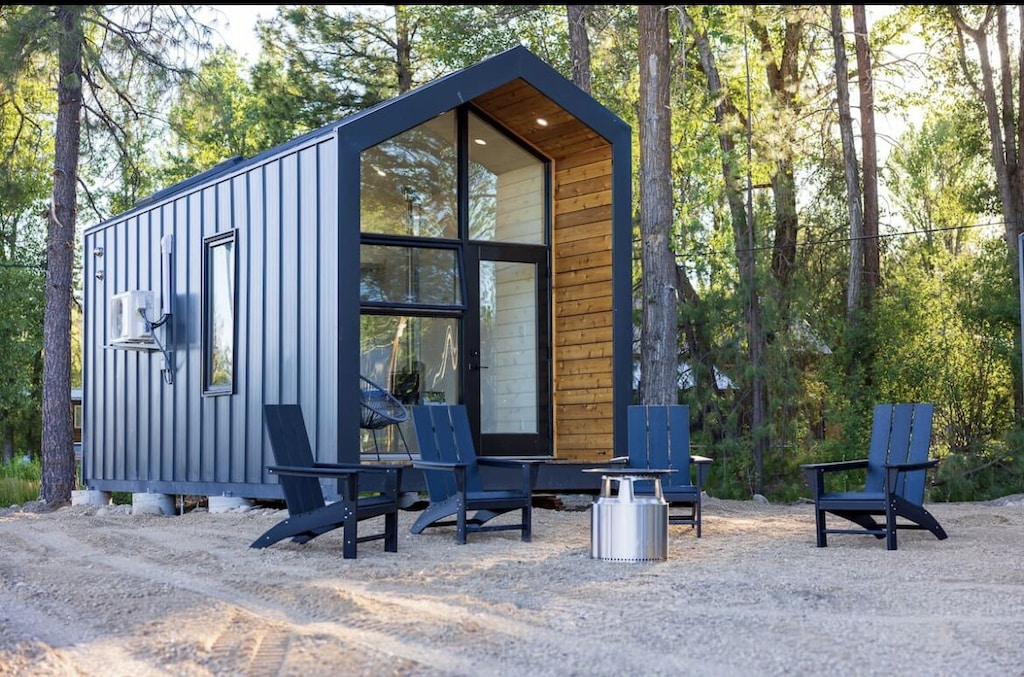 This tiny home sleeps 4 and is clean, slick, and modern. Located right in the heart of Idaho City, you'll see how easy it will be to go anywhere from this place as a base camp.
There are a few options of tiny homes in this small little cluster of modern tiny homes in Idaho City. Here's another great option.
Idaho City Cabin Rentals
Consider renting out a small or larger sized Idaho City cabin during your weekend up north. Here are some top choices.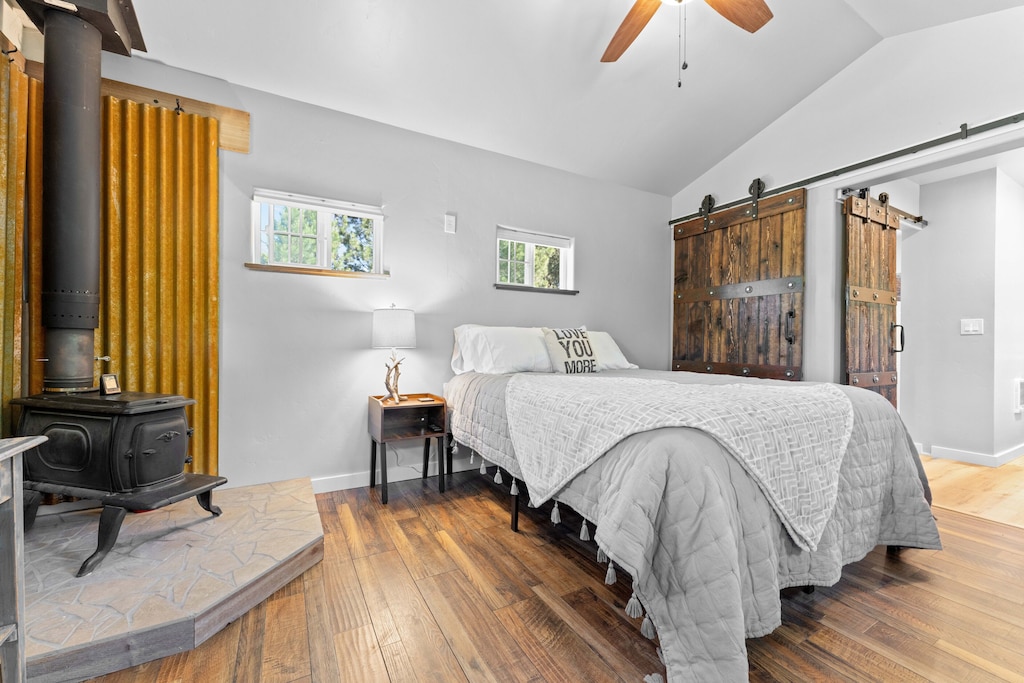 This cute Idaho City cabin sleeps 2 and has a an outdoor shower. With modern upgrades and a beautifully decorated inside, this would be a great place to stay.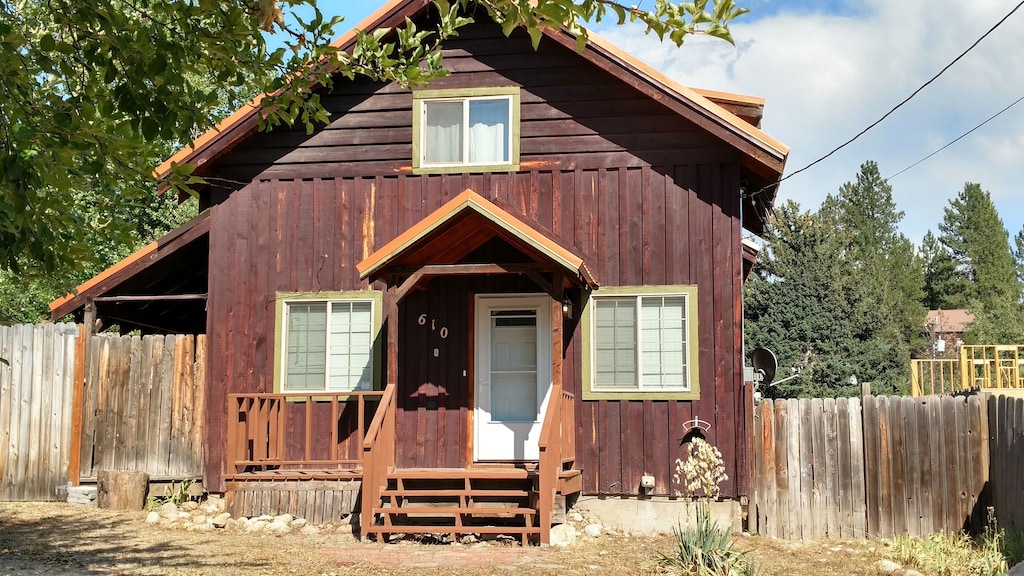 Looking for a cabin in downtown Idaho City? Then check out this popular vacation rental cabin.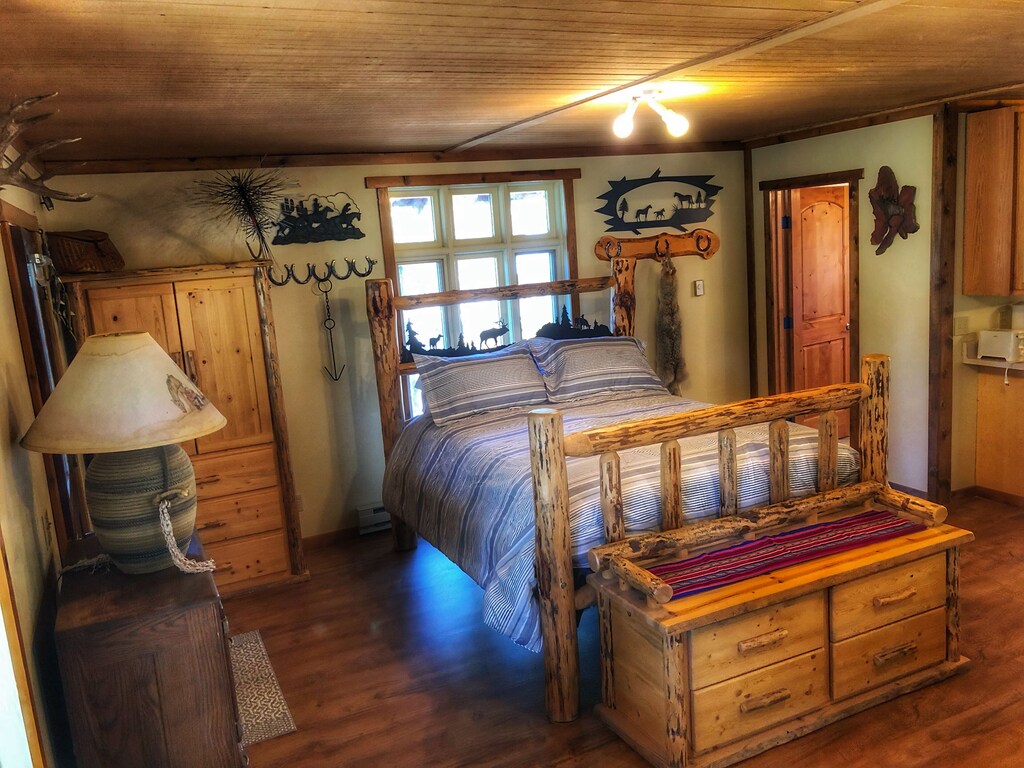 This rustic mountain ranch is another option when looking for a cabin in Idaho City.
The Springs Idaho City Hotel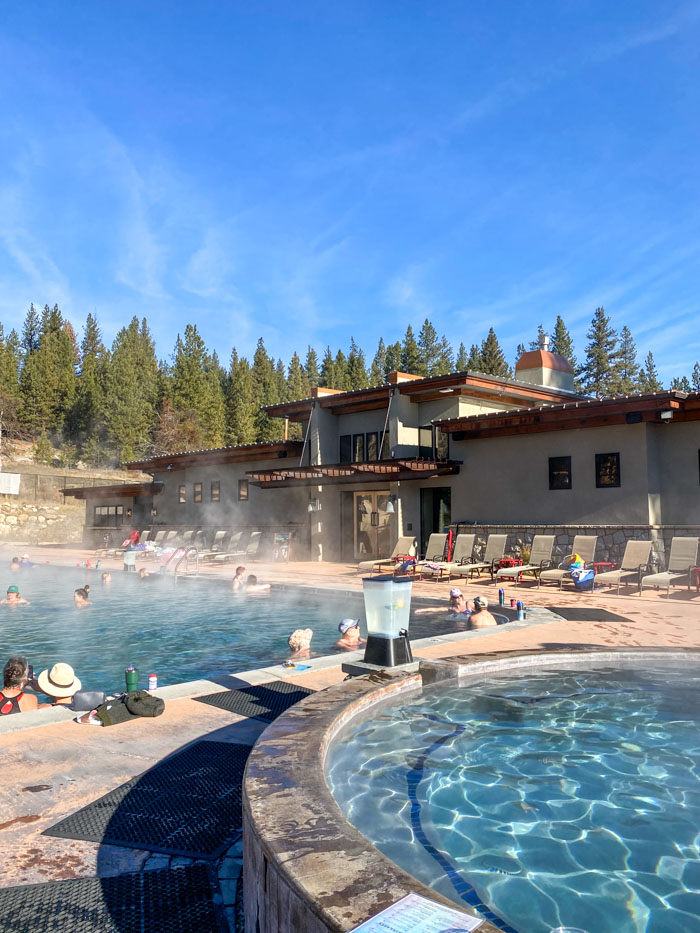 The Idaho City hot springs hotel a great option, especially if you're planning to enjoy The Springs. Spend an hour or two soaking in the hot pool with your partner, followed up with stay at Inn The Pines.
Other Idaho Ideas
Consider taking a weekend to stay in a yurt and explore what glamping in Idaho is all about. Or, check out the best breweries in Boise after enjoying a day floating down the Boise River. Or drive up from boise 40 minutes to discover the fun things to do in Emmett Idaho.