Are you considering moving to Boise Idaho? There are many reasons you, and many others, might be considering living in Boise Idaho.
Maybe you're looking to raise your family in a safe and welcoming community. Or, you could be starting a new job in the booming Boise economy. Or you may have come for a visit and discovered all of the fun things to do in Boise, including an abundance of outdoorsy activities, and decided that this is the place you'd like to live.
I can relate! You see, my family was relocating to Boise Idaho about four years ago when I did my research to find out why so many people were moving to Boise, ID. I wanted to know what life in Boise Idaho was really like.
I discovered that Boise was one of the best places we could choose to relocate to. Why move to Boise Idaho? Well, keep reading and I'll share with you 12 reasons moving to Boise Idaho might be right for you!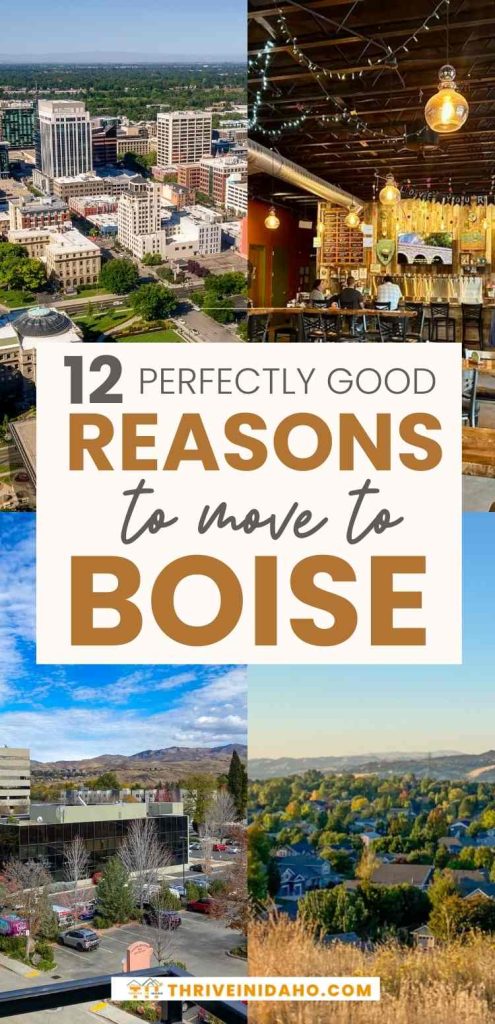 FAQ's About Moving to Bosie Idaho
Is Boise Idaho a good place to live?
In short, yes it absolutely is a great place to live. With kind people, a ton of sunshine, and many jobs, it's becoming a popular place to live in the USA.
Why are people moving to Boise Idaho?
People are moving to Boise Idaho because it's such a safe place to raise a family, with incredible outdoor activities, while being more affordable than many other major cities.
12 Reasons Why Boise Idaho Might Be For You
Check out some of the big reasons why moving to Boise ID was not only great for me and my family, but it might be for you and yours.
Moving To Boise, Idaho or the Treasure Valley?
Download this FREE 50-page relocation guide to Boise and make Boise your new home sweet home. Your ultimate relocation guide awaits!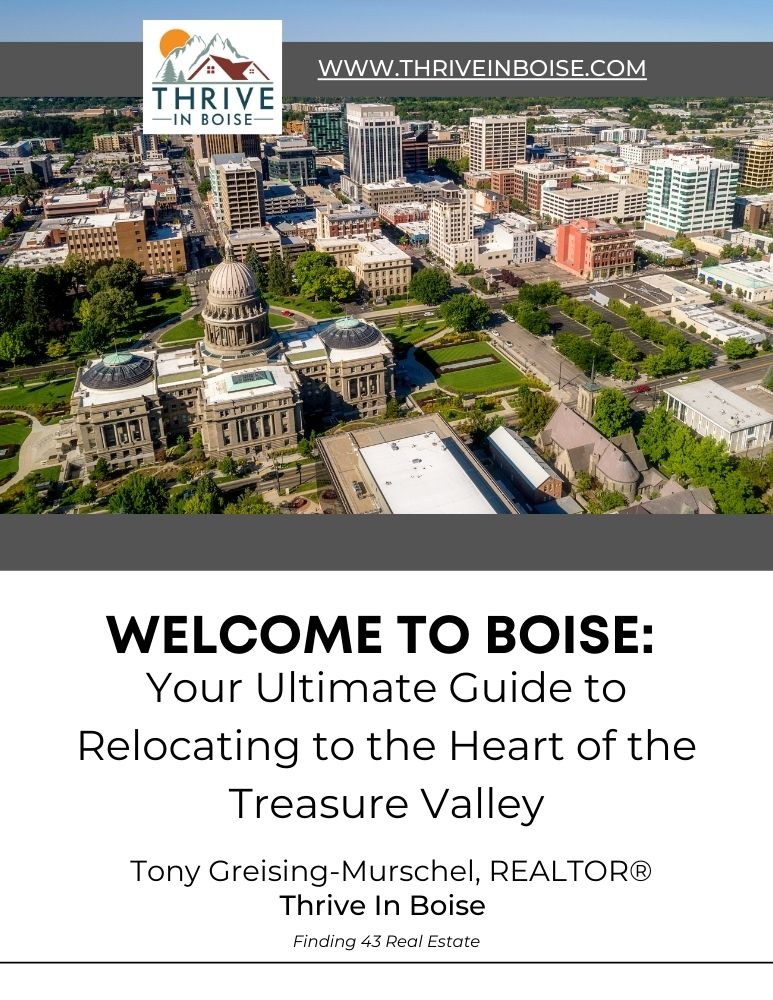 Boise is Safe with a Low Crime Rate
Boise has a very low crime rate and homeless population. The safety we feel when walking around downtown Boise, or bringing our kids to the park, is absolutely priceless. I've talked with parents who have moved here from California and were so surprised to see kids playing at playgrounds without parents supervising them. Here in Boise and the Treasure Valley metro area, people look out for each other.
Boise Idaho Cost of Living Is Better Than Many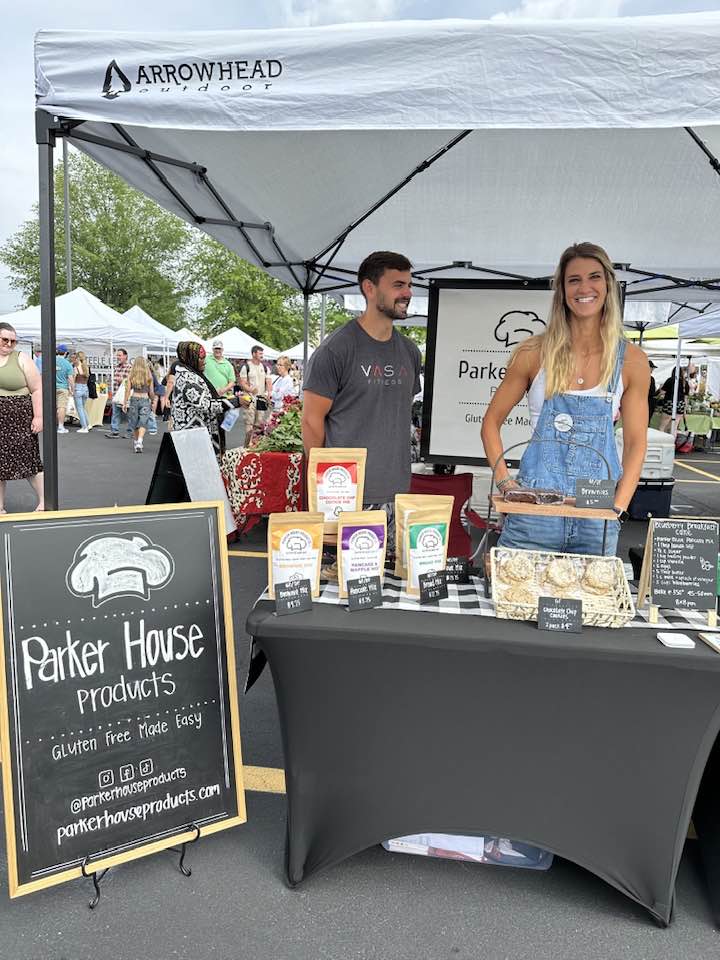 The Boise Idaho cost of living is a large improvement if you are moving from Seattle, Portland, San Diego, Los Angeles, or San Francisco and the Bay area. The cost of not only buying a house, but the utilities for the house, is much less than the west coast cities.
To give you an example, we don't often see an electric bill for our 2 story house that's over $100 per month. And that's even with the AC on during hot summer days. The property taxes are also lower in Idaho than many other states.
So Many Outdoor Activities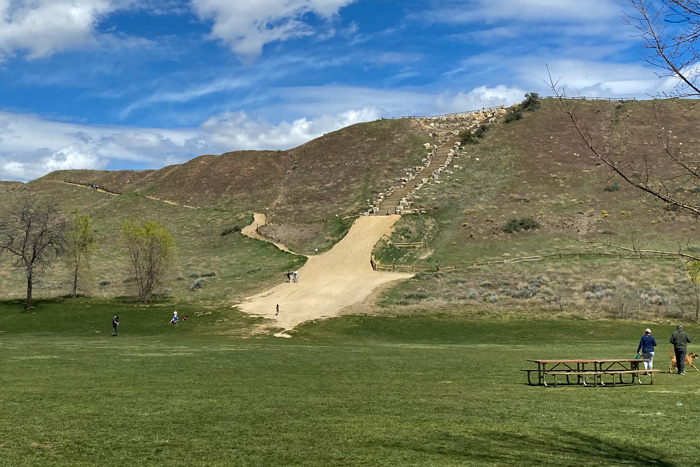 Being situated in a valley between two mountain ranges, Boise offers so many outdoor activities. You can spend a winter afternoon skiing near Boise at Bogus Basin. Or, go whitewater rafting and then tent camping in the Sawtooth Mountain range just an hour away. If you don't want to leave the city of Boise itself, no worries. You can enjoy several Boise hikes in the foothills, just minutes from downtown Boise.
Freedom Loving People
Moving from California to Boise, Idaho may surprise you. Here in Idaho we have many more health freedoms and educational choices for our kids. You will also see the American flag in many family's yards, which I learned is not a 'normal' thing to see in other parts of the country.
Kind People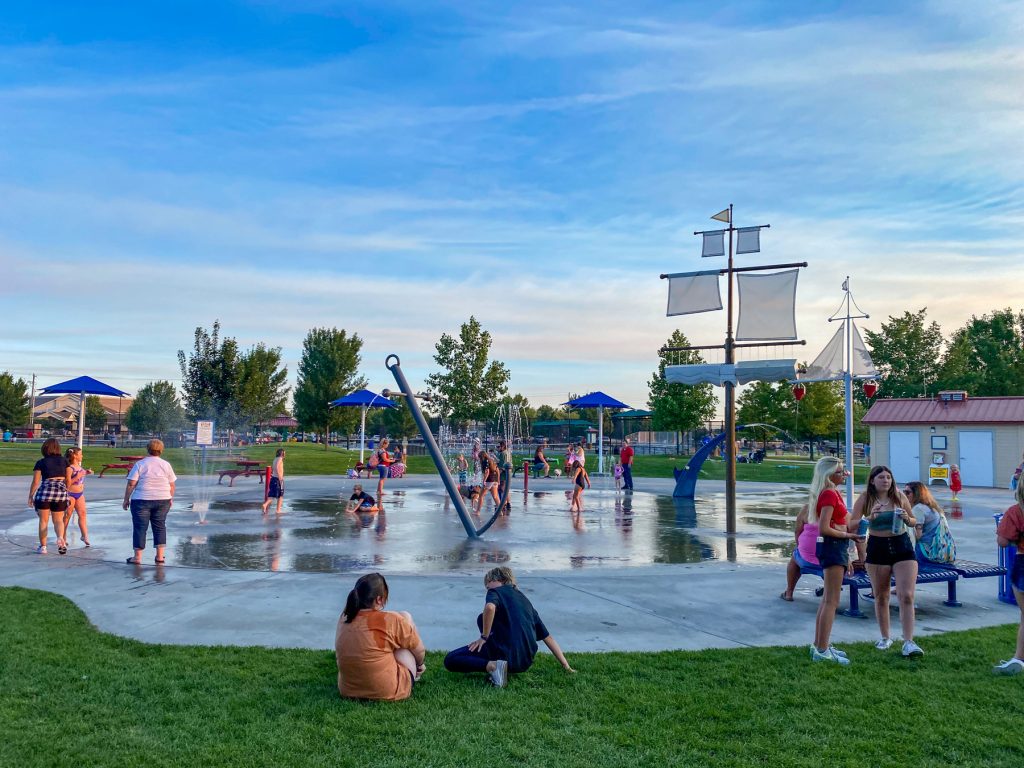 People in the Treasure Valley and Boise area will smile at you and even spark up a conversation with you at the grocery store. It's actually strange if they don't do this. Yet, when I speak to people who have moved here from the west coast, they were nervous at first with how many complete strangers smiled at them and spoke to them. They will tell me that they are not used to that in California.
Abundance of Hot Springs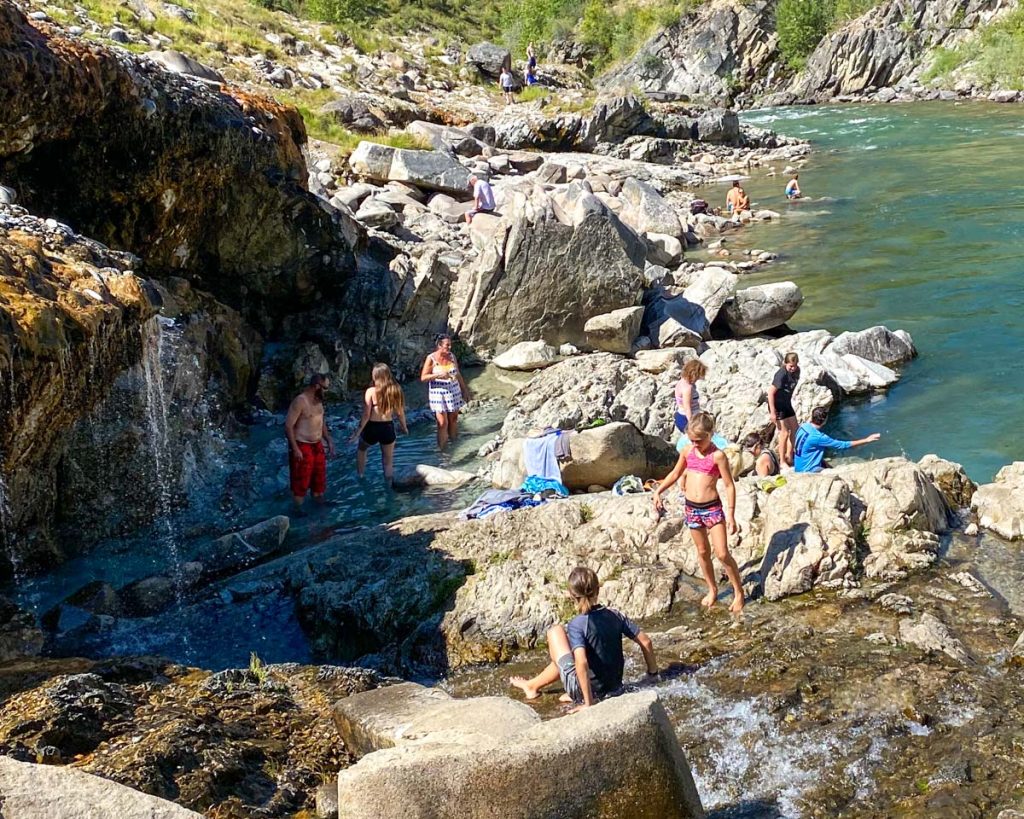 Idaho has more natural hot springs than any other state. So, if you plan to move to Boise, get ready to go explore some Idaho hot springs near Boise. You can pick between the natural hot springs that require you to hike out to them, one you can drive to and find on the side of the road and river, or the commercial hot springs that pump natural hot springs water into a pool.
Growing Boise Economy
Boise's jobs are plentiful and the economy is thriving here. With large companies whose headquarters are in Boise such as Albertson's and Micron Technology, there are many job options for individuals who live near Boise.
Healthy People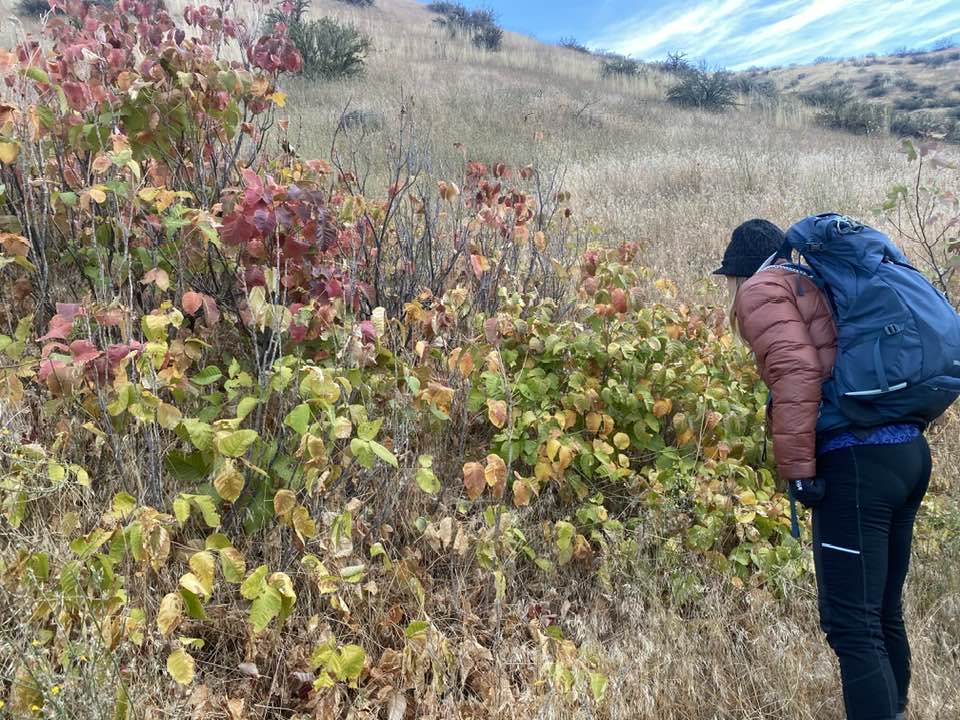 People in Boise are more fit and active than in many other areas you could choose to live. When I go out for a walk I see many other's walking their dog, pushing their kids in strollers, and looking vibrant and healthy. There are so many gyms and health clubs, as well as local farmer's markets and produce stands. Boise is an area where my husband and I have said we've seen the most active and healthy people in a city. That's saying something as we've visited 43 states before moving to Boise.
Short Commute Time
Boise traffic is NOTHING compared to many major metropolitan areas. You can get to most places in 30 minutes or less, which is a huge improvement compared to Minneapolis where our family lived before we moved to Boise. Yet, the traffic has started to get a bit more congested over the last couple years. So for those who grew up in Boise, they will tell you that the traffic is getting bad. It's all about perspective really.
Sunshine and Four Seasons
Boise is part of what the locals call the Treasure Valley. It sits between two mountain ranges in what is known as the high desert region. So living here, we see a lot of sunshine and experience all four seasons.
Spring and Fall are often the favorites with mild temperatures and the opportunity to be outdoors all day, everyday. There are so many things to do in Boise in the Fall.
The summers can get hot, but not humid. So you can cool off easily by sitting in the shade or getting wet, such as when you're floating down the Boise river. Winters are mild with a littel bit of snow. Yet, we don't get much accumulation in Boise and the nearby cities. Instead, you can just drive 40 minutes into the mountains and enjoy 2 feet of snow to go skiing!
Our family takes many day trips in the winter up to Bogus Basin to go skiing in great powder. Then we drive back down to our home in Meridian where there's no snow at all.
Wine and Beer Scene in Boise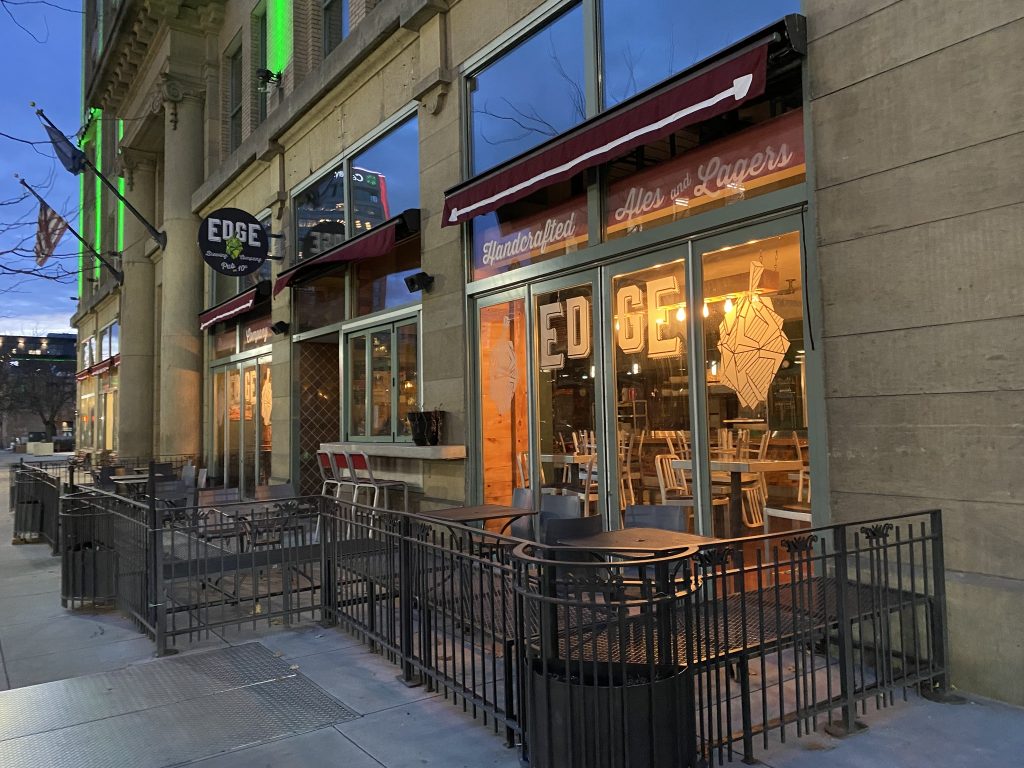 If you enjoy a cold one, then Boise might fill your cup. Pun intended! But seriously, Boise has a large up and coming brewery scene. Check out the best breweries in Boise and be sure to visit one or two on the Boise River.
Idaho may not be the first place you think of for wines, but you might be surprised to learn that the climate and location in the Snake River Valley is much like the climate of places such as Tuscany, Italy, that grows incredible grapes to produce famous wines. Idaho wineries are popping up each year. The Boise wineries are producing some worldwide award-winning wine that also offer top-notch wine tasting experiences.
Great Restaurants in Boise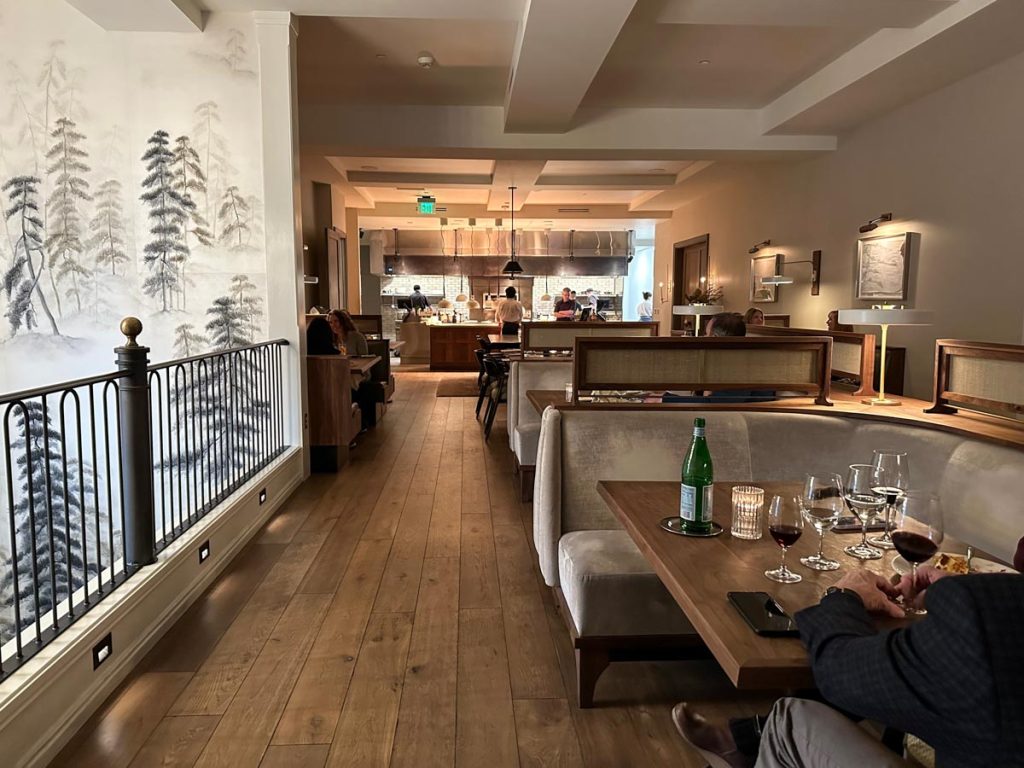 Boise is an up and coming foodie destination. Boise, Idaho offers a diverse range of high-quality food options with many locally sourced ingredients. Over the years it's grown to have a wide array of cuisines, including Basque, Southern, Italian, Mexican, Asian, and even some great pizza. Some of the best restaurants in Boise are those that have started up in just the last few years. These newer and locally owned places also include some of the best ice cream in Boise.