Trying to find the best restaurants in Boise Idaho? As a food lover and local to Boise, I've frequented many of the best restaurants Boise Idaho has to offer. We love to support locally owned businesses as much as possible, and find that the best food in Boise is created from locally sourced ingredients. Keep that in mind when you read about my top picks for Boise Idaho restaurants below.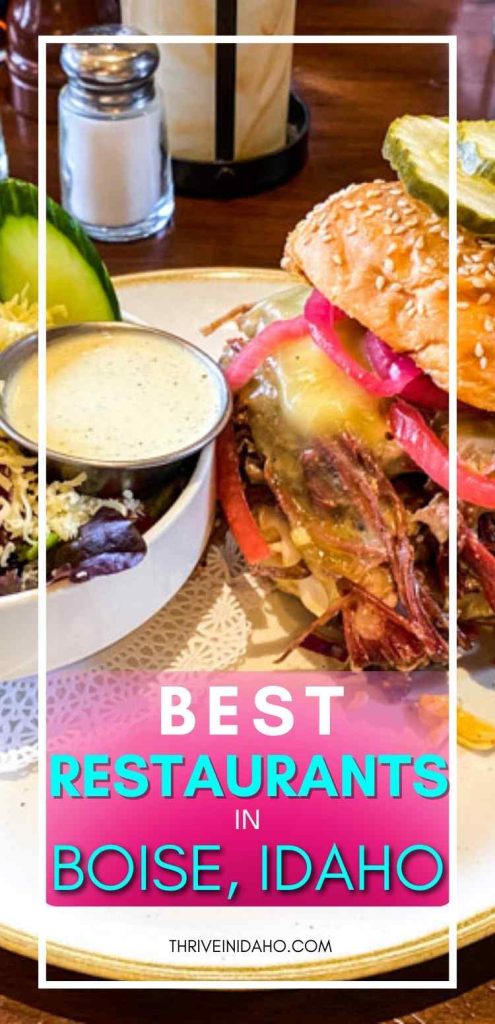 As Boise continues to grow in popularity, the more you see local Boise breweries and restaurants popping up to support families and couples visiting Boise. If that's you, then you may be visiting Boise in the summer and want to spend a day floating the Boise River before grabbing a bite to eat in downtown Boise. Or, are you visiting Boise in the winter and planning to explore Boise at Christmas time?
If you're not visiting but instead you are a local to Boise and the Treasure Valley, then be sure to check out some of the best Boise donut shops and some of these top restaurants in Boise Idaho.
The Wylder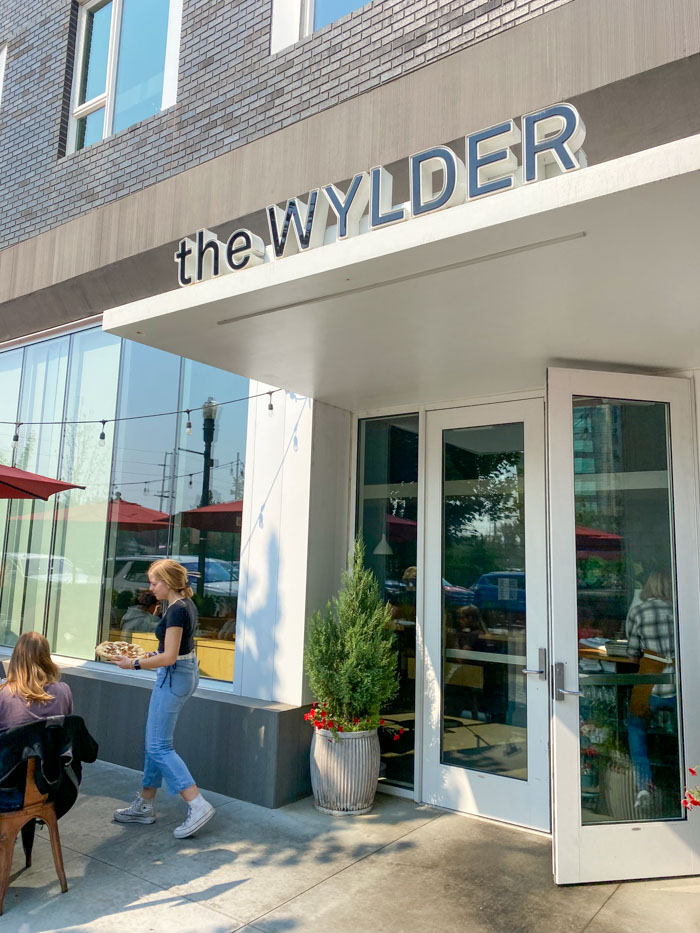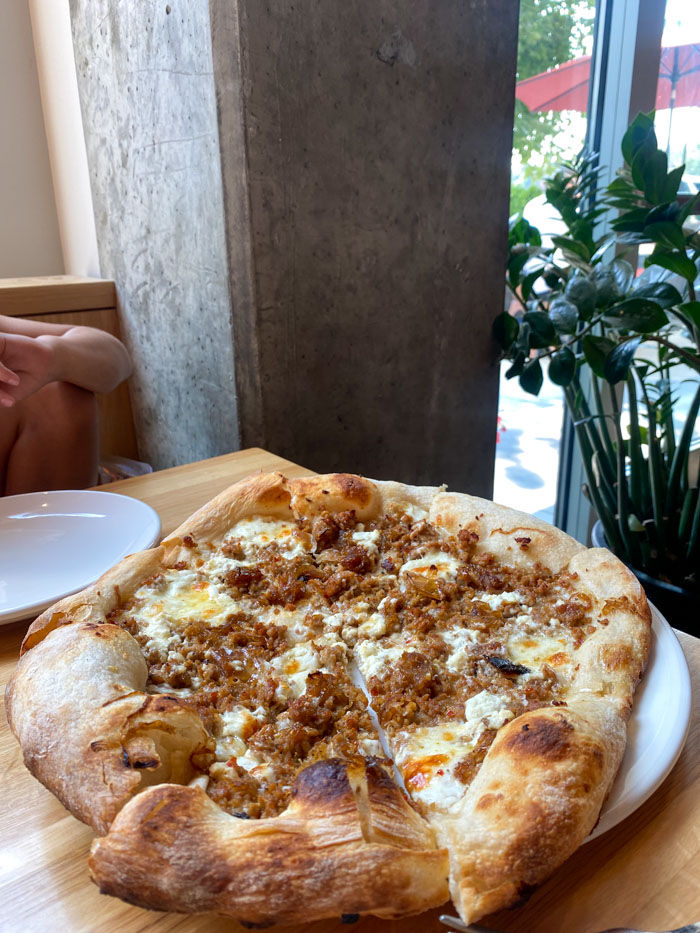 The Wylder is a great pizza place in downtown Boise. Visit the Wylder if you're looking for a locally-owned restaurant with a modern vibe. Some might even say eating in downtown Boise at The Wylder is one of the romantic things to do in Boise Idaho.
The Wylder provides great wood-fired pizza, some incredible veggie sides, and delicious salads. For unique cocktails and a beautiful outdoor patio, this is the place to enjoy one of the best pizza places in Boise.
Barbacoa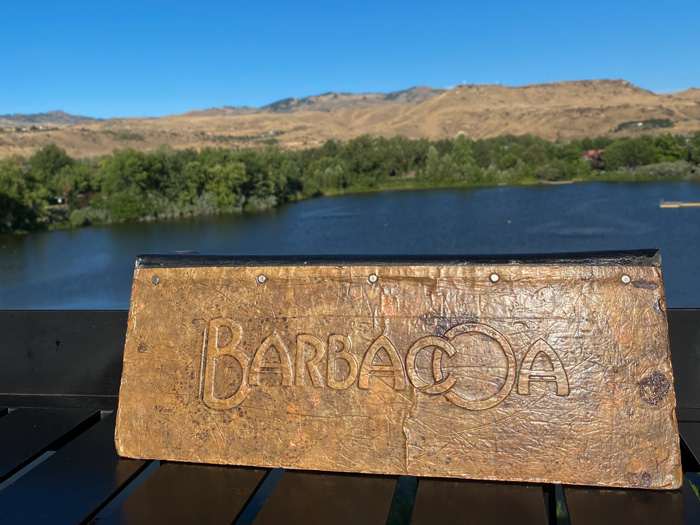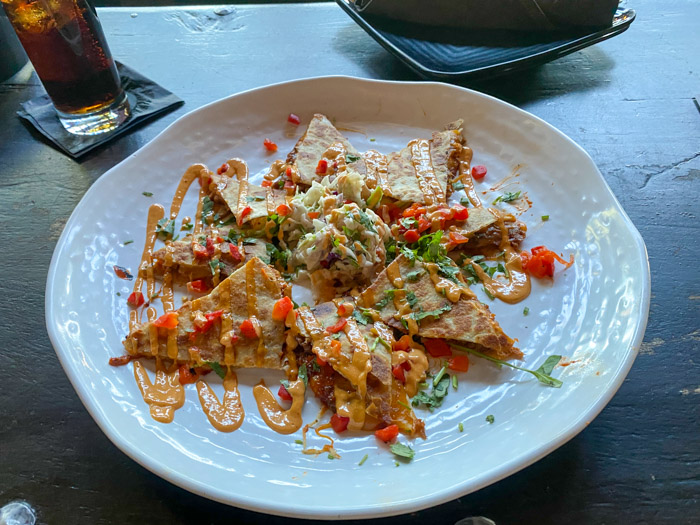 Barbacoa is a highly-rated restaurant in Boise that offers an incredible view of Table Rock, a popular Boise hike. Not only that, they offer a fun museum inspired atmosphere while serving high quality food. The menu provides a Mexican/Argentinian/Brazilian mix of options and the table-side guacamole is a local favorite.
Some locals consider Barbacoa as the best restaurant Boise Idaho has to offer. Be sure to make reservations a few weeks out, as this place gets booked up.
Fork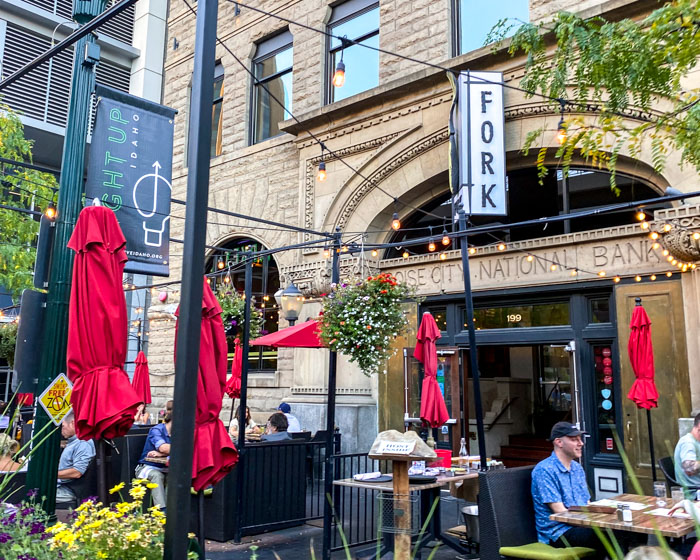 One of the most popular downtown Boise restaurants is Fork. Located on the corner of 8th Street and Idaho Street, this historic bank was transformed into a beautiful place to eat in groups small or large. If you're looking for locally sourced food in Boise Idaho, then you've come to the right place. In addition to local farmers, ranchers, and cheesemaker, they also source over 75% of their beer and wine from the Northwest.
Alativa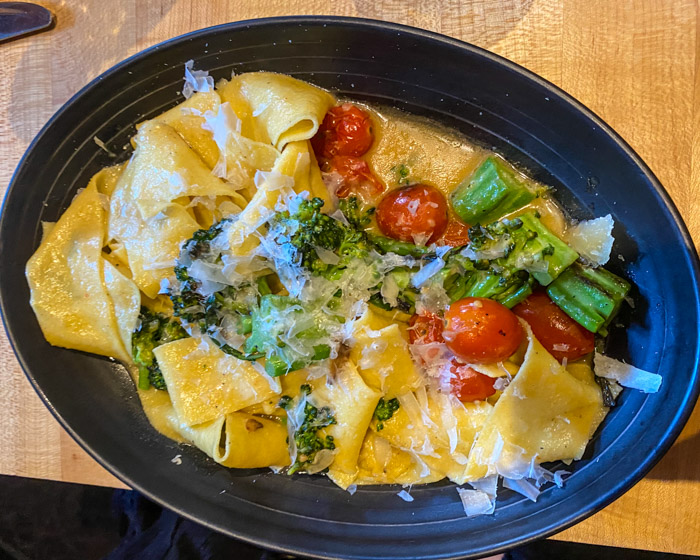 Created by the same people who created Fork, Alativa is one of the best places to eat in Boise Idaho. This Italian restaurant is known for their fresh pasta made daily from Northwest flour and locally sourced eggs. Open for dinner 7 days a week, you can enjoy watching the very open display kitchen at work while waiting for your food.
A Tavola Marketplace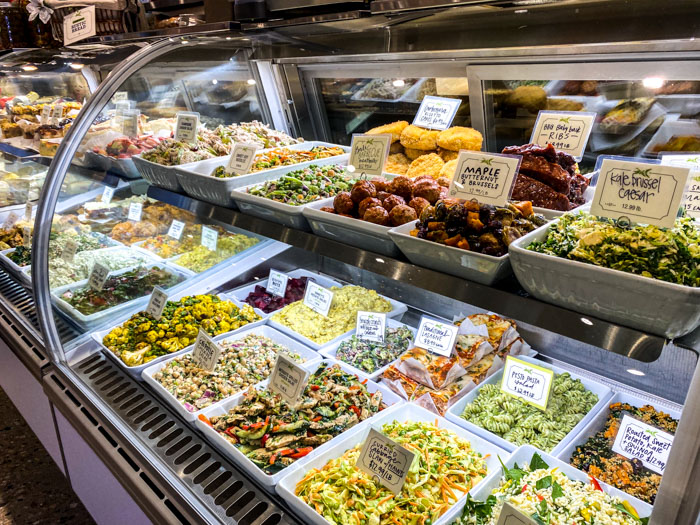 a Tavola Gourmet Marketplace is popular and delicious place to dine. With an abundance of outdoor seating during the warmer months, and the beautifully decorated marketplace inside during the Christmas holidays, a Tavola offers a warm and welcoming atmosphere. Not only that, you'll discover a European style assortment of foods that you order from the counter, then bring your number to your table and wait for the food to arrive. As you're waiting, you might be happy to go to a second counter to order freshly ground espresso drinks and delicious baked goods. FYI they are open Tue. – Sat. from 8am – 3pm.
Big City Coffee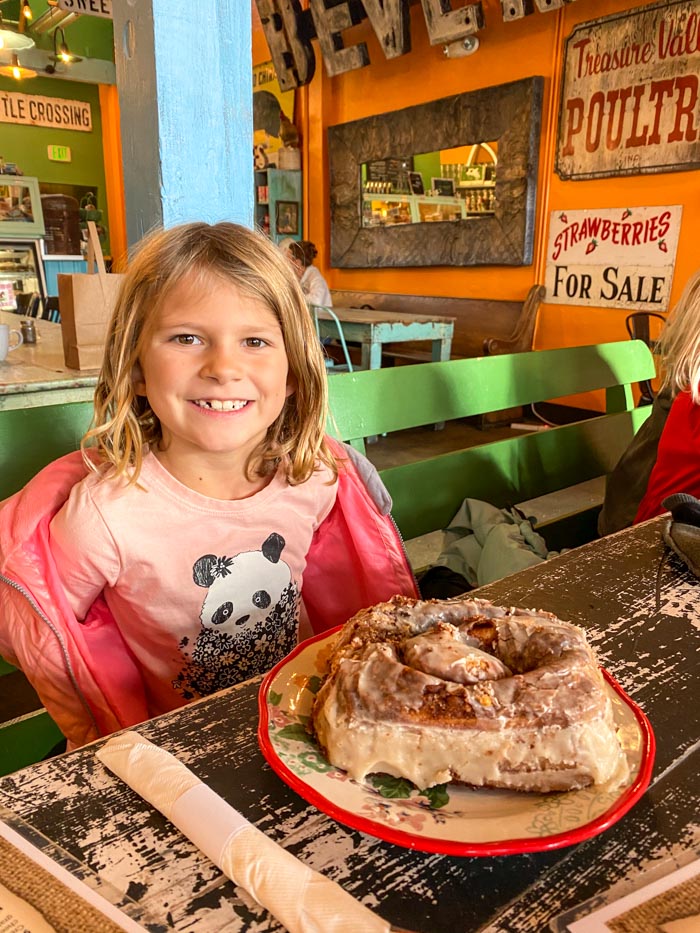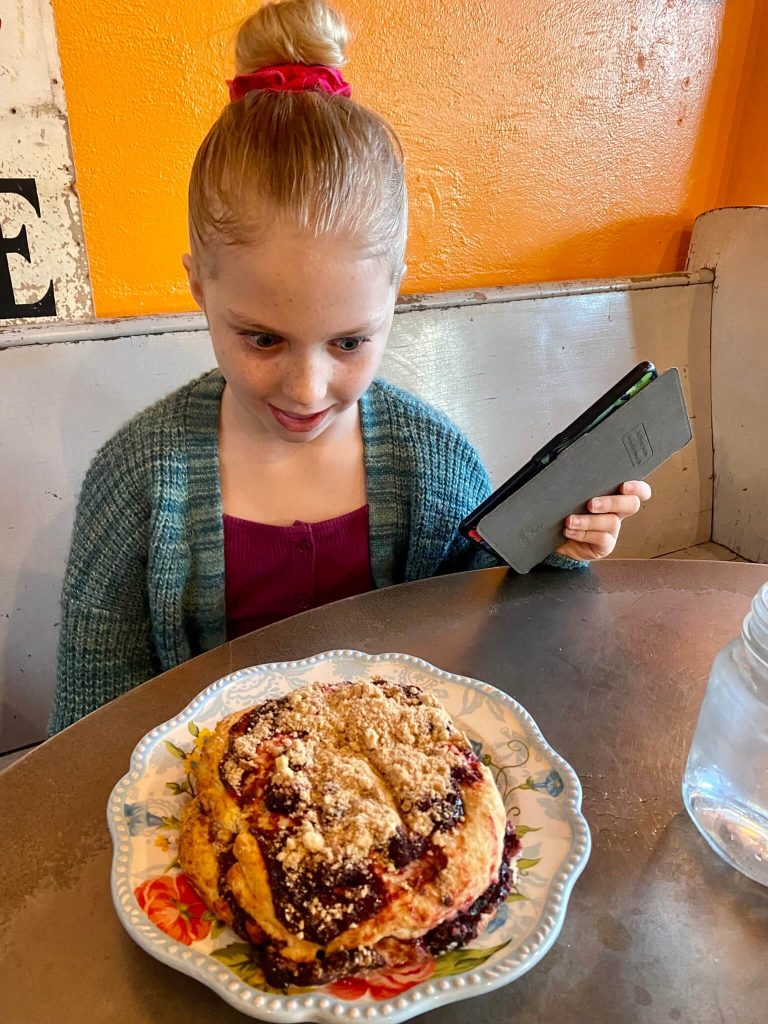 Big City Coffee is our family favorite for breakfast in downtown Boise. Trying to decide where to eat in Boise with kids? With the large portion sizes and fun farmhouse decor, it's perfect for our large family. Locally owned and operated, the baked goods and large breakfast burritos are our favorite picks.
13th Street Pub in Hyde Park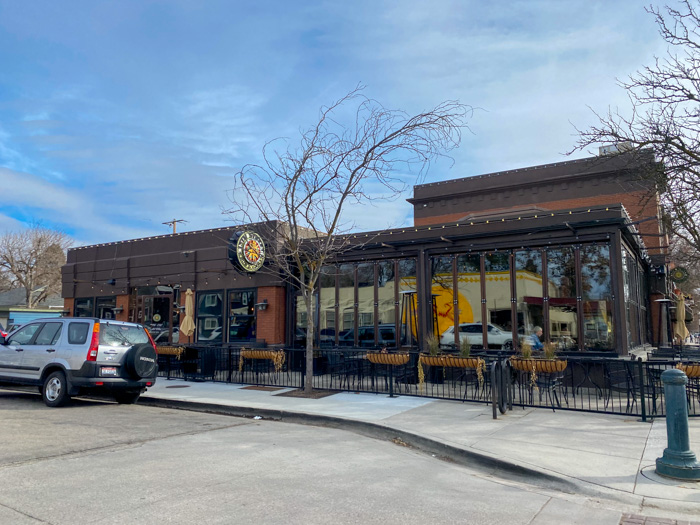 Looking for a great burger in a modern establishment in the North End of Boise near Camel's Back Park? Then you must try 13th Street Pub and Grill in Hyde Park. This is one of the best Boise ID restaurants in the North End. With their large outdoor patio, it's a fun place to visit in the summer months.
Stella's Ice Cream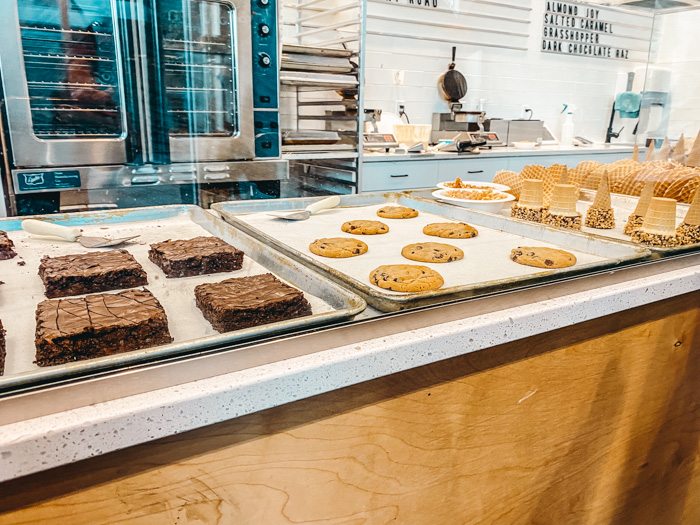 Looking for the most popular and best tasting ice cream in Boise and the entire Treasure Valley? Look no further than Stella's Ice Cream on 8th Street in Downtown Boise. Not only do they have dozens of ice cream flavors, they also bake gluten free cones and have vegan ice cream options for those who are gluten or dairy sensitive.
The Local – Boise Idaho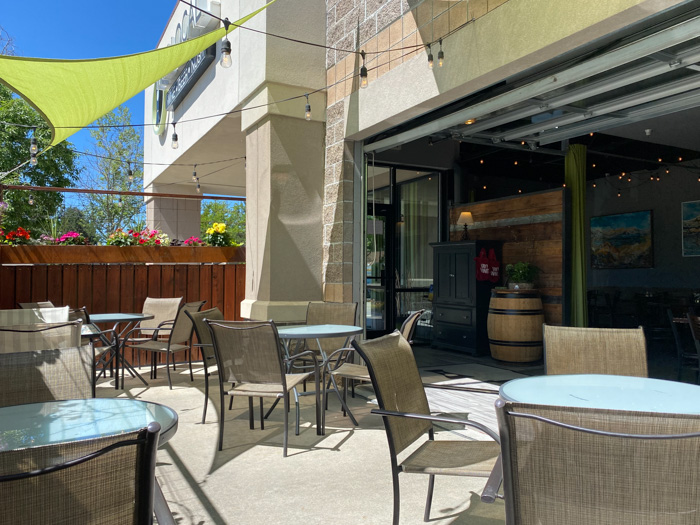 Looking for a locally owned Eatery and Wine Pub in Boise? Then you must visit The Local on State Street. This is one of the newer Boise Idaho restaurants worth visiting. Enjoy steamed clams or taco trios for a starter, followed by the cabernet braised short ribs or a Southwest chicken salad. Opened for both lunch and dinner, this is a great place to enjoy a meal with your partner.
When visiting Boise, or if you live in Boise and are looking for more ideas of what to do, consider signing up for a Boise Marathon. Or enjoy a day skiing at Bogus Basin or hike in the foothills. Boise really has so much to offer!